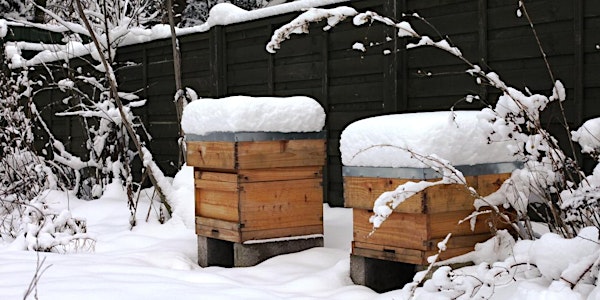 Northern Beaches Beekeepers Apiary Field Day - End of Season Inspection
Location
2 Spicer Rd North, Oxford Falls, NSW, 2100
2 Spicer Road
Oxford Falls, NSW 2100
Australia
This will be our last apiary day before the winter break. We will see if we need to pack down some hives.
About this event
At this Apiary Day we will check the hives to see if any action is required before the winter break.
As always, there will be plenty of time to ask any beekeeping related question.
Our apiary is located at 2 Spicer Rd NORTH, Oxford Falls.
If you come via Wakehurst Pkwy, turn into Oxford Falls Rd West and around 200 meters after the causeway it's the first road on the left. 
Please park on the road on one side so you don't block the road, and walk 50 m up the driveway to arrive at the apiary (NO PARKING ON THE PROPERTY)
For those who don't have a veil, the club has a limited number for hire at $5.00 (various sizes)
Biosecurity Gloves are available for all participants. Please leave yours at home to reduce the risk of spreading disease from one apiary to another.