Are you ready to take your next step? Check out our services at our Rosebery Office!
About this event
Drop-in to our centre and meet the Northcott crew to find out how we can support you to build new skills and reach your potential. You will learn more about our life skills development services for teenagers, young people and adults.
Let's see what you can do.
WHAT TO EXPECT:
See our Everyday Life Skills services in action and find out what they can offer you
Participate in activities and get a feel for the skills you will learn and develop
Get to know your strengths and how they can be used to gain independence or get a job
Explore your goals for the coming year with our coordinators' support
Meet the Northcott team and make new friends who are also excited to take their next steps on their journey to independence/job-seeking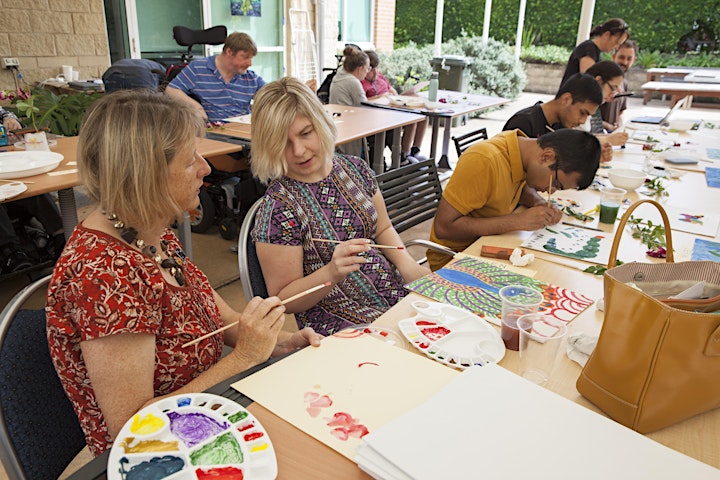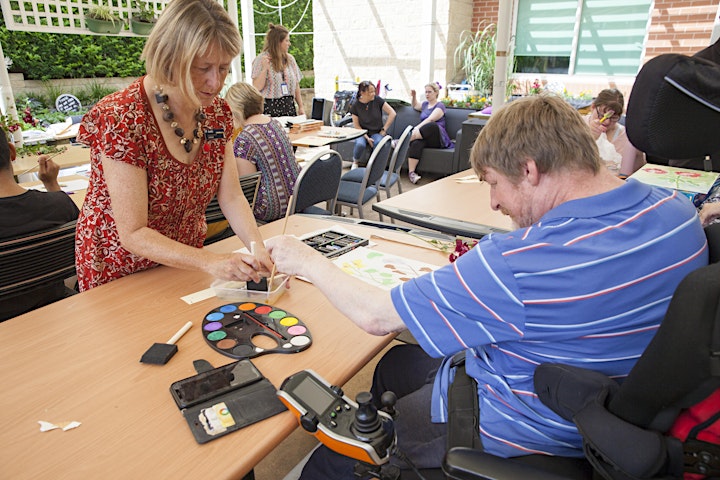 Organiser of Northcott Drop-in Day for Everyday Life Skills in our Rosebery Office