North Sydney business networking & coffee morning meetup
Tue 1 November 2016, 9:00 AM – 10:30 AM AEDT
Description
Live in North Shore...your welcome to attend the North Sydney business community morning meetup
Village coworkers (Villagers) and guests get together on Tuesday 1st of November between 8:30am and 10:30am to discuss business, ideas and life in an informal gathering in the Village Café (located on level 3, 1 James Place, North Sydney). 

All businesses are welcome to come connect, collaborate and create business opportunities in the spirit of giving first.We make cafe style coffee for everyone that attends.

Your first cup of espresso style café coffee is FREE, then just $2 per cup. Free to attend. It's a great opportunity to network and connect with North Sydney and North Shore businesses. Register your interest in attending so we have enough coffee for everyone.
---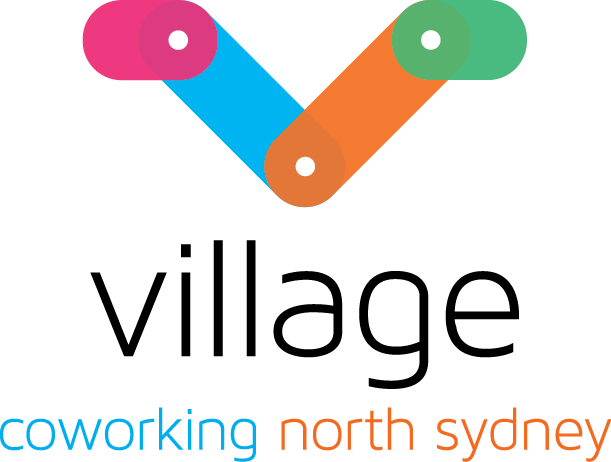 For more information about us, visit Village Australia to learn more about coworking, venue hire, events and much much more.