An immersive journey through a recycled plastic garden created with community members at Norlane, Rosewall and Cloverdale Community Centres.
About this event
Exhibition Dates
November 13-27
Wednesday to Sunday
10am - 5pm
Sunday November 28
10am - 1pm
Free Recycled Plastic Art Workshop
Saturday November 13, 20 & 27
Sunday November 14, 21 & 28
10am - 12pm
Registration for the 10am and 11am sessions on Saturdays and Sundays includes optional participation in our free recycled plastic workshops.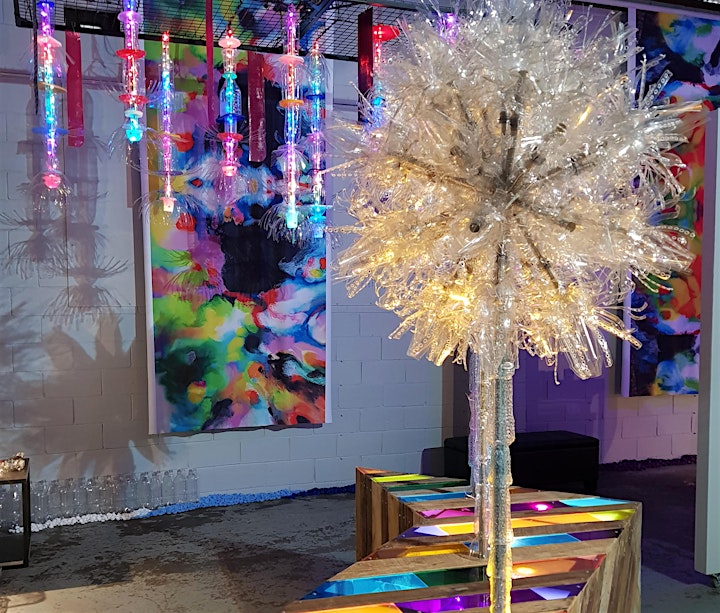 During 2021 the indirect Object artists have been working with community members at Norlane, Cloverdale and Rosewall Community Centers to design and make illuminated sculptural lanterns using locally donated recycled plastics.
This exhibition brings all the artworks, large and small, together in an immersive illuminated journey through Focal Point Gallery in North Geelong. Each day the exhibition will evolve, with community members working on site in a dedicated workshop space creating new details, textures and sculptural elements for the display.
Everyone with session bookings for Saturday and Sunday mornings are invited to participate in free drop-in workshops between 10am to 2pm. You too can add your creation to the exhibition, or choose to take it home.
From December the large sculptural lanterns will be installed at the community centres as solar powered illuminated artworks and play spaces. We invite you to visit each centre and experience them there in the future.
"This project is supported by the City of Greater Geelong through the Arts & Culture Arts Industry Commissions"
Admission
Visiting the Exhibition is FREE but registration is required.
Session times are limited to 1 hour and numbers are limited.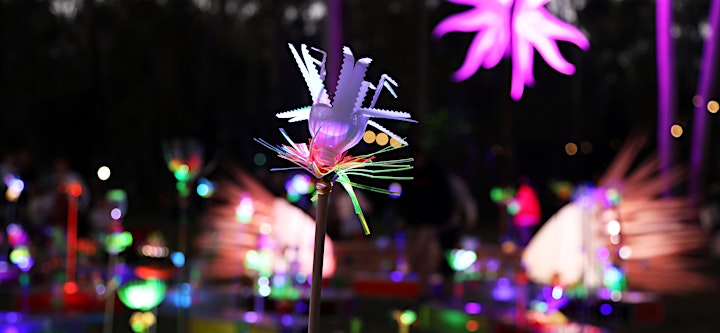 Organiser of North Geelong Community Lantern Trail Exhibition