Description
Meet at the Northern most end of City beach, on the grassed area in front of the carpark.
Look for the colourful cones.
HERE IS THE LINK TO THE SOUNDTRACK. Stream or download it before getting to the beach. Have a play with the control so you feel comfortable with it, but DO NOT LISTEN PAST THE INTRODUCTION until tomorrow or you will ruin the fun!
Ring in 2018 early with your little ones!
Let's be honest; midnight is just too late for the younger party-hat wearers, so we are going to celebrate the arrival of the new year with an epic experiment... and friendly battle for the whole family!
I know it sounds strange... but just trust us!
This is a participatory audio adventure where attendees download an audio file and listen to the synchronised instructions while in a public space, wearing headphones.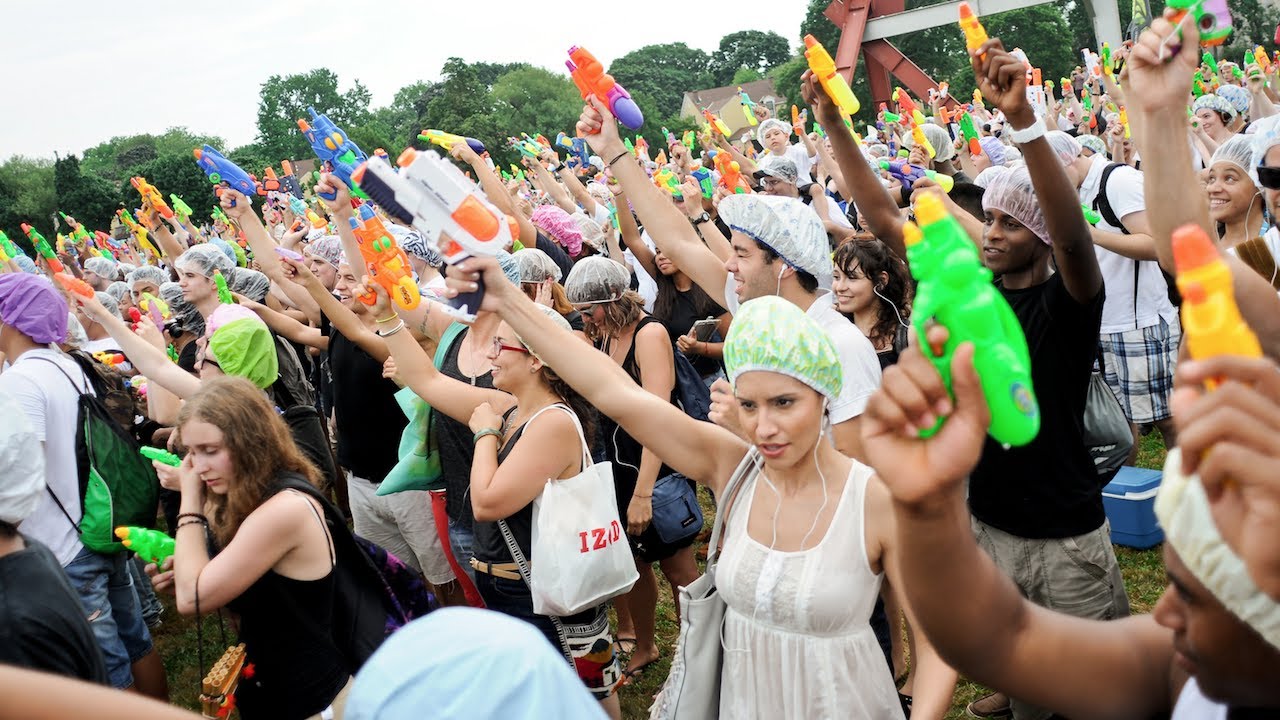 Here's how it works: We have created an original audio file, that you need to download onto your device. We all head to the same public place wearing our headphones, and blend in with the other people. At the pre-determined start time (11.15am) everyone presses PLAY and hilarity ensues as participants carry out ridiculous, coordinated instructions delivered to their headphones via our narrator, and everyone else tries to figure out what the hell is going on.
Meet at 11.am for an 11.15 start. Position yourselves anywhere along the beach, grassed areas or path along City Beach... as soon as the time ticks to 11.15 PRESS PLAY!
WHAT YOU NEED TO BRING
Headphones and a phone/device to play instructions and music. (Parents can share earbuds with children needed.)
A Backpack/bag Containing
A bottle of water
1 x piece of A4 Paper
2 x coloured pencils/pens
A dollar coin
Roll of toilet paper
Bubbles
a watergun
On the recording will be a countdown to NOON... and instructions for activities/battle!
Here is the link to our facebook page: https://www.facebook.com/childrensmuseumwa/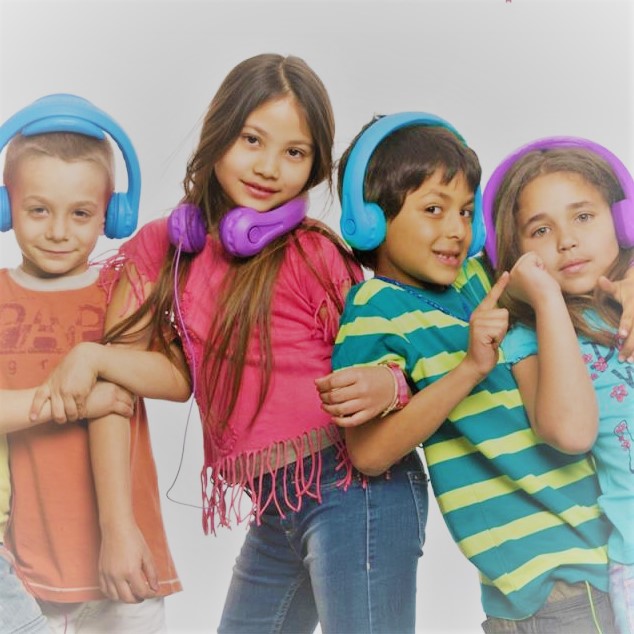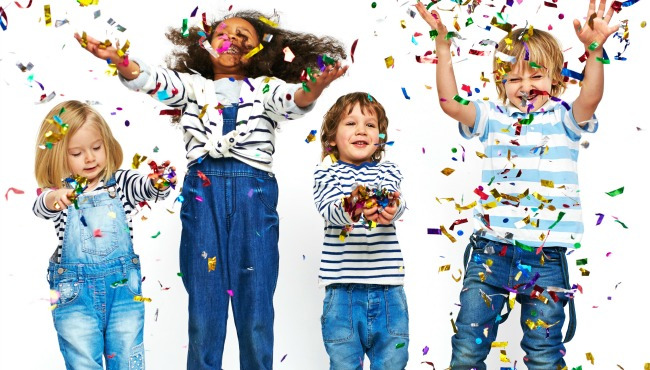 SEE YOU THERE TO RING IN AN EARLY 2018 IN STYLE!!!!!!!!
** Although physical tickets do not need to be printed, please 'register/buy' your free ticket so we know how many people to expect!
**All activities included in the recording will be child and family friendly! Fun for ALL AGES!