Non - Members Ticket - DATTA SA - STEM Workshop - WK5 T4 2018
Description
Please be advised that the Design and Technology Teachers Association of South Australia are providing a Professional Development opportunity for anyone interested in continuing their development as a Design and Technology Teacher. This event will be an excellent opportunity to catch up with other teachers in the field and share your own experiences whilst learning some new skills.

UPDATE: If you have chosen to attend Session B: Fusion 360,
'Please try to bring your own device (not ipads) for the Fusion 360 session.
You can make a Autodesk EDU account and download the program from the following link.
The session will assume you have fusion installed on your device and are ready to go with an account.
Wesminster School is kindly is making some computers available, but to be sure and able to practise and save links, your own device would be preferable.​'
Reminder: PD is next week - Week 5 Wednesday
When: Wednesday 14 November (week 5 T4), 6:00-9:00pm
Where: Westminster School
Building: 401/402 – Fashion and Design Building (next to the Canteen) Please see the map below

Cost:
What is on offer: STEM Workshop
5:45 - 6:00 Arrival and Networking
6:00 - 6:30 Pizza and networking
6:30 - 6:45 Welcome (By Darren McLachlan)
6:45 - 7:00 Proposed new SACE (By Amy Tracey)
7:00 - 7:30 WHS: DECD Representative (By Peter Williams)
7:30 - 8:30 Session A: E- Textiles (Incorporating 3D printing , sublimation printing and laser etching in Fashion with a bit of a hands on using LED sequins and conductive thread) (By Jude Depold)
7:30 - 8:30 Session B: Fusion 360 (By Finn Galindo) (Please bring your laptop with Fusion installed on it)
7:30 - 8:30 Session C: F1 Challenge - Student leaders for STEM engagement in schools (By Brighton High School Students)
8:30 - 9:00 DATTA SA updates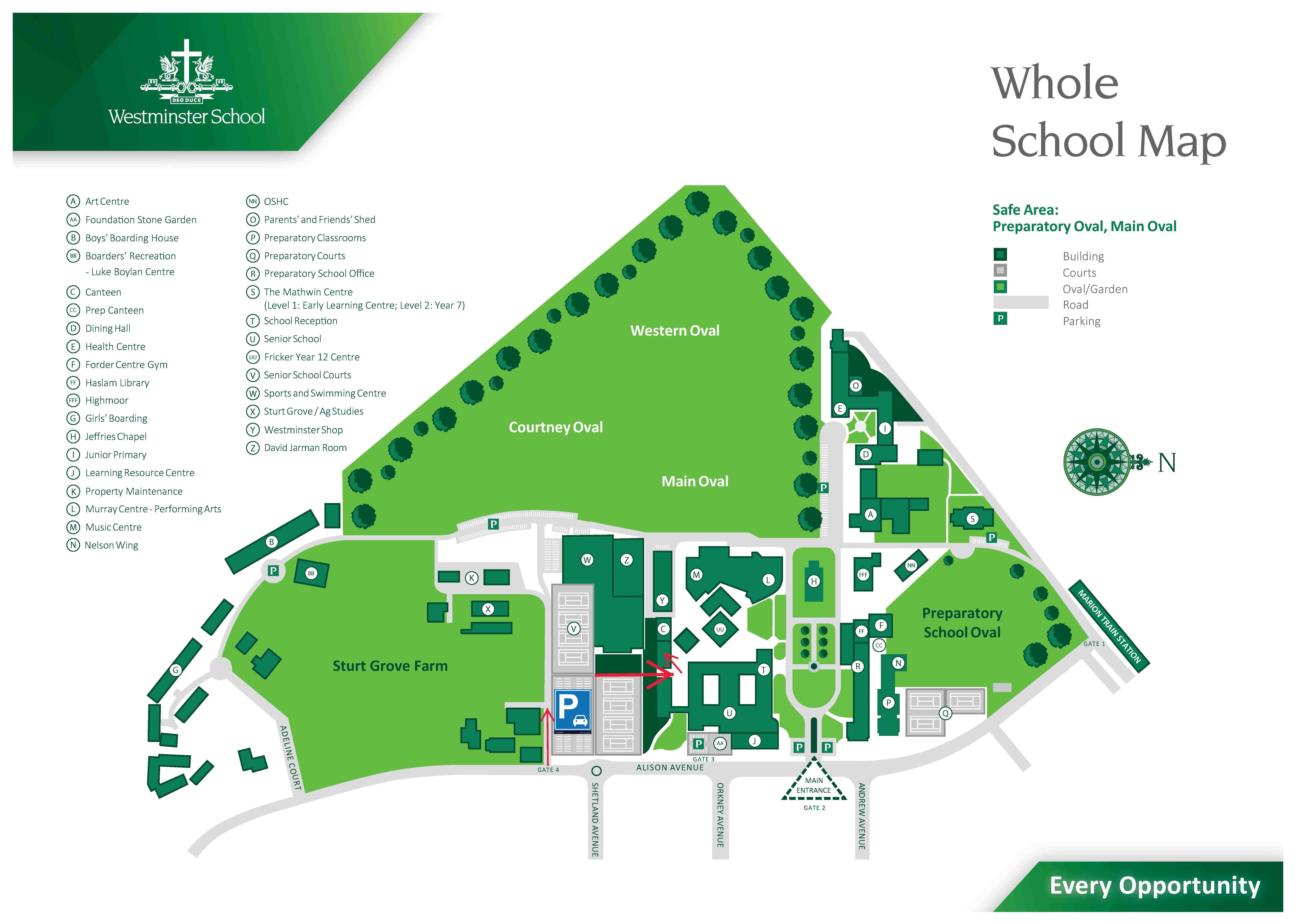 Please RSVP by 13th November2018
Membership Renewal
Not a DATTA SA Member for 2018?Sign up online!
We look forward to seeing you at our next event,

Ten minute Talks We are looking for guest presenters that are willing to share some of the successes you have had in your school or would like to host a DATTA SA PD at your school. Please email dofficer@datta.sa.edu.au if you are interested in presenting a; Project idea, PowerPoint, video, pictures etc... The presentation / discussion should be up to 10 minutes long.
Host or Present Or if you would like to host or present at a DATTA SA Week 5 please email me on pdofficer@datta.sa.edu.au.

Soraia Pereira,
On behalf of DATTA SA