About this Event
Nomadic Nukara invites you to immerse yourself in the middle of Chapman Valley during it's spectacular flora and fauna in Spring time. Traditionally a Venue Hire Facility, we want to take the opportunity to show case our venue and surrounds to travelers and families who will be entertained by 'The Nomadics' and the wild adventures of an off the grid family.
Various ticket options are available for those who want to stay All Weekend or venture in and out for entertainment and hearty home cooked food. BYO beverages.
SATURDAY 14 September 2019
Gates Open 12 noon. Come and set up camp and take a stroll over the property, cook up a barbecue at Fox Dam or take a short 5 minute drive to Burnt Barrel for lunch. Camping: Adults $15 per person | Children (0 - 12) $8 per person
5.30pm - 9.00pm: Nukara Burger Buffet & Open Air Film Night with the Chapman Valley Men's Shed. Bring your picnic blankets, chairs and bean bags and relax at our unique and rustic Creek Stage for a movie under the stars. The fire will be blazing for extra warmth and our home made burgers are traditionally a hit with the young and old.
$15.00 per ticket including burger and movie!
SUNDAY 15 September 2019
12 noon - 5.00pm: Nukara Buffet Lunch and Live Entertainment with 'The Nomadics' and local musicians 'Fresh & Salty'.
The Nomadics were certainly a favorite at Fairbridge Festival this year and now, after a bunch of sold out shows touring the East Coast and South West Coast of Australia, they have saddled up for their Northern WA tour before heading to Nukara Farm.
Gratitude for this life shines through everything they do – and it ignites a campfire in the heart. Listening to The Nomadics might make you weep but they are healing tears – tears that soothe and renew - and the sheer beauty of their music is a reward in itself.
A sprawling buffet lunch with a selection of hot and cold options and dessert will be served between 12 noon and 1.30pm.
Plus the kids will be entertained with old fashioned bush games and tip and run cricket.
If you are planning on enjoying a few BYO beverages with friends and family, take advantage of camping the night.
Camping: Adults $15 per person | Children (0 - 12) $8 per person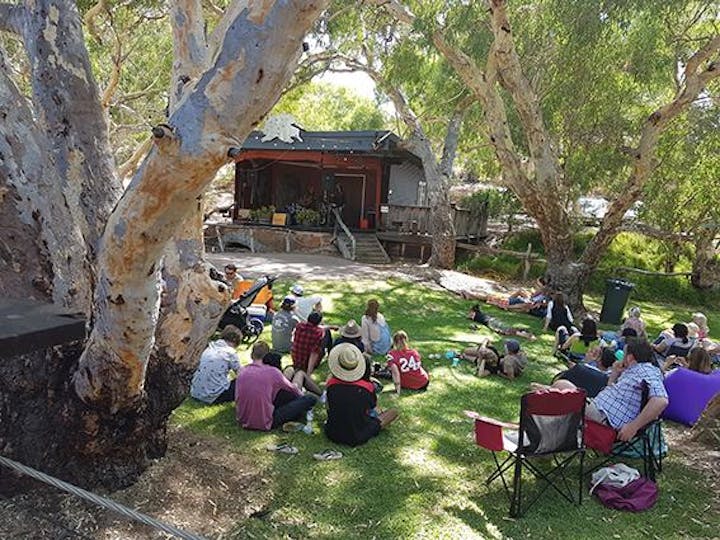 VanderAa played at this years annual Nukara Music Festival which attracts up to 1100 people from across the globe. Their movie features their time spent at Nukara Farm. Yes, because Nukara Farm boasts an abundance of wildlife we do have some ticks but traditionally not in September.
CAMPING AT NUKARA FARMNukara is a truly unique experience with a laid back vibe and additional perks that are hard to find at other event spaces.
YES! On this rare occasion you can simply book to camp the weekend at Nukara Farm without attending any events. Tickets will be requried for entry to events - no ticket, no entry.
CampingThe only time you can camp at Nukara is when you attend an event. People say that Nukara is one of the most peaceful, tranquil and senses activating experiences they have had. From simply sleeping in a swag, pitching a tent, bringing your camper trailer, caravan, bus, or roll up in your fifth wheeler! You will be blessed by sleeping under a billion stars. Sorry, we do not take site bookings. Simply book on-line with your event tickets.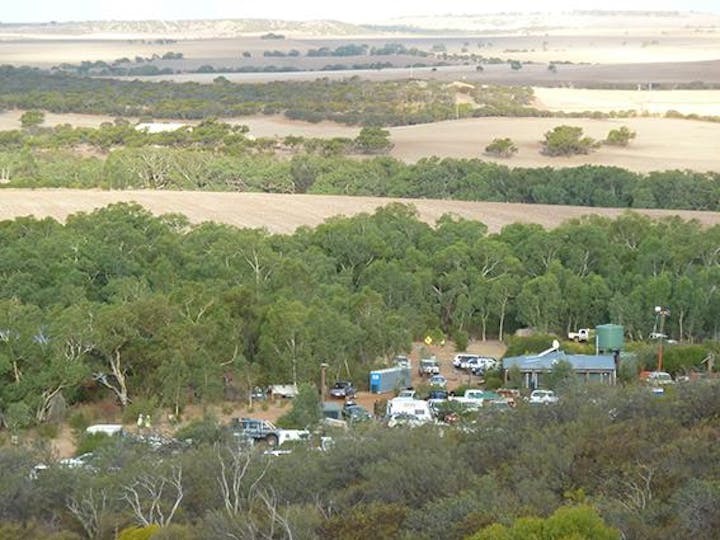 Children MUST be supervised at all times! Nukara Farm is set along a natural flowing winter creek and unfenced dams which are in close proximity to our venues. Please do not allow children to wander without adult supervision.
Flora and Fauna: Nukara is home to an abundance of flora and fauna and varies from season to season. Being local, they are pretty friendly so we do advise you to zip up your swags, zip up your tents and keep your doors closed.
Amenities: Nukara boasts unique bathroom facilities including male, female and disability rooms. The male and female offer 2 heated bag showers and 2 toilets. The disability offers 1 heated shower and 1 toilet. All the facilities are run from rain water.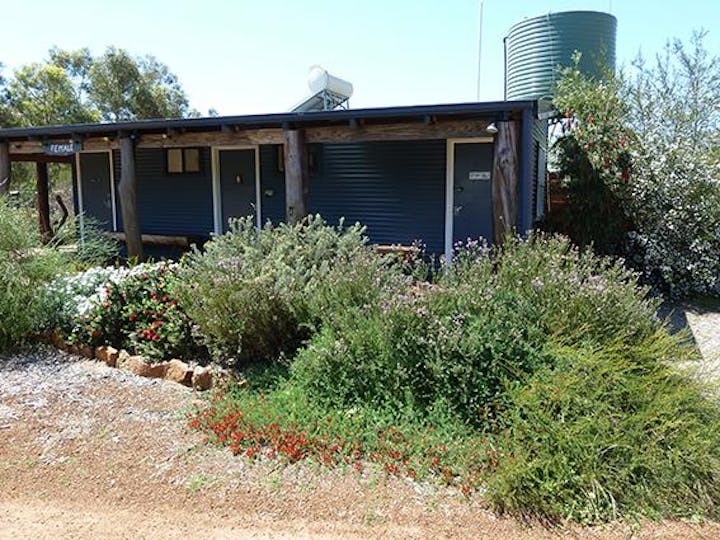 Power and Water: Nukara Farm is operated by generator power. Guests are welcome to bring generators but please be respectful of fellow guests. An abundance of rain water is available - simply bring your own bottles. Other watering stations are available however the water is not suitable for drinking.
Fires: Fires are strictly prohibited. Gas or electric barbecues and ovens are welcome for cooking.PetsWe apologise in advance but please leave your pets at home - No pet policy!
Shoes: Nukara is a farming ground and has many uneven surfaces. Wear comfy, sensible shoes.