Bring the family and camp at one of the most picturesque and stunning natural event destinations in Chapman Valley - maybe even WA!
About this Event
Nomadic Nukara invites you to immerse yourself in the middle of Chapman Valley during it's spectacular flora and fauna in Spring time. Traditionally a Venue Hire Facility, we want to take the opportunity to show case our venue and surrounds to travelers and families.
SATURDAY 14 September 2019
Gates Open 10am. Come and set up camp and take a stroll over the property, cook up a barbecue at Fox Dam or take a short 5 minute drive to Burnt Barrel for lunch.
Camping: Adults $15 per person | Children (0 - 12) $8 per person
5.30pm - 9.00pm: Nukara Burger Buffet & Open Air Movie Night with the Chapman Valley Men's Shed. Bring your picnic blankets, chairs and bean bags and relax at our unique and rustic Creek Stage to watch The Man From Snowy River under a billion stars. The fire will be blazing for extra warmth and our home made burgers are traditionally a hit with the young and old.
9.30pm - late: Bonfire
There's nothing more relaxing, soothing and soul lifting than sitting by a warm roaring fire. Witness this years pruning collection go up in flames – it's a rippa so be prepared to sit for a while.
$15.00 per ticket including burger and movie!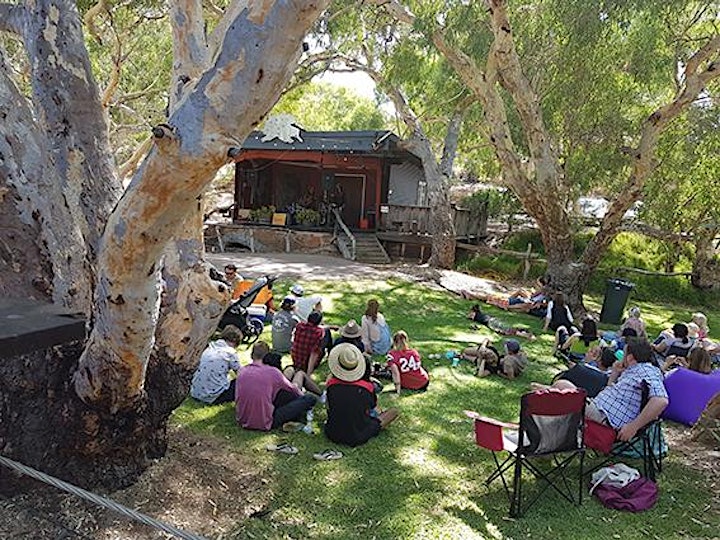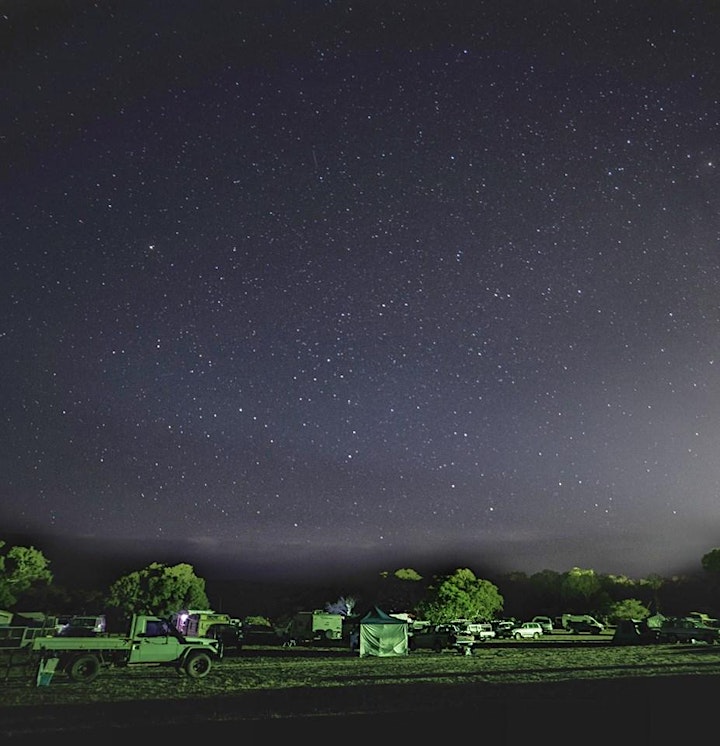 CAMPING AT NUKARA FARMNukara is a truly unique experience with a laid back vibe and additional perks that are hard to find at other event spaces.
YES! On this rare occasion you can simply book to camp the weekend at Nukara Farm without attending any events. Tickets will be requried for entry to events - no ticket, no entry.
Camping
The only time you can camp at Nukara is when you attend an event. People say that Nukara is one of the most peaceful, tranquil and senses activating experiences they have had. From simply sleeping in a swag, pitching a tent, bringing your camper trailer, caravan, bus, or roll up in your fifth wheeler! You will be blessed by sleeping under a billion stars. Sorry, we do not take site bookings. Simply book on-line with your event tickets.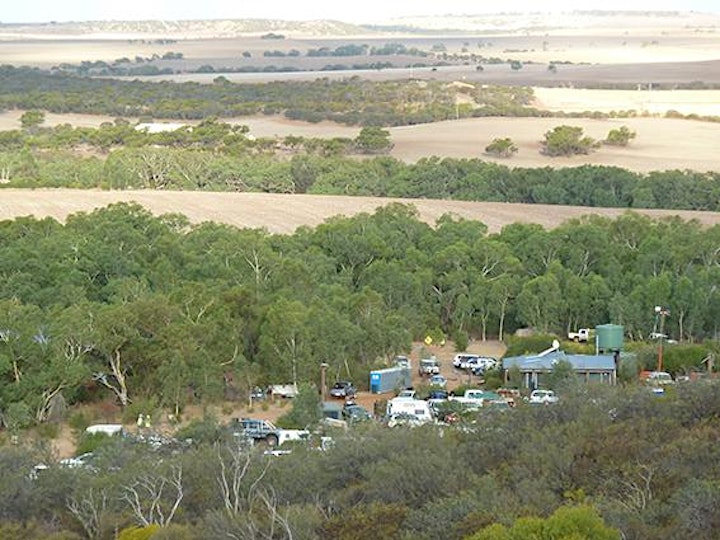 Children MUST be supervised at all times! Nukara Farm is set along a natural flowing winter creek and unfenced dams which are in close proximity to our venues. Please do not allow children to wander without adult supervision.
Flora and Fauna: Nukara is home to an abundance of flora and fauna and varies from season to season. Being local, they are pretty friendly so we do advise you to zip up your swags, zip up your tents and keep your doors closed.
Amenities: Nukara boasts unique bathroom facilities including male, female and disability rooms. The male and female offer 2 heated bag showers and 2 toilets. The disability offers 1 heated shower and 1 toilet. All the facilities are run from rain water.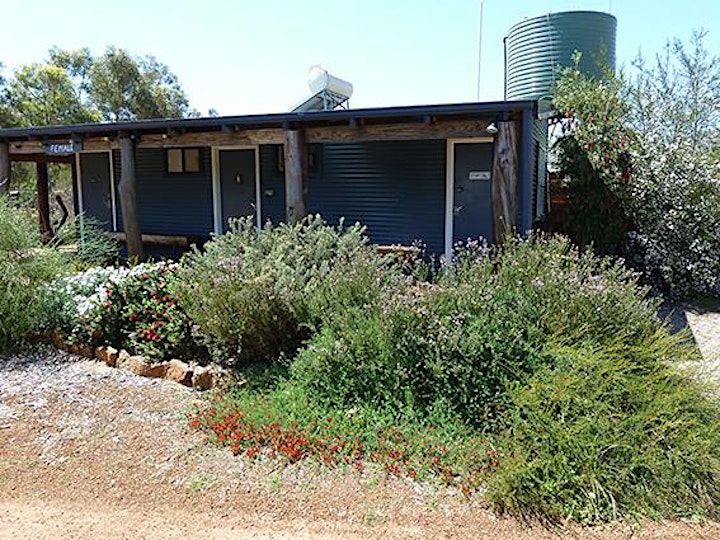 Power and Water: Nukara Farm is operated by generator power. Guests are welcome to bring generators but please be respectful of fellow guests. An abundance of rain water is available - simply bring your own bottles. Other watering stations are available however the water is not suitable for drinking.
Fires: Fires are strictly prohibited. Gas or electric barbecues and ovens are welcome for cooking.PetsWe apologise in advance but please leave your pets at home - No pet policy!
Shoes: Nukara is a farming ground and has many uneven surfaces. Wear comfy, sensible shoes.