NO LIMITS! - 3 Entrepreneurship Lessons From Bruce Lee. Live from the U.S.A
Martial arts and building a super successful business have a lot in common! Join us for a webinar of truly epic proportions to learn why.
About this event
A GOOD business pushes the limits. A GREAT business knows no limits.
What can you borrow from Bruce Lee and his philosophy, and how can you apply that to your business to become a business superstar yourself?
Surprisingly, one of the big hurdles entrepreneurs have to overcome is realizing they can build a successful business, sell it, and have the lifestyle they've dreamed of.
Why Bruce Lee?
Most people would not think of Bruce Lee as an entrepreneur - but he was. Early in his career, he started his own martial arts school, and later went on to become the most accomplished martial artist of his day, a writer and film director, a teacher, and a superstar but(most importantly, in my opinion) a philosopher. Dying at age 32, in his short life, Lee achieved so much. Lee still is a truly interesting person with a fascinating and unique approach to business, life, and excellence.
In this webinar, special guest Brandon C. White joins us live from the U.S. to offer strategies, insights, advice, and tips that we can all learn from and apply in our business today.
Who is Brandon C. White?
Brandon is a serial entrepreneur who has been an investor and served in management with a Fortune 500 company and now has his own business helping other entrepreneurs.
He has two successful exits (so far) under his belt. He's worked for two venture capital firms, in marketing at a $200B Internet company, and has been CEO of venture backed companies. Indeed, he was part of a small team that took a business from $0 to $90 million in revenue in 12 months and has raised millions from Angel Investors and Venture Capitalists. He's been featured in Forbes, Entrepreneur Magazine, Success Magazine, Fast Company and many others...
Now Brandon works to help other entrepreneurs achieve their dreams and he has developed a NEW framework as a shortcut to easily turn his ideas into products, products into businesses and quickly ramp up sales. Now he wants to share this new framework with motivated entrepreneurs, equipping them with the tools, knowledge and growth strategies they need to achieve massive professional and personal development.
Brandon is also a person who believes in giving back! Which is why he is offering you this free webinar! Learn from an expert. https://brandoncwhite.com/home/main.html
This webinar is made possible by Sarina Russo Entrepreneurs and The Entrepreneurship Facilitator Program, which is funded by the Australian government.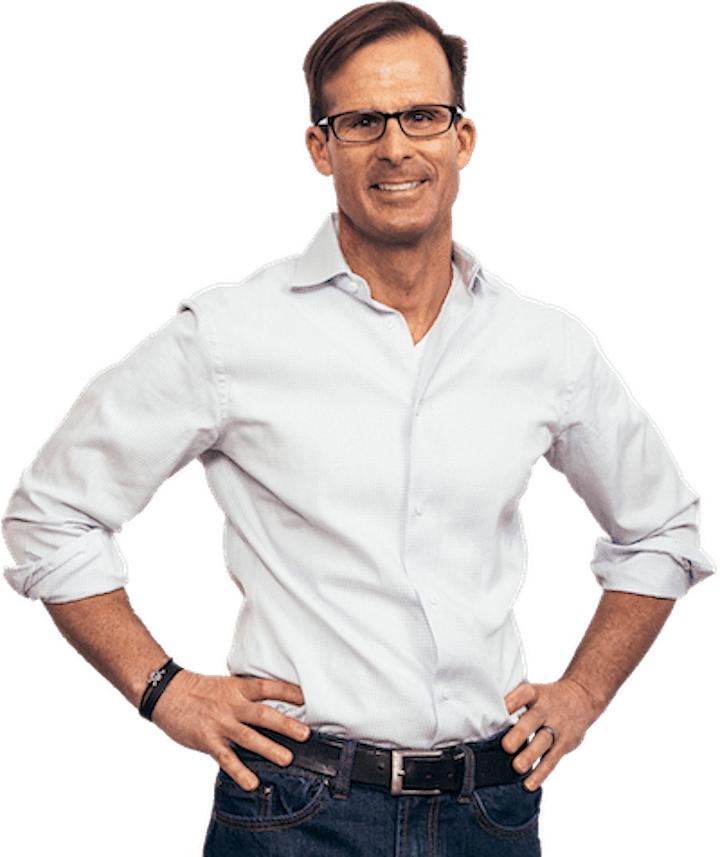 Organiser of NO LIMITS! - 3 Entrepreneurship Lessons From Bruce Lee. Live from the U.S.A