No cameras allowed | MGA's cameraless photography symposium
Sales Have Ended
Ticket sales have ended
Thank you for your interest in 'Cameras not required' our Cameraless photography symposium. If you have missed the ticket deadline but are still keen to come please call us 03 8544 0500
Sales Have Ended
Ticket sales have ended
Thank you for your interest in 'Cameras not required' our Cameraless photography symposium. If you have missed the ticket deadline but are still keen to come please call us 03 8544 0500
Description
Take a deep dive into cameraless photographic practices in this full day symposium at MGA.
Featuring a keynote by Geoffrey Batchen plus inspiring and challenging panel discussions exploring both the performative aspects of cameraless photography and the return to analogue in the digital age. Our speakers include Danica Chappell, Lucinda Eva-May, Harry Nankin, Susan Purdy, Justine Varga and Amanda Williams.
10am-4pm Sunday 11 March
Keynote speaker: Geoffrey Batchen
Panel discussion 1: Is the photogram more performance art than photography? Chaired by Stella Loftus-Hills.
Panel discussion 2: Why are artists re-inventing analogue photography in the digital age? Chaired by Geoffrey Batchen
Plus plenty of time over morning tea, lunch and concluding refreshments to network and speak with your peers and heroes.
Tickets:
Book your seat today for this unique event
$135 Students
$145 Friends of MGA
$165 non-members
MGA acknowledges the work of Intern Melinda Haldane in the development of the programs for Antipodean emanations: cameraless photographs from Australia and New Zealand.
Refreshments provided by our Program Partners Chain of Ponds Wines and Bright Brewery.
---
About the exhibition: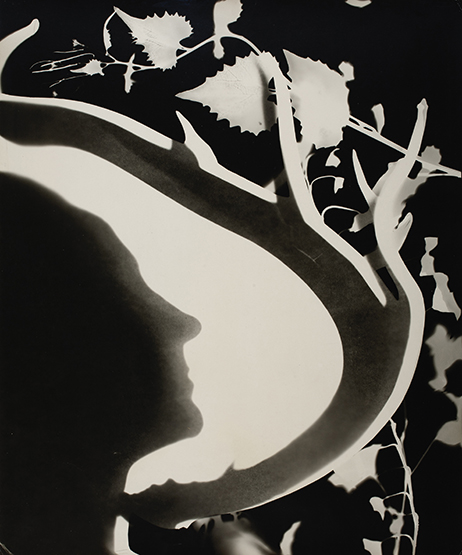 Antipodean emanations: cameraless photographs from Australia and New Zealand
10 March 2018 to 27 May 2018
MGA's landmark exhibition Antipodean emanations: cameraless photographs from Australia and New Zealand showcases over 80 cameraless photographs and brings together Australian and New Zealand artists who push boundaries through experimentation, unearthing the elemental properties of photographic practice.

Many of the works have never been exhibited in Australia, and their inclusion has been made possible through a partnership between MGA and the Govett-Brewster Art Gallery in New Zealand. In 2016 Govett-Brewster Art Gallery explored the international history of cameraless photography through their exhibition Emanations: the art of the cameraless photograph. Using this exhibition as a springboard, MGA continues this conversation. Beginning in the 1930s when avant-garde styles were affecting visual culture generally, this exhibition highlights the lasting impact of these traditions on photographic practice. Putting the spotlight on Australian and New Zealand artists, MGA's exhibition explores experimentation and innovation with works by 20th-century luminaries such as Max Dupain and Len Lye, as well as contemporary artists such as Danica Chappell, Gavin Hipkins, Anne Noble and Justine Varga.
Curated by Stella Loftus-Hills. Presented by MGA in association with Govett-Brewster Art Gallery, New Plymouth, New Zealand.
IMAGE:
Len LYE
Georgia O'Keeffe 1947
gelatin silver print 42.9 x 35.9 cm
Len Lye Foundation Collection, Govett-Brewster Art Gallery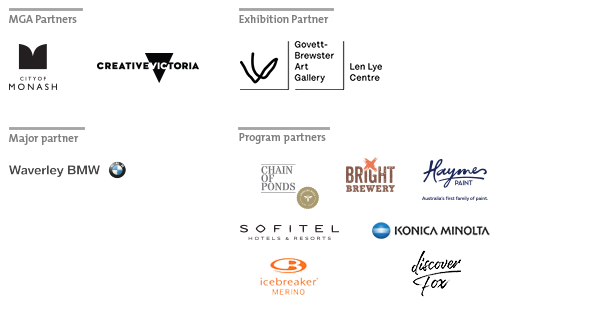 ---
Please note: despite the title of this event, you may be photographed in the audience whilst you are attending this program. Please seek out a staff member if you do not wish to be photographed. Images may be used for the promotion of the event, future events, and MGA activities.