About this Event
Are you creating an alternative pathway for yourself that doesn't fit the traditional mold?
You have identified a problem in an industry/system you want to solve, but don't know if your solution is quite right, or you don't have one?
You love creating, love entrepreneurship and want to build something that makes you a profit?
Want a peer group of like-minded supportive doctors who are doing things differently and solving interesting problems?
Want a practical plan and the techniques to make your unique ideas a reality?
If you answered yes to any of the above, then read on.
We've seen the business conferences for doctors and they're missing the mark. Especially if you're doing things differently and not just running a standard clinic in the standard way.
We specialise in doctors doing things differently in business and life.
Maybe it's a being a coach or consultant, running a niche clinic focusing on a specific patient group (e.g. cosmetics, integrative health etc), or a high end clinic, or maybe it's an online program, app, retreat, membership site, blog, or unique marketing methods - as long as it's not your standard clinic planning to keep operating in the standard way.
There will be no talk of SEO, no hype, no billing codes, no gimmicks. Just cutting edge business strategies and tactics for doctor-entrepreneurs who want to create an alternative pathway and solve some interesting problems along the way.
It's a one day, to the point, practical masterclass where we go deep and get the work done in the room to help you go to your next level.
Unlike many other events, this one will be STRICTLY limited to 8 attendees only so that it's highly interactive - that way you'll get the most out of it.
Attendees will leave with an actionable plan to create an extra $200-500K of value to their business, and achieve their impact goals.
To reserve your seat just click the "Tickets" button in this page, enter your details and we'll send you a short exercise to help you make the most of the event.
If you have questions, please call 0406 496 223.
About The Speakers
Dr Tomasz Forfa - Australian Medical Doctor, Co-Founder of The Doctors Collective, Founder & CEO at PassGAMSAT.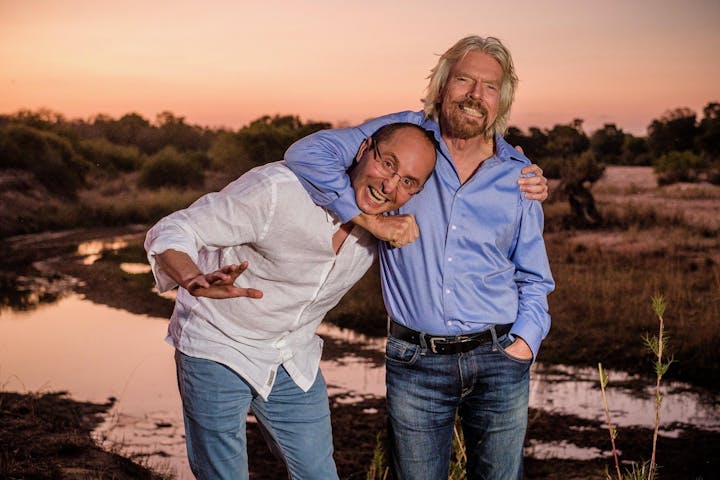 Tom jumped into the deep end of business when he started an education company while studying medicine at university. In order to survive his studies and grow the business, he had to learn 'no BS' entrepreneurial and life management strategies and techniques. He successfully grew the business to one of the largest in his field, became a celebrity in the niche and had hundreds of clients per year while finishing off his studies. Ultimately he put medicine aside and now travels internationally 6 months of the year with his wife, Mare and daughter, Ruby, while teaching doctors how to grow their existing businesses or successfully start new ones.
Mare Jordan Forfa - Co-Founder of The Doctors Collective and Director at PassGAMSAT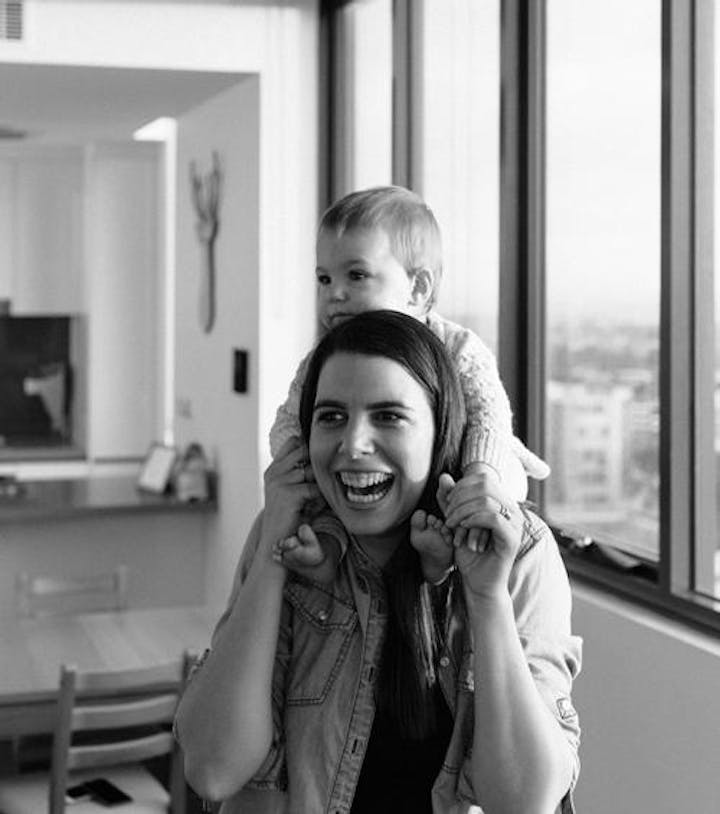 Starting her career in Human Resource Management, Mare has worked across multiple industries (including investment banking and international shipping) and high-end brands such as Clarins, Prada, Versace and many more.
In 2011 she left the corporate world and used her skills to revamp and skyrocket the success of the online education company, PassGAMSAT.
Specialising in people management, sales and kicking-butt, she is now the Co-founder of The Doctors Collective and the charity The Humanitarian Doctors Foundation. She helps doctors create more time, money and freedom, have more impact on their clients (or patients) and scale their business.