Description


NLP, Coaching, Hypnosis & Time Line Therapy ™
You will receive 4 International Qualifications in 7 Dynamic Days - FasTrak NLP Practitioner Certification Training
With Internationally recognized NLP Trainer Elizabeth Cobden
Empowering you to 'Transform your Career from Lead into Gold'
Transforming your Life from ordinary to extraordinary in one Life Changing Training
Live your Dream, Realize your Goals
Achieve and Exceed Personal Bests
Celebrate the Nuggets of your Success Abundantly.
Stand out from the crowd - bringing extraordinary success into your client's lives now!
7 Days of Action Packed Hands on Learning
4 Internationally recognized Qualifications.
NLP FasTrak Training in small groups, for your personal comfort and support and ongoing coaching success.
November 4th-11th 2017 (last training for 2017)
Take the next step forward in your life and contact Elizabeth about how you can make lasting change occur in your life and those you work with.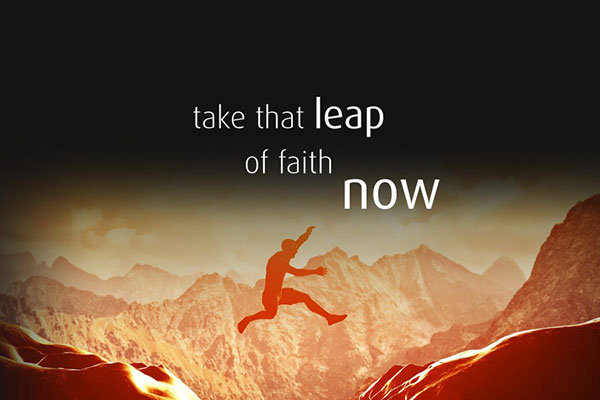 In just 7 days you will have the opportunity to become certified as an NLP Practitioner, Hypnosis Practitioner, Time Line Therapy® Practitioner and NLP Coach, so you will have the skills you need to start or build a coaching business and see clients the day after your training finishes.
Using 4 advanced skill-sets together is so much more effective than just one e.g. just NLP or just Coaching, and as a result the change you have with your paying clients will be even more enhanced, because you will learn what you need, to understand the relationship between Mind, Body, Emotions and Actions.
You will also experience 7 days of life changing personal and professional development, which will have a measurable positive impact on ALL areas of your life, including finances, career, health, relationships and family. Take the next step forward in your life and contact us today and speak with our team about how you can make lasting change occur in your life and those you work with.
Certificate 1: NLP Practitioner
The NLP Practitioner and Coaching Certification.
Neuro-Linguistic Programming (NLP) is the most practical, results oriented technology of detecting, understanding and getting in control of our conscious and unconscious thinking. We will show you how to use NLP with yourself and others -- individually and as a coach.
Some of the specific topics we cover at our live training are:
Negotiations - achieve agreement with anyone

Rapport – how to create instant liking and agreement

Representational Systems - how we use our 5 senses to represent internally the information from the world

Submodalities – the programming software of your mind

Language Patterns - use words elegantly and with purpose, start to master the art of linguistics

Anchoring – how to control your feelings and your state of mind instantly

Strategies - how to control your mental sequence of internal processes to create specific results

Parts – stop inner conflicts that drain the body of energy

Plus Much More
Certificate 2: Time Line Therapy® Practitioner
Gain Total Control of Your Life
Move through your internal blocks and assist others to move through theirs

Eliminate negative emotions, limiting beliefs and decisions

Know how to make the right decisions

Learn to understand what you really want

Get motivated and stay motivated!!

Fulfill your potential
Discover how you achieve what you focus on and bring it toward you with clarity, grace and ease.
Certificate 3: Hypnosis Practitioner
We also include training in Elman Direct and indirect Conversational Hypnosis, so that you can increase your results with the largest number of clients. Hypnosis is fast becoming one of the worlds most used modalities for treating clients and patients.
Certificate 4: NLP Coach
Become Internationally recognized with the NLP Coach Certification and learn how to create a coaching relationship with your clients. NLP Coaches are the top paid coaches in the industry and we tell you how to get your coaching business started.
Business and Personal Coaching

All Modes of Business including Sales and Communication

Learning and Educational Coaching

Create Change and Growth on a Personal Level

Therapy and Relationship Coaching
ENROL NOW AND RECEIVE YOUR MULTI-MEDIA HOME-STUDY COLLECTION
Before you attend the FasTrak NLP Practitioner Certification Training, you will enjoy listening to the 20 CD audio collection at your own pace, coupled with individual 'in-house' coaching over the phone - then when you arrive at the scheduled training you can 'hit the ground running' and begin with 7 days of practical hands on NLP, TLT, Hypnosis and Coaching training.