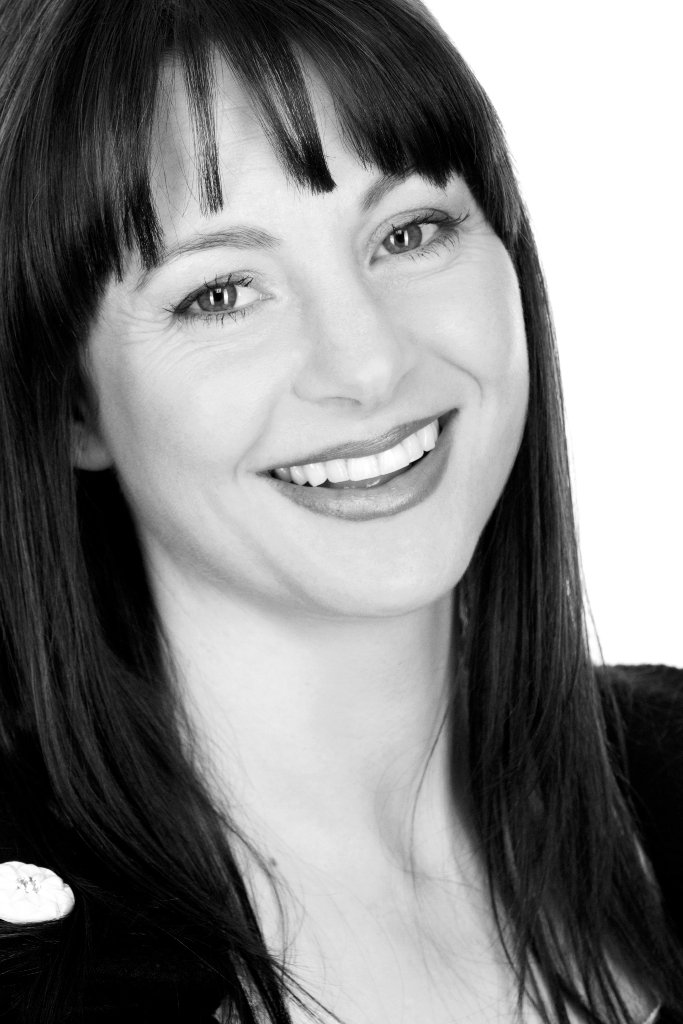 Amanda Mallia; one of Australia's leading experts in Relationships and Intimacy. As a professionally credentialed Relationship Coach & Sex Coach, Amanda hosts workshops for both men and women in Melbourne & Sydney, Australia. An engaging speaker and extraordinary personal strategist, Amanda's style is interactive, fun, intuitive, entertaining and informative.
Founded in 2008, Amanda Mallia & Associates is a boutique coaching and training organization based in Richmond, Victoria, specializing in Relationships and Family Dynamics. Having worked with and supported hundreds of couples and individuals to architect their own design of life, love and intimacy, Amanda brings expertise, experience and empathy to her sessions; be they intimate or group.
"My passion and mission is to continue to educate, support and architect 'Outstanding Relationships' all over the world, one family at a time. I believe that the quality of our lives is determined by the quality of our relationships with self and others."
Amanda also works within business and organizations in, building team dynamics, cultural change and facilitation. Clients include Mercedes Benz, Nowicki Carbone and ARN (Australian Radio Network). As a professional facilitator, Amanda is there to support your next strategy meeting to ensure outcomes are achieved and contributors are included.
Amanda Mallia Qualifications
Certified Trainer NLP & Matrix Therapies™
Professional Certified Coach (PCC) with well over 1500 hours of client contact.
Clinical Member of the Australian Board of Neuro Linguistic Programming (ABNLP)
Accredited Member of International Coach Federation, the world's leading professional body for coaching.
Diploma of Life Coaching
Life is NOW, live your dream and wear your passion. Be childlike - inspired to touch, taste and smell everything along the way. Do what you love and give it your best; your imprint on others is your signature on earth. Be enthusiastic, it's contagious! See defeat as an opportunity to step up to another level. Remain curious about every challenge. Have pride in the fact that you're different. Chase your dreams, enjoy the adventure. Own an insatiable hunger for Intimacy, and unleash yourself to your partner. Be committed to your family, Love is what matters. Laugh always, dance often, sing loudly. Celebrate YOU… for you are your legacy!