BJJ Seminar featuring AET Head Coach Ninos Dammo and his top Black Belts! Strictly 13+ Only BBQ
About this Event
BJJ enthusiasts listen up.... we've prepare the best Seminar in Australia featuring Ninos Dammo and some of his best Black Belts.
The seminar will begin with Ninos and his Black Belts demonstrating their favorite techniques followed up with drills.
Next we'll set the stage for Q & A followed with open mat rolling.
Food and Drinks will be provided.
To keep the event smooth we are requesting no children under the age of 13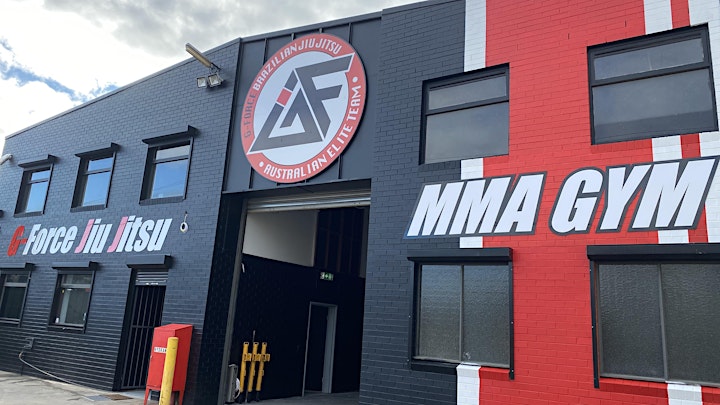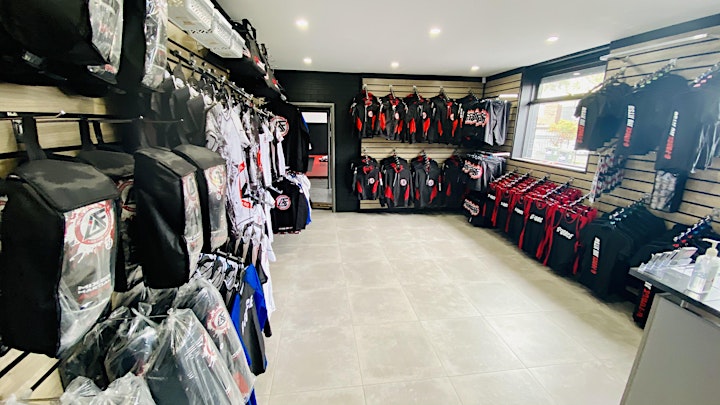 Our store will be available on the day for all your needs.
BBQ will be running on the day and cold Drinks provided. Food and drinks included in ticket price.