About this Event
Bring your curiosity and we'll supply cutting-edge Nikon products, a range of inspiring speakers and educational workshops from industry-leading creatives.
What to expect: Get hands-on with Nikon products, including the newly announced Nikon D780, state-of-the-art Z Series Mirrorless range, NIKKOR Lenses and more.
Evolve your Landscape Photography, Portrait Photography and Videography skillsets and enrol in our exciting line-up of workshops and gain exclusive access to Nikon product offers.
Duration: 3 Hours
Secure your ticket today. Please note: tickets are strictly limited. While the event is free, our workshops incur a small fee to ensure attendance and to help support our content creators.
General Admission Tickets: Hear from our Keynote Speaker and get hands-on with the latest Nikon equipment, with our Nikon experts available to answer any of your questions.
Keynote Speaker:
From the Front Line | Nick Moir
As Chief Photographer of The Sydney Morning Herald, Nick Moir specialises in capturing dramatic environmental phenomena across the globe, but the devastating 2019-2020 bushfire season brought his focus back home to Australia. His striking images from the front line of the NSW bushfires have since been seen around the world.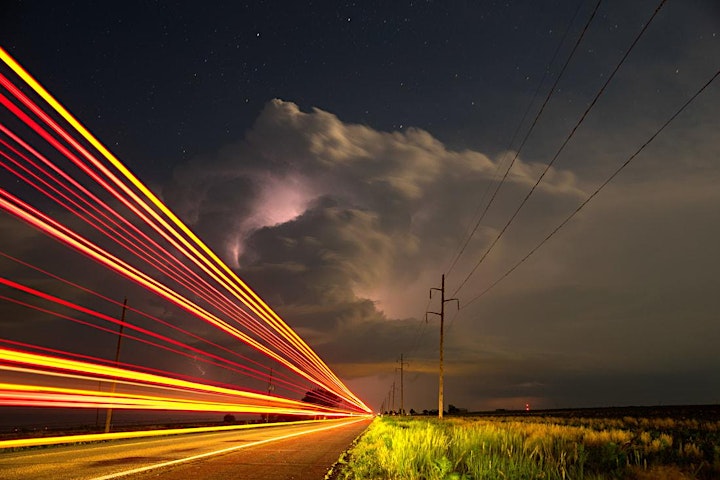 Image by Nick Moir
Portrait Workshop:
Live Fashion & Portrait Session with Vicky Papas-Vergara
Join Nikon Ambassador and AIPP Master of Photography, Vicky Papas-Vergara for a live portrait photography session and exclusive insight into the world of portrait and fashion photography with the Nikon Z Series.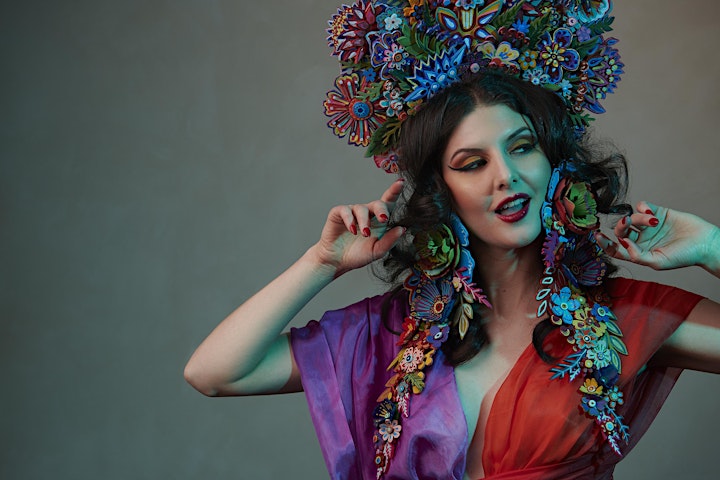 Image by Vicky Papas-Vergara
Landscape Workshop:
Chasing Perspectives with Josh Beames
Be inspired by Nikon School Lecturer and Landscape Photographer, Josh Beames with an interactive workshop covering workflow and techniques featuring the brand-new Nikon D780.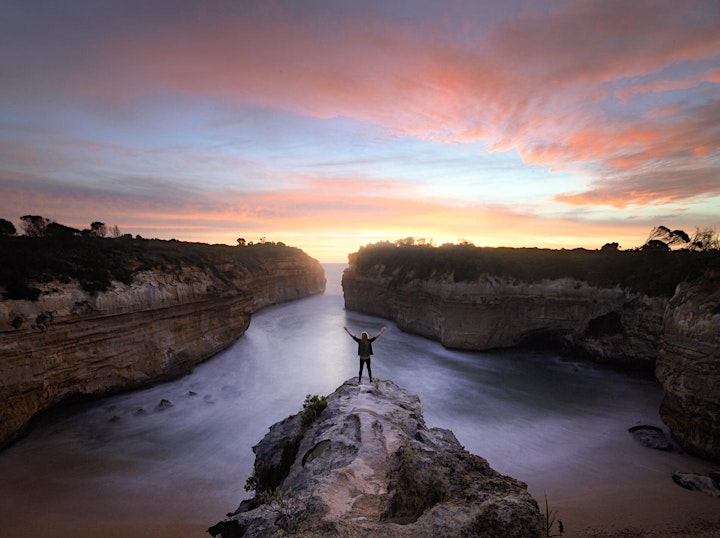 Image by Josh Beames
Videography Workshop:
Forgotten Places | Lost Collective Hear from Atomos Creator, Brett Patman (Lost Collective) as he discusses all things freelance and videography. Hear Brett's thoughts on what is required to get yourself started in the industry.