About this Event
Nikara's Journey is a two day workshop that provides carers of Aboriginal children with introductory knowledge and understanding to assist them in supporting the best interest of Aboriginal children who are in their care.
The training follows the story of Nikara and her foster parents as they learn how to support Nikara, keep her safe, respect her identity and keep her connected to her culture, family and community.
This training will run from 9:30am - 4pm on the 30th and 31st of October, 2019.
Ticket prices include catering.
VACCA's Carer Bag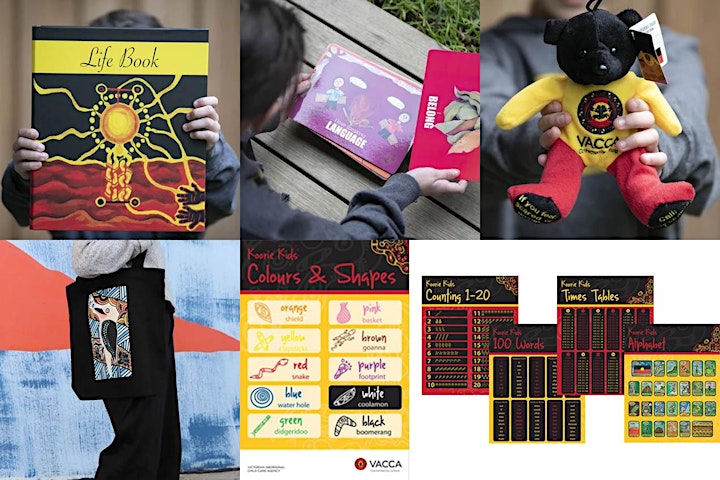 VACCA has developed a Carer Bag packed with cultural resources to assist in engaging younger Aboriginal children, which is available to purchase through this course.
The Carer Bag contains: