Join Diamonds principle photographic trainer Lindsay Poland and learn about night photography using the Sony system.
About this event
Join Diamonds principle photographic trainer Lindsay Poland and learn about night photography using the Sony system.
This course is ideal for anyone who uses Sony, or perfect anyone interested in the Sony System. A selection of Sony lenses and bodies will be available to try at the event. A selection of premium Sony lenses and bodies will be at the event. If you have a wish list model you want to try, or need to loan a camera or lens, email us!
Explore the promenade of Adelaide after dark and embrace the chill of early Spring. Iconic Adelaide buildings are transformed and come alive in a living canvas of light. See and photograph our city's streets, laneways and open spaces in a nocturnal playground of projections, imagination and light.
Night cityscapes can have an extremely wide dynamic range of light due to artificial lighting, this workshop will help you identify the large difference between the brightest and darkest fields of each scene and how to accurately compensate to compose great images. Learn some of the skills and disciplines which you can use across other areas of your low light photography. In this unique and fun session, learn how to capture the night sky, touch on how to paint with light and some of the ideal camera settings for night photography. This is a 3 hour hands on session involving technical advice and loads of shooting opportunities including cityscapes and light painting. (Note time is built in for walking and talking)
Reach your full potential and master the following techniques:
• Essential gear for night shooting
• Lens selection
• Metering
• Focusing
• Composition
• Light painting with LEDs
Duration: 3Hours
What To Bring: Your camera fully charged (SONY Cameras can be loaned) Please ensure bring a sturdy tripod. If you have a shutter release, we also recommend bringing it along. As this is a photo walk, please ensure you wear comfortable shoes and suitable attire to suit the weather conditions.
About Your Trainer: As a film and photography graduate with over 30 years of industry experience and 17 years as a qualified professional photography trainer Lindsay has been happy to assist thousands of clients from architects to real estate companies and lifestyle magazines as well as his core client base of individual people with individual needs.
Whether you are an aspiring commercial photographer, a company hoping to provide your own in-house images, heading on an overseas trip, or starting a family, Lindsay has the solution.
Lindsay has experience at all levels of photography from working as a professional photographer for companies such as Nikon, Flight Centre, Rofin, The Department of Veterans Affairs, the South Australian police, and Flinders University to exhibiting smartphone images for several years as part of the awesome Skrambled eggs crew.
His easy-going, patient, and supportive style makes learning a breeze and will give you the confidence to ask more of your gear and yourself while having fun doing it.
Location Details: Meeting at Diamonds Store for photography walk.165 Rundle Street Adelaide 5000.
Cancellation: 48 hours notice is required to reschedule. Failure to provide notice within this period of time will result in your voucher being forfeited. The course will normally operate in all but exceptional weather conditions, in the event of severe weather we will contact you and transfer your booking to another date.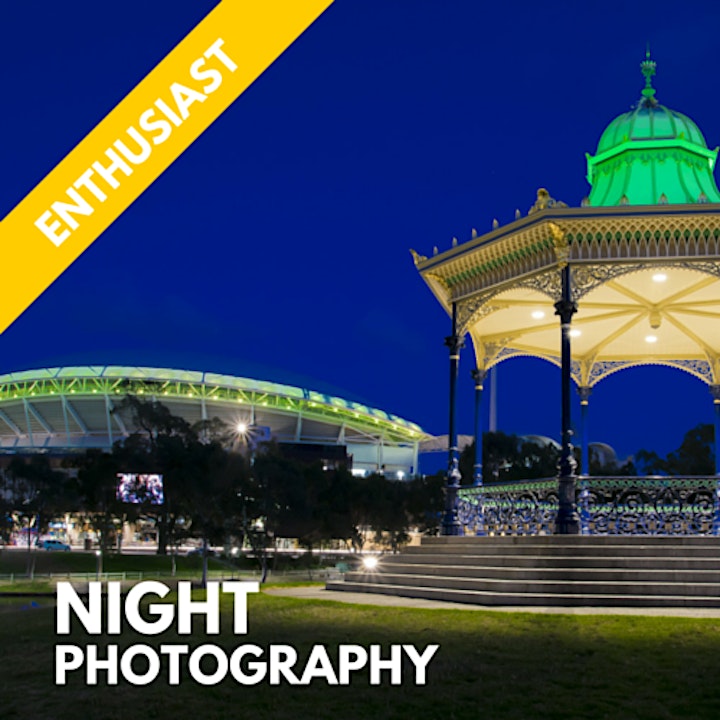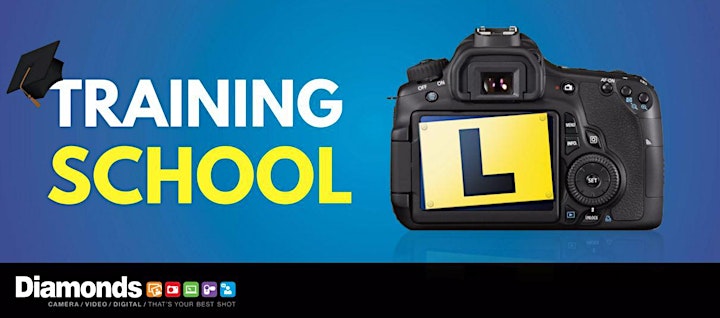 Organiser of Night Cityscapes with Lindsay Poland and Sony