The fourth and final talk in the Image Complex lecture series by Nicole Fleetwood (Rutgers University).
About this event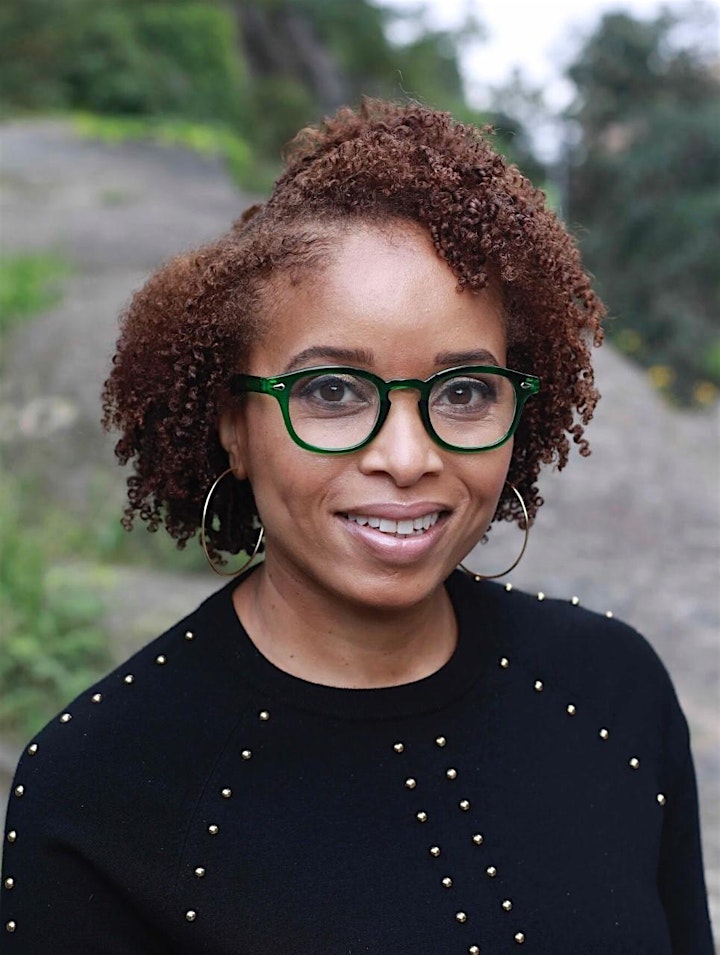 This is an online event. You will receive a Zoom link upon registration.
IMAGE COMPLEX investigates the visual infrastructures that have shaped the United States, and the practices that have, and continue to, resist them.
Nicole Fleetwood is Professor of American Studies and Art History at Rutgers University, New Brunswick. She is a writer, curator, and art critic whose interests are contemporary black diasporic art and visual culture, photography studies, art and public practice, performance studies, gender and feminist studies, black cultural history, creative nonfiction, prison abolition and carceral studies, and poverty studies. She is the author of three books: Marking Time: Art in the Era of Mass Incarceration (Harvard University Press, 2020), On Racial Icons: Blackness and the Public Imagination (Rutgers University Press, 2015), and Troubling Vision: Performance, Visuality, and Blackness. Her articles appear in African American Review, American Quarterly, Aperture, Callaloo: Art and Culture in the African Diaspora, The Conversation, LitHub, Public Books, Public Culture, Signs, Social Text, art catalogues, and edited anthologies.
In 2016-2017, she was the ACLS/NYPL Fellow at the Cullman Center for Scholars and Writers of the New York Public Library, and an inaugural Whiting Foundation Public Engagement Fellow. She is also the recipient of fellowships and grants from the Rockefeller Foundation's Bellagio Center, American Council of Learned Societies, Andrew W. Mellon Foundation, NJ Council for the Humanities, Schomburg Center for Research on Black Culture, the Ford Foundation, and Puffin Foundation.
Fleetwood is co-editor of Aperture magazine's "Prison Nation," a special issue focusing on photography's role in documenting mass incarceration. She has co/curated exhibitions and public programs on art and mass incarceration at the Andrew Freedman Home, Aperture, Cleveland Public Library, Zimmerli Museum of Art, Mural Arts Philadelphia, Eastern State Penitentiary Historic Site, and Worth Rises. In 2014, she co-organized "Marking Time: Prison Art and Activism," a conference and six-site exhibition with the Institute for Research on Women at Rutgers.
Presented by
The Image Complex lecture series is co-presented by the Power Institute and Discipline journal.