Nickelodeon's PAW Patrol Show @ Kids Club Moorabbin Family Fun Day!
Celebrating the opening of Kids Club Moorabbin with a FREE Family Fun Day including a LIVE show from Nickelodeon's PAW Patrol + much more!
About this event
Event Postponed.
With the recent outbreak developing in Melbourne, we have decided to postpone this event until a later date.
We take the health and safety of children, their families and those in our community as our top priority. It was a tough decision, but Kids Club, in good conscience, could not continue an event of this size at any potential risk to our guests, vendors and staff.
All ticket holders have been notified of the postponement via email.
We will email all ticket holders when we have a confirmation of the new date.
We apologise for any convenience caused.
We are SOLD OUT!!! Waitlist Options Available.
Due to unprecedented demand, and ensuring that our venue meets current Victorian Government COVID Guidelines for Events, our Family Fun Day at Morris Moor in Moorabbin is now completely booked out!
Join our waitlist!
Join our waitlist to be the next in line to receive any additional ticket releases for our Family Fun Day! We will be working with existing ticketed guests to see if we have any cancellations and using this waitlist we will release tickets based on a first come, first served basis.
To join our waitlist, simply click the green "Register" button to the top right of this page and in the pop up window select the "Join Waitlist" option at the bottom, highlighted in orange.
You can also follow our Facebook & Instagram for updates on any additional ticket releases or other Family Fun Days in your local community!
Remember, these tickets will only become available as cancellations occur.
Alternatively, if you would like a private tour of the centre before the Family Fun Day, please contact 1300 543 725 and make an appointment today!
Kids Club Comes to Moorabbin!
In celebration of the opening of our new premiere Melbourne child care centre in Moorabbin, we are bringing Nickelodeon's PAW Patrol Show to the local community! Best part; its FREE! That means a live show to entertain the kids, along with an up close and personal meet & greet with your favourites Marshall, Chase & Ryder. There will be face painting, food stalls and so much more!
While you are there you can also tour our amazing facility and the kids have full access to all of our playscapes to really enjoy all offerings that Kids Club Moorabbin has for your little one!
Show + Meet & Greet Times
Activities will run from 10:30AM to 2:00PM, however our friends from Nickelodeon's Paw Patrol will be visible at the below times so don't miss out!
TWO Nickelodeon's PAW Patrol Shows - 11:00AM & 1:00PM
Catch Ryder, Chase & Marshall in the exciting 'Ready for Action!' Live Show! It is Limited capacity, first in best dressed! First show is at 10am and the second show will be at 12pm.
1 PAW Patrol Meet & Greet - between 12:00PM & 12.30PM
After their performance the gang will be around for an exclusive meet and greet! Get your photo before they jet off to the next ruff ruff rescue!
Face Painting, Balloon Twisting & Food stand!
Throughout the whole day we will have face painting, as well as balloon twisting and of course some delicious treats!
Support a Good Cause!
Kids Club will also be running a donation BBQ. All money raised from the sales at the BBQ will go directly to supporting and providing much needed assistance to a local charity (TBC). So come on down and have great day with the family and support this local cause.
©&TM Spin Master Ltd. All rights reserved.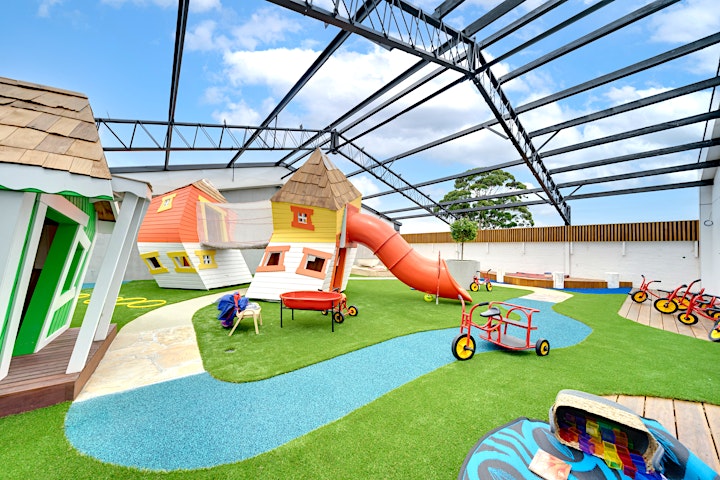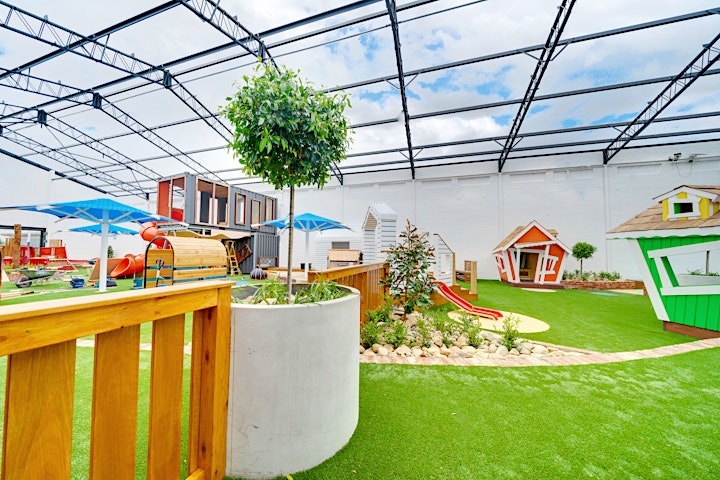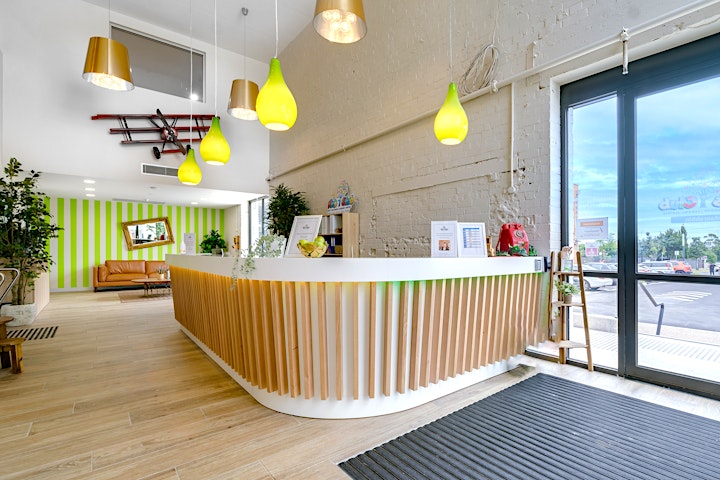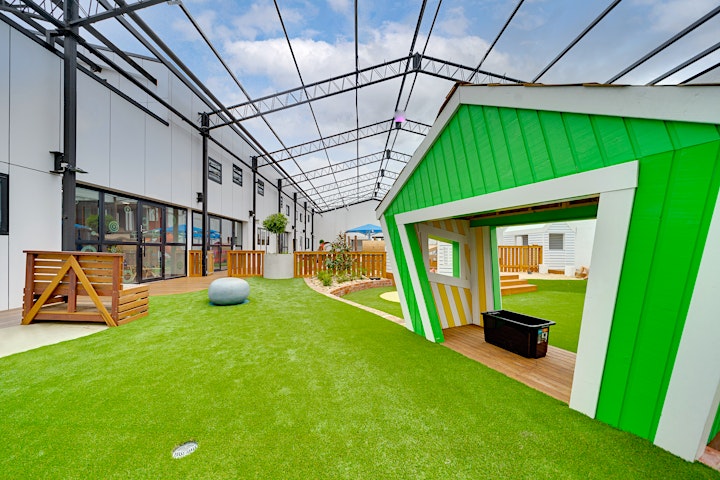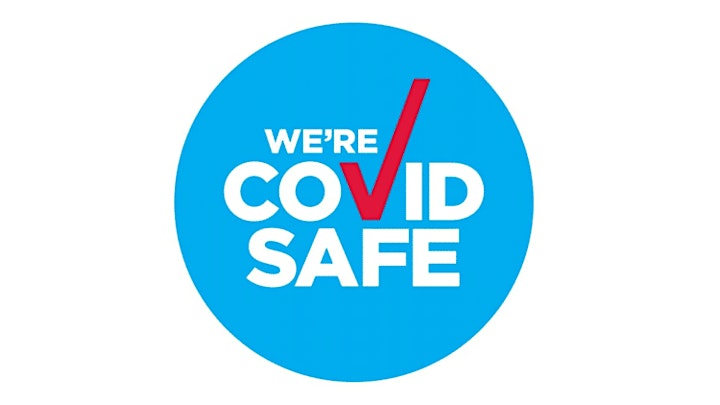 This is a Registered COVID Safe Event
This event will adhere to all VIC Gov COVID Safe Public Event requirements.
We are committed to keeping you, your family, other guests and our staff members safe. Registration of entry to the event will be required and will be checked before entry. Please remember to follow all VIC Gov and Federal mandated guidelines and laws. Any individual in breach of these requirements will be asked to leave the venue.
As we are a registered event with VIC Gov , please find our COVID Safe Public Event Registration Form and Event Checklist which can be found here, as directed by the DJPR Public Events Team.
COVID Marshals, identified with fluro coloured vests, will be present along with appropriate signage and sanitary measures. At the event all safety measures will be adhered to in accordance with this Event Checklist. While on Kids Club and the Morris Moor premises, we would like to remind people to please bring a face mask and wear this at all times, while also maintain social distancing measures of 1.5 meters.
If you feel unwell, or suffer symptoms related to COVID, please seek medical advice and, until instructed otherwise; stay at home. If you start to experience symptoms during the event, please inform a COVID Marshal who will instruct you on the next steps.
A courtesy reminder email outlining COVID safety measures and any updates will also be supplied at least 48hrs before the event.
Event Registration Number: 8439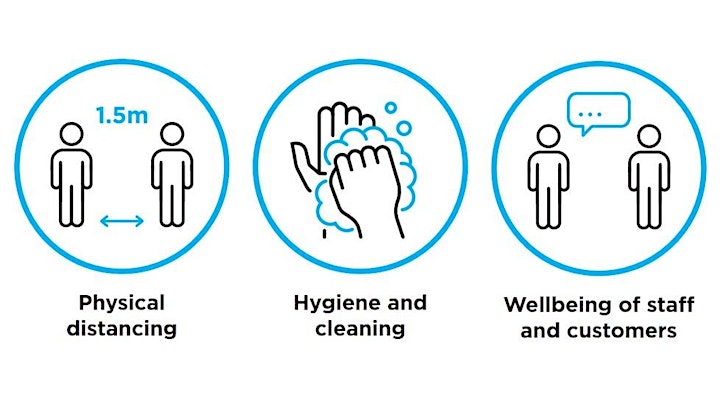 Organiser of Nickelodeon's PAW Patrol Show @ Kids Club Moorabbin Family Fun Day!