NGV KIDS: Art and Environment Playgroup Session
About this event
Join us for a special session of Playgroup at Home LIVE with Stephanie Pohlman from the National Gallery of Victoria. Stephanie will guide us through some listening and looking activities and tell us about the artist Alexandra Kehayoglou who creates extraordinary carpets made to resemble real-life landscapes!
Learn more here.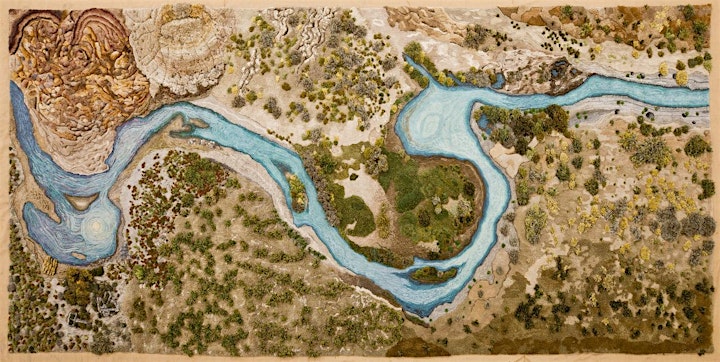 Organiser of NGV KIDS Join Playgroup at Home
Playgroup Victoria is a not-for-profit, incorporated association committed to helping all Victorian families discover the benefits of playgroup. We advocates for the benefits of play in a child's early years of learning and act as support base for communities and families wanting to start and successfully run a playgroup.