The "Nexttech Transformation Forum" is about Ideas, Innovation, Technology, The 4th Revolution and The Future of Work.
About this Event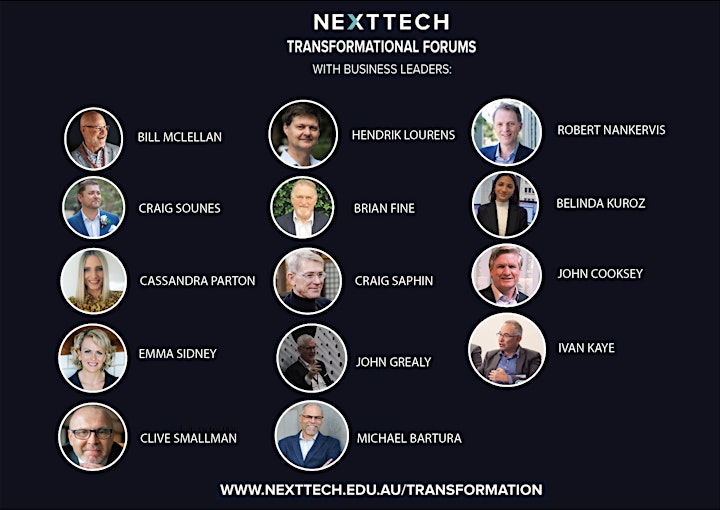 This Months Speaker: Steve Wiggins
It is well established that training employees has many benefits. With COVID-19, the 'traditional' training paradigm was turned on its head. With the cloud establishing itself as the 'go to' place for provisioning new workloads and replacing legacy deployments, there are a number of challenges this can place on various aspects of an organization.
In this forum, Steve Wiggins will discuss why and how technical training has changed, some of the common pitfalls to avoid when looking at building or enhancing expertise within your IT / Systems teams, and Steve will also cover some of the broader trends to help keep your employees motivated and at the top of their respective games.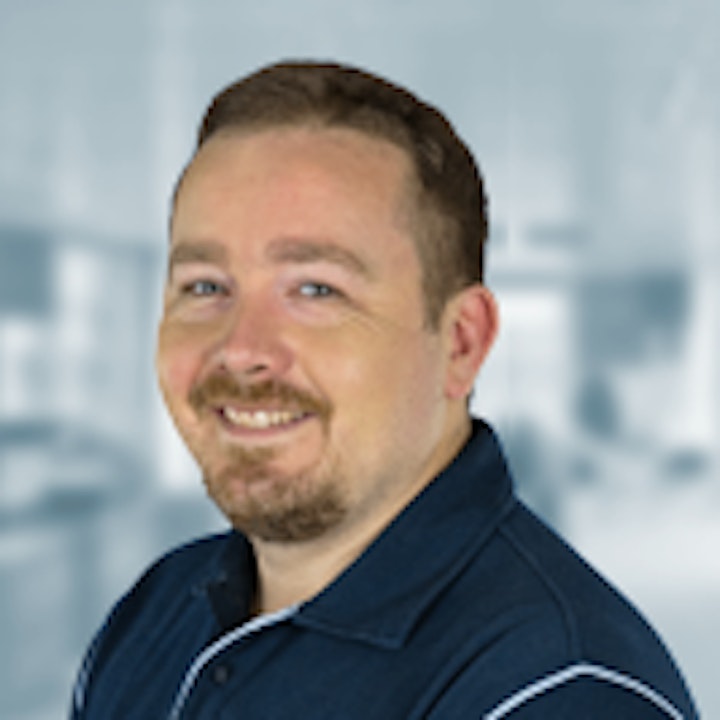 The Nexttech Transformational Forum, powered by BBG, is made up of professionals focussed on transformation who meet monthly to learn from each other, contribute and collaborate in order to helping our clients - and each other - grow.
For an example of a previous event , see http://australianinnovation.blogspot.com/2020/06/the-great-reset-gary-bolles-nexttech.html
This medium, together with face to face meetings (when we can) will provide a powerful cocktail of learning, collaboration and growth.
The Members have defined transformation as:-
The desire to change "what is" to "what might be"
Under the stewardship of a professional facilitator, our monthly Business Forum will give you the opportunity to share your expertise and build strong relationships with like-minded professionals, identify new ways to help your clients and help you to grow your business, influence and effectiveness.
The BBG Process
• Member and Guest Introductions
• Knowledge share from a speaker
• BBG ThinkTank Process
• Takeouts from Each Delegate
Join us at our Nexttech Transformation Forum to see how this unique community can help you achieve your growth objectives.
We look forward to seeing you there.
Kind Regards,
Ivan Kaye
Chapter Facilitator
p.s. Members come for free by including into promocode: BBGMEMBER. Their guests come for free by putting in the promocode BBGGUEST
pps Be sure to download Referron so I can connect you with members in the forum