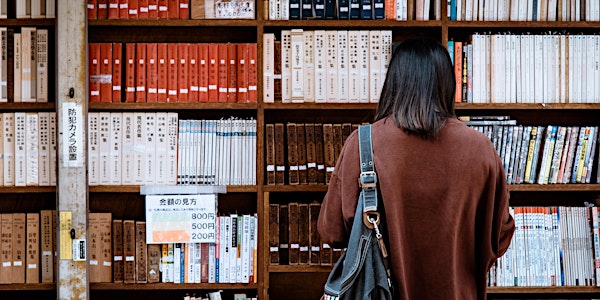 NextGenMEM Conversations About… Ethics in Refugee and Migration Research
Description
The Migration, Ethnicity and Multiculturalism (MEM) group of The Australian Sociological Association (TASA) are hosting the 'NextGenMEM Conversations About...' series in 2020.
The 'Conversations About...' series builds on the success and work of last year's NextGenMEM Symposium for postgraduate and early career researchers, providing postgraduate students and early career researchers the opportunity to engage more deeply with contemporary migration research challenges.

This student-led initiative spans six months of fully-virtual online sessions. The 'Conversations About...' sessions will invite senior academics, early career researchers (ECRs) and PhD candidates together to discuss important rising issues surrounding research in migration, multiculturalism, refugee settlement, integration, and diversity.
The inaugural 'Conversations About...' session will be hosted in April in collaboration with our local partner, the Migration and Refugee Research Network (MARRNet). Hosted by a panel of Adelaide-based speakers, April's session will discuss ethics in refugee and migration research.
Please note that session times are in Australian Central Daylight Time (ACDT).
Dr Melanie Baak, Research Fellow and Lecturer, UniSA Education Futures, University of South Australia.
Dr Clemence Due, Senior Lecturer, School of Psychology, The University of Adelaide.
Dr David Radford, Senior Lecturer (Sociology), UniSA Justice and Society, University of South Australia.
The speakers will cover topics such as:
How do we take into account the positionality of the researcher?
How can we engage with participants as collaborators?

How can research provide benefit to participants?

How to deal with the participants' trauma and the risk of vicarious trauma for the researcher?
The speakers' presentation will be followed by a virtual Q&A session.
Due to current restrictions on public gatherings, this event will be fully online, accessible via Zoom. The session will also be video recorded to be shared through the TASA website at a later date.
Please register via the link for this free event. A link to the Zoom meeting will be sent to you prior to the event start.