Description
It's about bringing people together.
1000 people will gather at PMQ in Hong Kong, with the world's best speakers assembled to cover fintech design, innovation & entrepreneurship, and see the top 24 startups globally pitch for prizes and cash.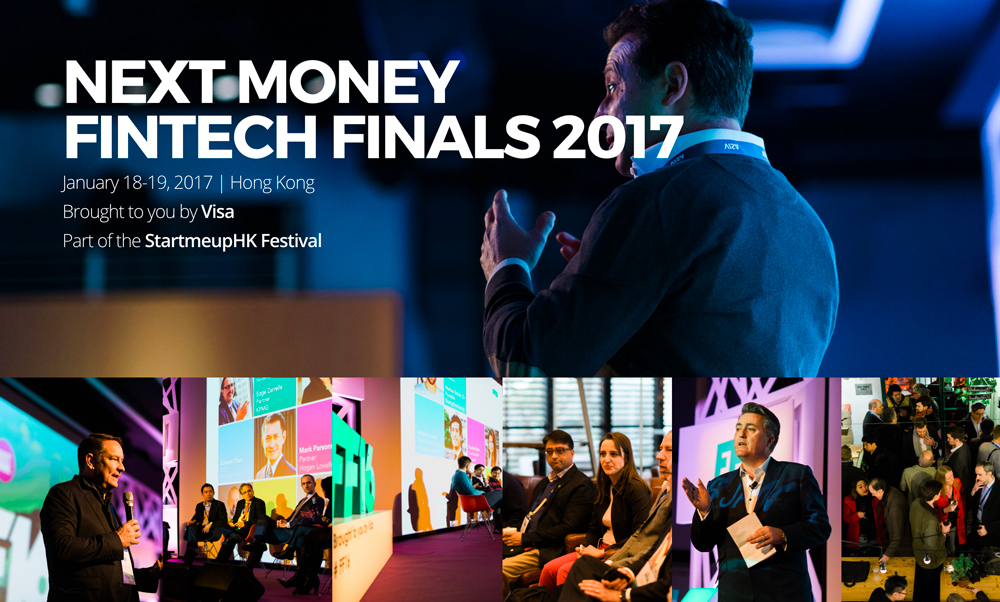 Over 50 speakers from 20 different countries will join us in Hong Kong for the best program of fintech talks, panels, tours, workshops and more.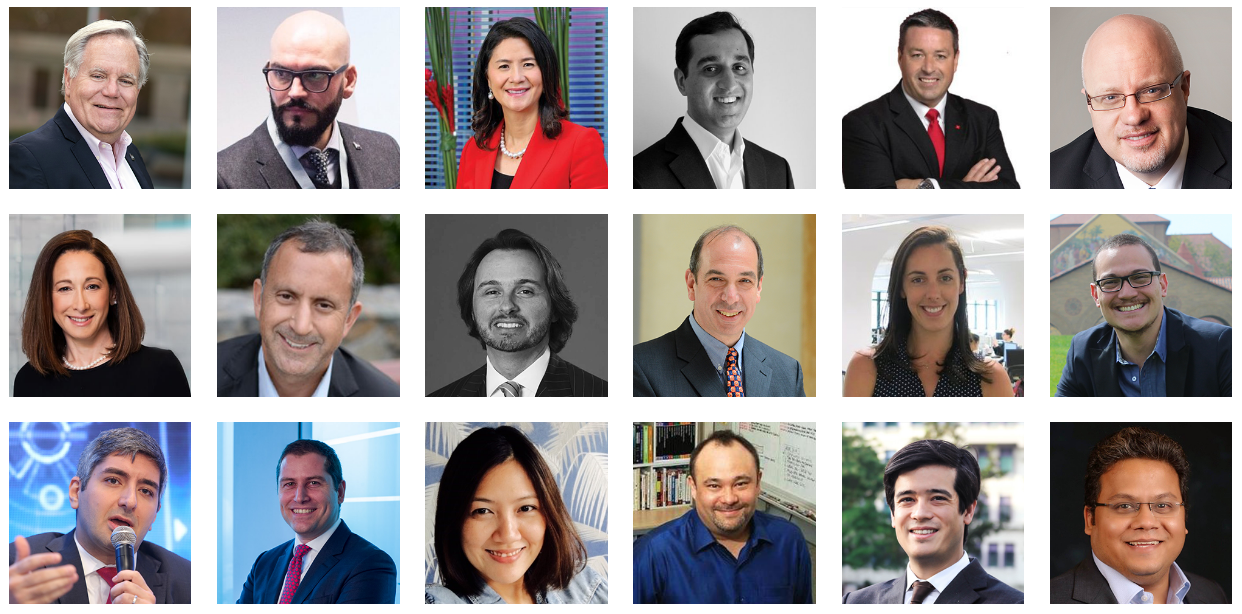 PRE-EVENT - TUESDAY 17TH JANUARY
We're hosting 2 exclusive events the day before FF17 – a Fintech Tour of neighbouring Shenzhen, or you can attend a Fintech Workshop on Digital Transformation. Join us for a drink from 7pm to mingle with other attendees.
CONFERENCE DAY 1 - WEDNESDAY 18TH JANUARY
A day of fintech talks and panels from speakers from across the world, & 5 breakout tracks on the topics that matter: fintech hubs, blockchain, regtech, insuretech & wealth. Then, we'll explore the bars & pubs of central Hong Kong.
CONFERENCE DAY 2 - THURSDAY 19TH JANUARY
We focus on the investor and entrepreneur world, with talks and panels followed by the 2017 Fintech Finals pitch competition – 24 startups vying for the Best in Show prize. We'll close the event on at an iconic Hong Kong rooftop location.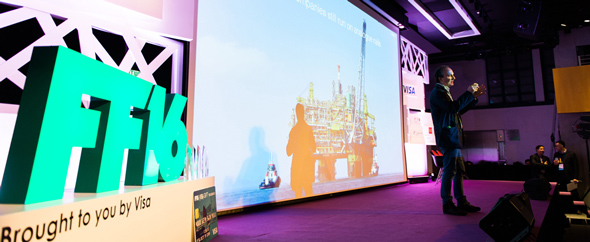 We've announced the 24 startups competing in the 2017 Fintech Finals: https://ff17.nextmoney.org/#FF17Finalists - from 13 countries, all types of fintech and from the spectrum of startup maturity, we're proud to support these great entrepreneurs! Plus you'll see them and 16 more curated companies in the Startup Village. See you in Hong Kong!