More success in your work, better health, more wealth, more happiness, more balance, more fulfilment, more energy…
About this event
Two days of intensive personal growth and development that will change your life
Thursday 9th – Friday 1oth September 2021 | Barossa Valley Resort
Away from daily life, you'll have the time and specialist guidance to work on yourself and your life… and ultimately create the life you want to live as well as a solid plan you'll want to stick with when you go home.
In two immersive days with some of South Australia's finest performance coaches, you'll learn strategies for success in every area of your life. You'll discover how to break out of patterns that are holding you back. You'll learn simple, powerful strategies that successful people rely on to create more success in their lives. You'll get closer to your purpose and dreams. And…
You'll learn how to harness the power of your mind to create the life of your dreams
Be assured you are entitled to a full refund if the retreat is cancelled or if a government ban on attendance is in place.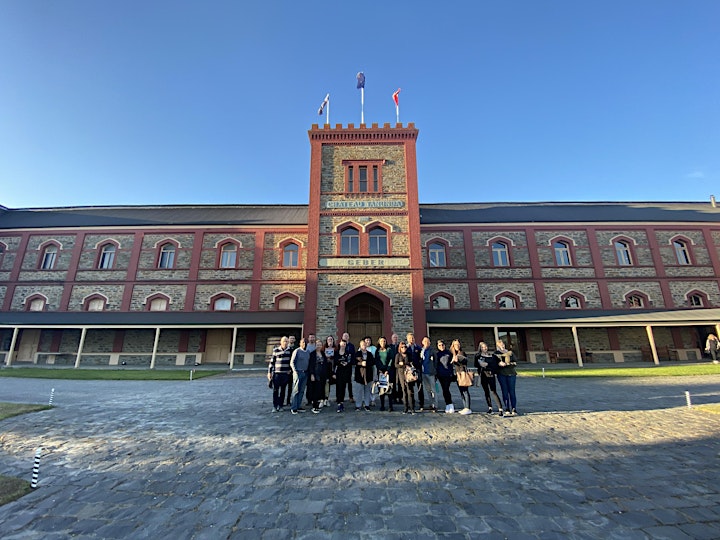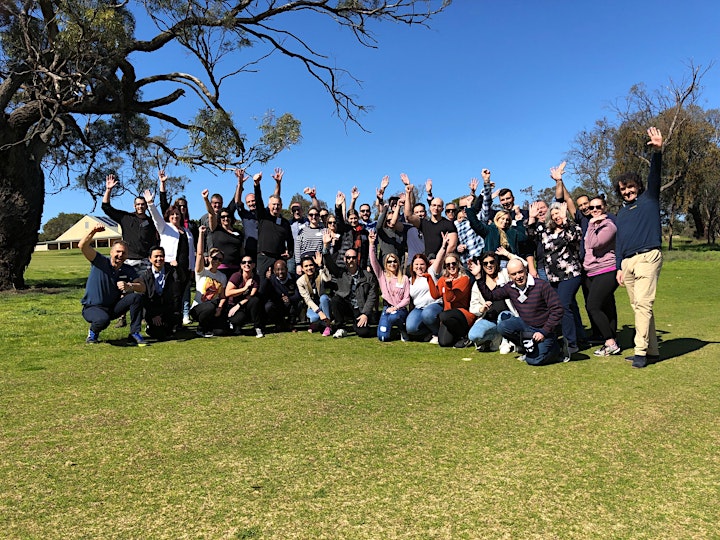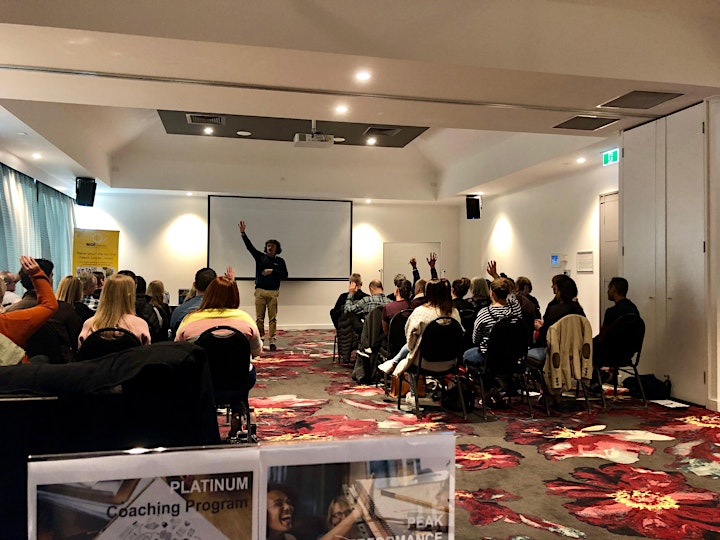 Organiser of Next Level Retreat | Two days of intensive personal growth and development
Coaching & Mentoring
The SOL Results Master Coaches have helped all kinds of people achieve more professionally and personally through one-on-one coaching and mentoring. If you're serious about success, a good coach will help you reach your goals faster and easier.
Education & Training
SOL Results runs a number of events and programs for those who want to get ahead. From the monthly Breakfast at the Next Level to a 2 day event that will change your life, SOL programs are about education and inspiration.