Description
Exciting, fast share of the latest ideas and knowledge across different facets of Culture and Talent Aquisition from four of the best in the business. An

unmissable event.
Your unique opportunity to hear from highly regarded specialists in their fields, guiding a wide range of industry clients to adapt, reposition and lead from the front, as the pressure starts to pour on labour markets.
GUEST SPEAKERS & TOPICS
IAN GEDDES - MD OF PERSONEXUS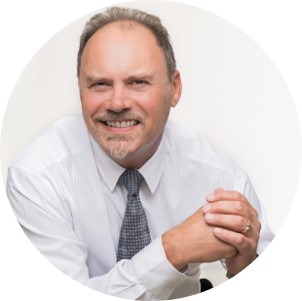 Having worked in Organisational Psychology for 19 years, Ian discusses how the nature of work is changing. How it impels companies to reconsider their philosophies of selection and development, in line with a very different set of work skills. Workplace demands now require faster, easier ways of making selection decisions and onboarding. Automation speeds up the process, but just what are the characteristics are you looking for in candidates of the future? How are you developing, retaining and engaging your people contrasted against the pace of change? What characteristics should you be looking for in the near future?
With selection and development, changes are required - so too our approach must alter. Ian will highlight for us the latest tools to use quickly, cheaply to identify the right people (with all the necessary qualities, characteristics and skills to drive growth.)
Leadership, also a critical part of retention. Profiler tools can go deeper to highlight how best to work with and lead people generally, how to develop them up and get clear on where people should be directing their energies and efforts into, to ensure your organisation becomes far more adaptable, energetic and connective.
---
MARK NICHOLAS - MANAGING PARTNER, AZIMUTH EXECUTIVE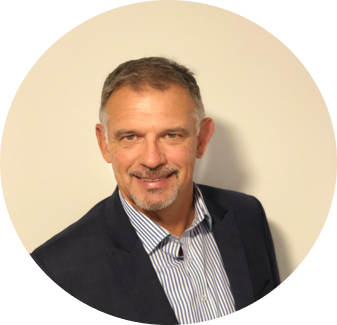 Apart from executive search, Mark is focused upon the principles of good people engagement and acquisition, providing client companies with better go-to-market strategy, solid business development and sound governance structures.
He has deep insight into the dynamics of work, recruitment, the desirability of workplaces, esp. for new hires and passive candidate sourcing. Embracing brand and culture, applying necessary rigour to due diligence and recruitment processes is important so Mark will be covering off on the fundamentals of pre-engagement, attraction and alignment - why they are critical, not only for effective recruiting; moreso for longer-term, stable skilled employment too.
---
PIERRE DE VILLIERS, HEAD OF RISK, THE HIGHER MIX

Pierre is working with some of the largest, most respected enterprise-sized clients helping them negate critical organisational risks (across safety, culture, leadership). He has deep knowledge on what it takes to identify business risks and manage those within a specific context, such as defining (redefining) the cultural context inside companies. For example, new people brought into your business - do they have to fall in or are they truly encouraged to break the mold?
As Leaders, how do we elicit authentic effort, both at the strategic and operational level? Achieve success with congruent vested interests? By combining the internal, external pieces of the puzzle we drive more engagement and productivity from our people. Let them know how they fit into the puzzle and they help to solve it.
Pierre will get you thinking about the psychosocial risk inside the modern businesses - the flow-on effect of mis-management in this regard. Providing us with his first-hand experiences with the Internal brand (employee effort and experience) and the External (audience perceptions of a brand and its reputation) and how these inter-relate.
Organisations have options: there are fresh, different approaches at their disposal to get people seriously enchanted with the brand.
---
JO WOODFIELD - EMPLOYER BRAND SPECIALIST, AND OWNER OF THE HIGHER MIX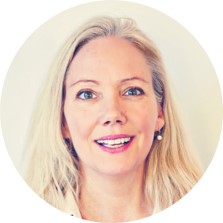 One of WA's most renowned, respected strategic employer branding consultants, Jo has guided clients of all sizes to develop their employer brands and attract, retain, engage the very best talent, for over 12 years now.
Closing out this invaluable session, Jo shares the latest thinking in Employer Branding. On developing compelling EVP (Employee Value Propositions), why powerful Employer Brand Strategy is the ultimate answer to skills deficits.
Employer brands act as superb buffers during times of flux, workforce transformation, repositioning and/or restructure. EVPs that are strategic, internalised and measured will establish mind-share, credibility and differentiation. Simply the best solution for any organisation wanting to become more competitive in the race to win over prized talent and grow. Beyond captivating/ inspiring your current workforce - drawing in world-class talent to come and work for you too.
All of our speakers will relish meeting you there 11:45am on Tues, 26 February 2019.