Description
Find Your purpose. Make Your Impact. Join The Evolution.
Thought-provoking discussion panels, skill development workshops and inspirational lectures by academics, activists, social entrepreneurs and social justice advocates; Newkind is designed to empower you to make a massive positive impact you want to make on the world.
6 days of discussion panels, workshops and lectures in Tasmania's epic natural surrounds, Newkind features practical skill development, project planning sessions and deeply inspirational experiences that put meaningful ideas into action.
We bring leaders from the fields of education, economics, environmental protection, business, sustainability and social justice to create a powerful experience of cross-disciplinary conversation for social change. So come, be inspired, and get connected with a global community of leaders, pioneers and agents of social change.
A capacity building and networking event for social entrepreneurs, activists, academics and advocates of social justice. The Newkind programme will challenge us to look at the bigger picture alongside our own role in creating positive social change.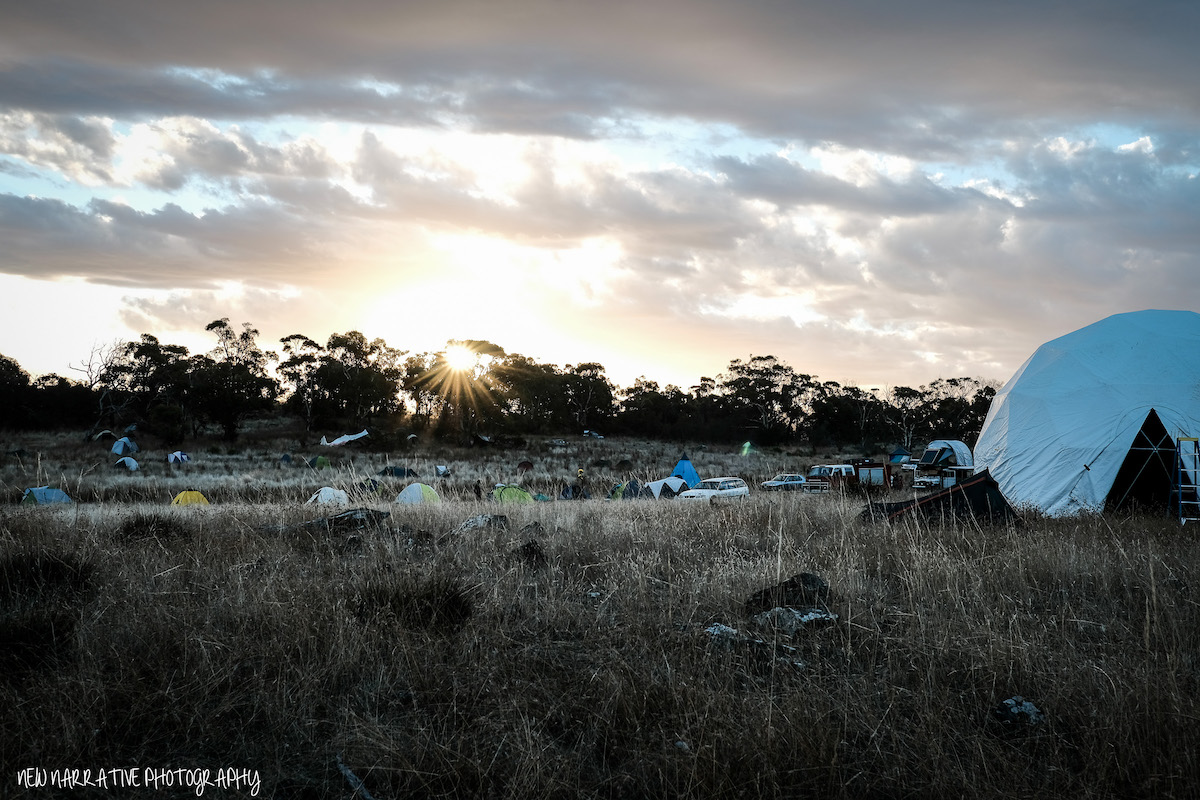 What impact do you want to make in the world? Do you want to launch a new initiative, refine an existing enterprise, or are you curious to see how we can live more ethical lives and run better business? We invite you to be a participant and explore your part in designing a more just and sustainable world.
Newkind is a volunteer-run and not-for-profit event with all meals and drinks included. We are a 100% drug and alcohol-free, cruelty-free, off-grid, zero-waste, plant-based, solar-powered, service-based summer camp for social change.
We don't have all the answers, but we each do hold parts of it. Through cross disciple collaborations and intentional investigations, we hope to empower participants to become more effective agents of social change and active members of a new kind of social movement. With clear heads, pure hearts and selfless intentions, we'll move closer to creating the society we all wish to be living in.
Initiative Grows Here.