Sales Have Ended
Ticket sales have ended
Yes!! So exciting! :) You're all booked in to attend Newkind Festival 2018! So excited to meet you at base camp. We will be in touch soon with line up announcements, special news and event updates. Don't forget to send your flight itinerary to Ryu at transport@newkindfestival.com so we can add you to the airport shuttle runs. See you soon x
Sales Have Ended
Ticket sales have ended
Yes!! So exciting! :) You're all booked in to attend Newkind Festival 2018! So excited to meet you at base camp. We will be in touch soon with line up announcements, special news and event updates. Don't forget to send your flight itinerary to Ryu at transport@newkindfestival.com so we can add you to the airport shuttle runs. See you soon x
Description
Newkind 2.0 is a festival of change. Five days of inspirational speakers, educators, physical trainers, academics and artists, presenting workshops and lectures to empower and activate agents of change. This festival is not really a festival; it's a gathering of humans who want to make a positive social impact.

From 21st-25th March 2018, we will meet in Tasmania to train and inspire us in becoming more effective agents of change. Talks, workshops, discussion panels and physical training sessions during the days, and evenings of music, poetry, experimental art, and open jams.
#Vegan #SolarPowered #ZeroPackaging #OffGrid #Activist #BootCamp
Newkind is a cruelty-free event, where plant-based meals are included in the ticket price, in a zero-packaging, straightedge and renewable energy only environment. Free of the usual festival wares, there will be no food stalls, no water sold in plastic bottles, in fact, nothing extra to pay for. Airport transfers are included, meals, coffee and kombucha are provided, and you get to focus on the content and the connection.

From 21st-25th March 2018, we will meet once again at our secret base camp in Tasmania, to ask the question "How can we proactively engage in our own evolution? How can we better ourselves, and be of service to the world?"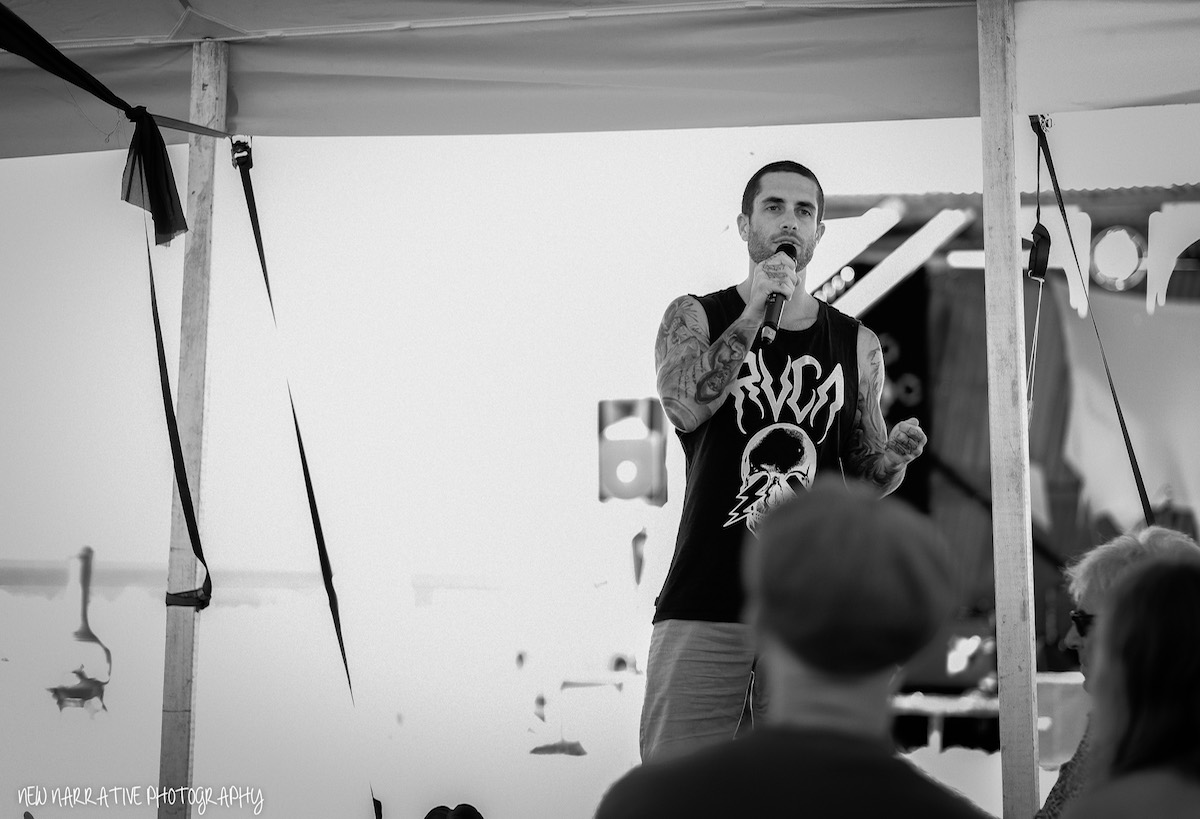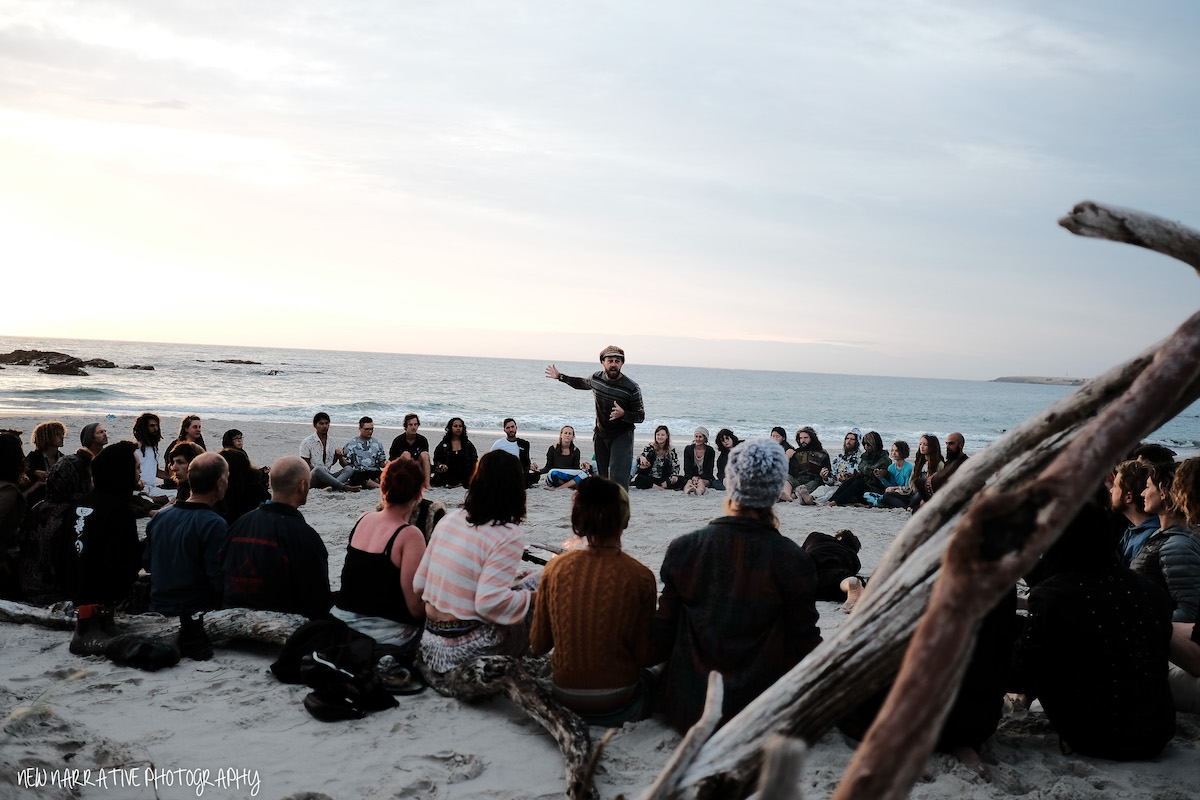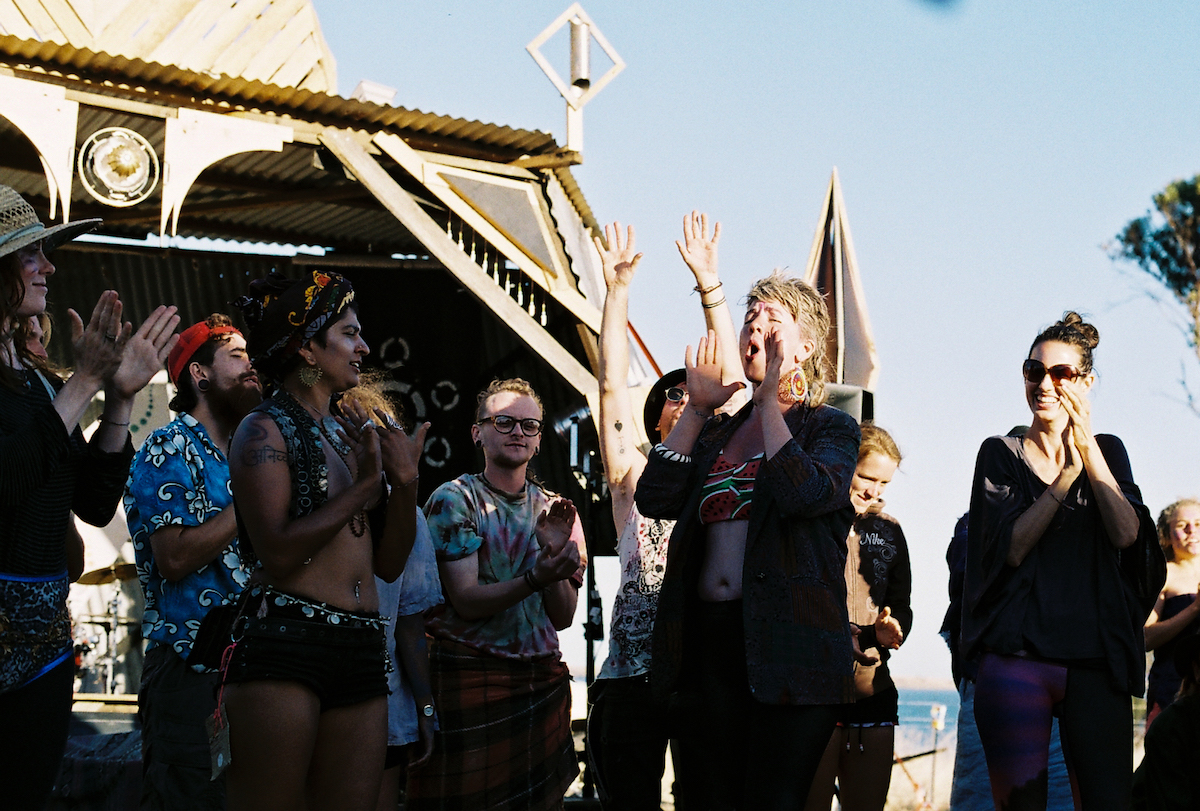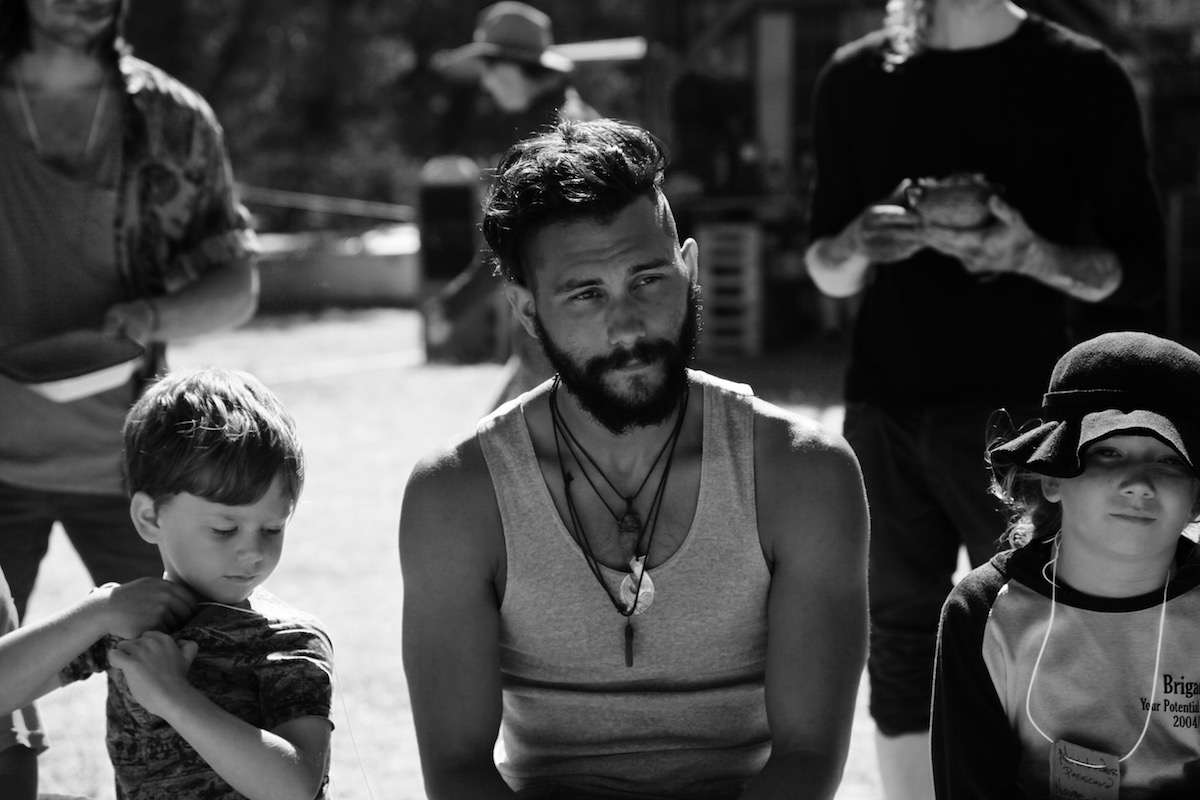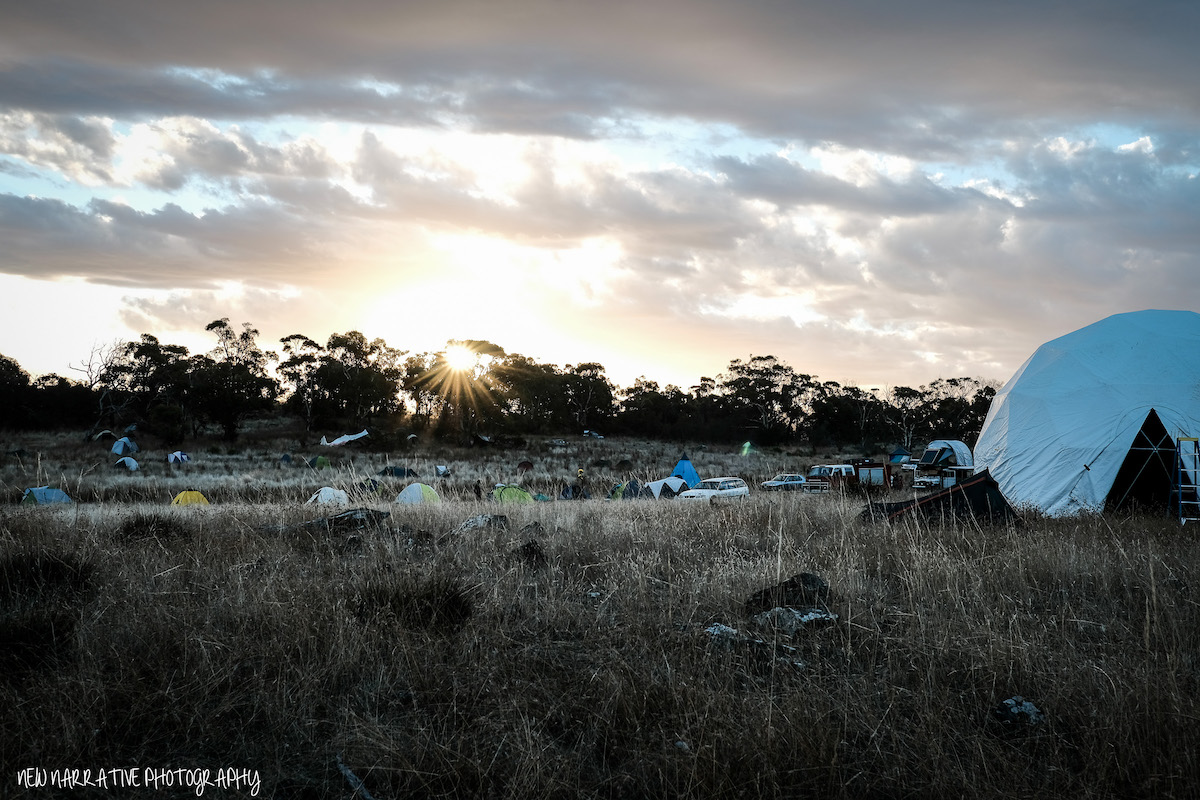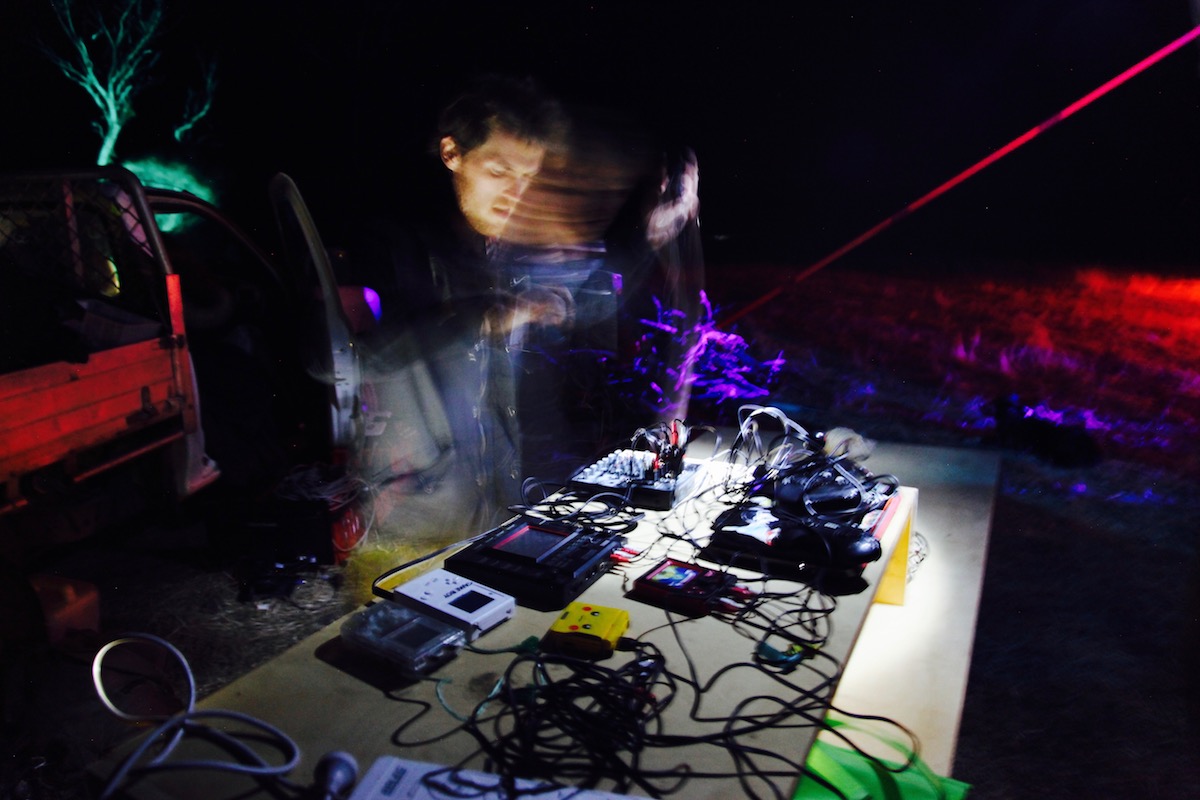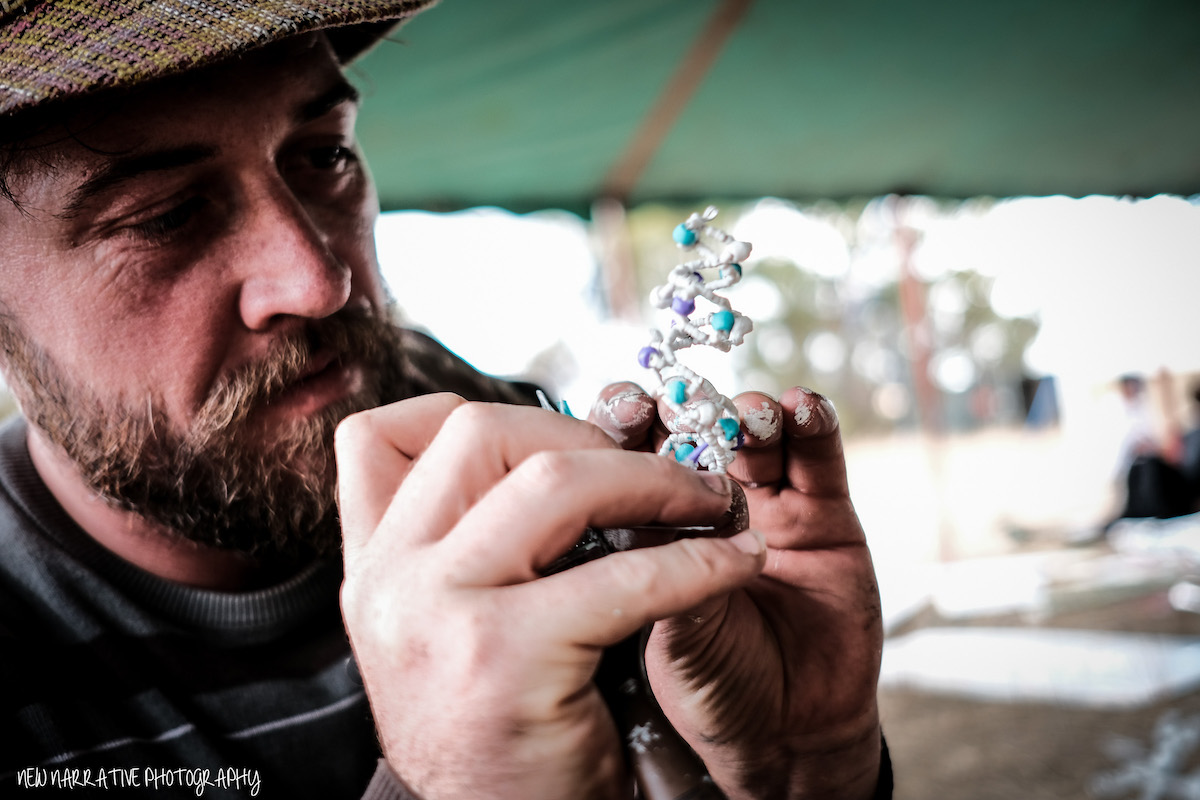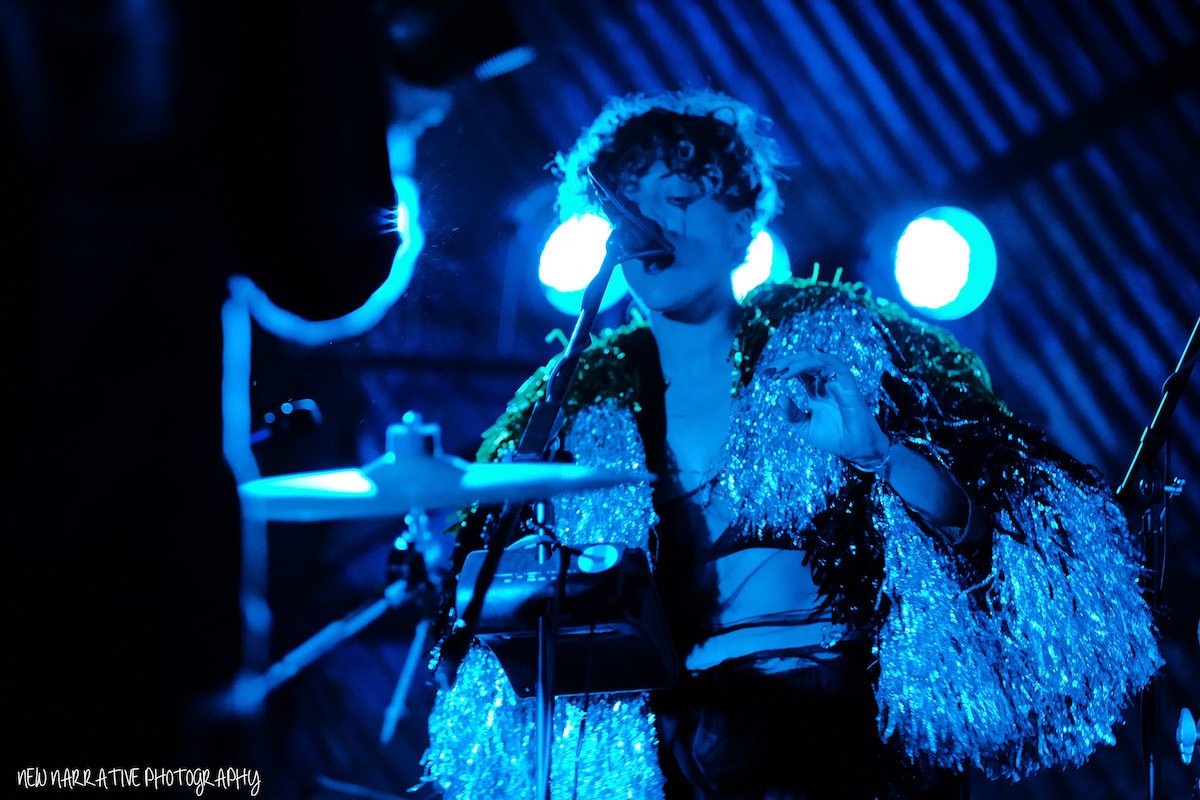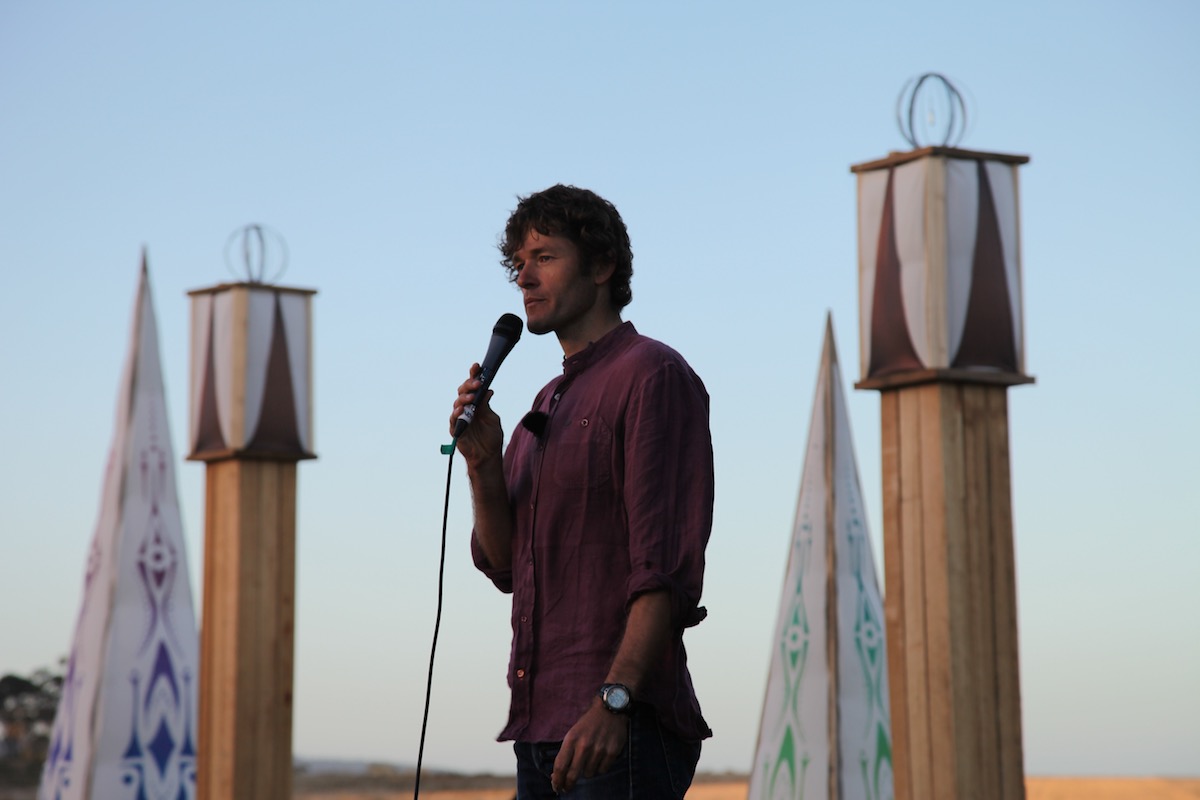 Photography by Bob de Reimer at New Narrative Photography & Saha Jones