Description
Newkind 2.0 is a festival like no other.
We are assembling thought leaders, innovators, educators, health and wellbeing experts, physical trainers, academics, activists and inventors. We are gathering to empower ourselves and inspire and assist each other in becoming more effective in our mission to create a peaceful, equitable and just world.
We're calling out to the world builders, the creators, makers, hackers, thinkers, who want to join us in creating a new reality; a new world, a new way of being.
We Are Newkind, and we're constructing a base camp at our Tasmanian outpost. Skills are needed, spaces are limited, and time is short.
We are preparing the groundwork and smuggling in the world's leading inventors, educators, makers and doers so we can prepare for the journey ahead of us. Check out www.newkindfestival.com/programme for speaker updates as they are confirmed.

From 21st-25th March 2018, we will meet once again at our secret base camp in Tasmania, to ask the question "How can we proactively engage in our own evolution? How can we better ourselves, and be of service to the world?"
Lectures, discussion panels, skill development workshops, health seminars, PT sessions and survivalist training, will lead into evenings of experimental art, immersive theatre and entertainment.

This is a Vegan, Zero Packaging, Drug-Free and Alcohol-Free event. We are Solar-Powered, Off-Grid, and we provide all meals and drinks so you can focus on what's important; connecting, collaborating and upgrading your . skills.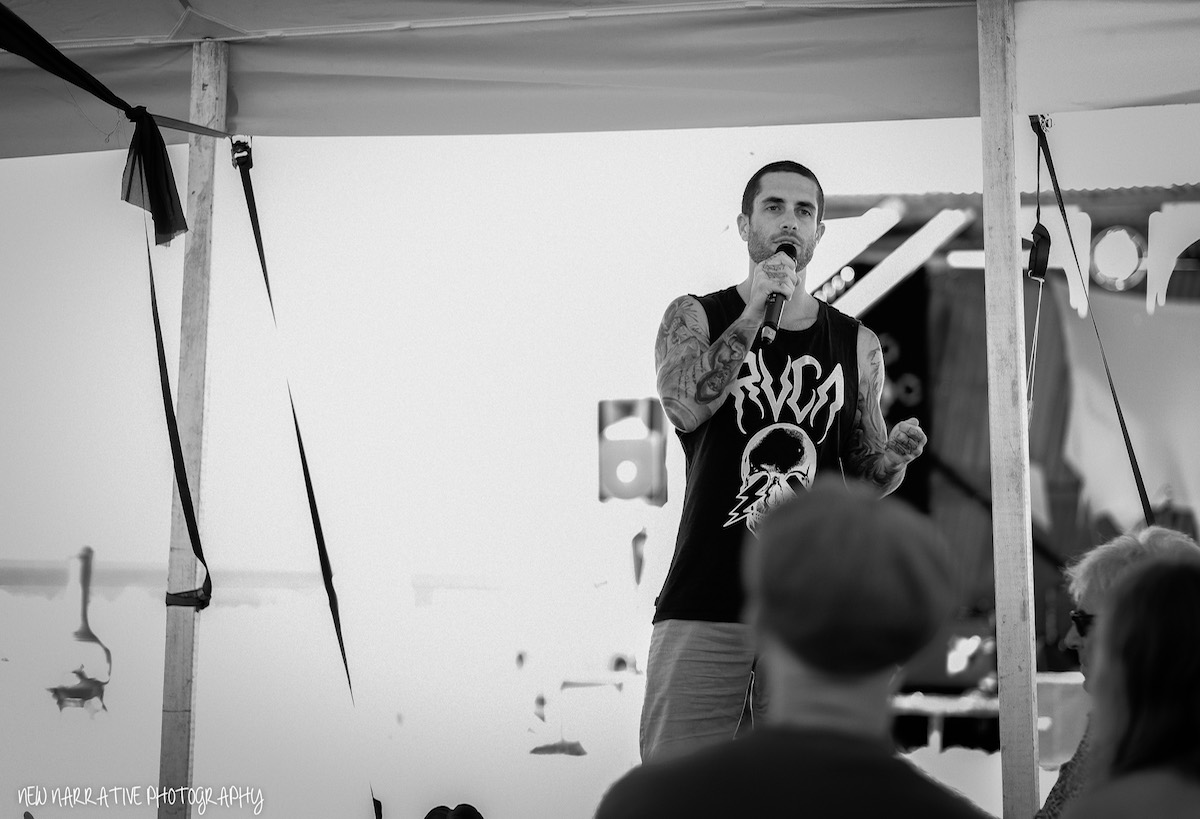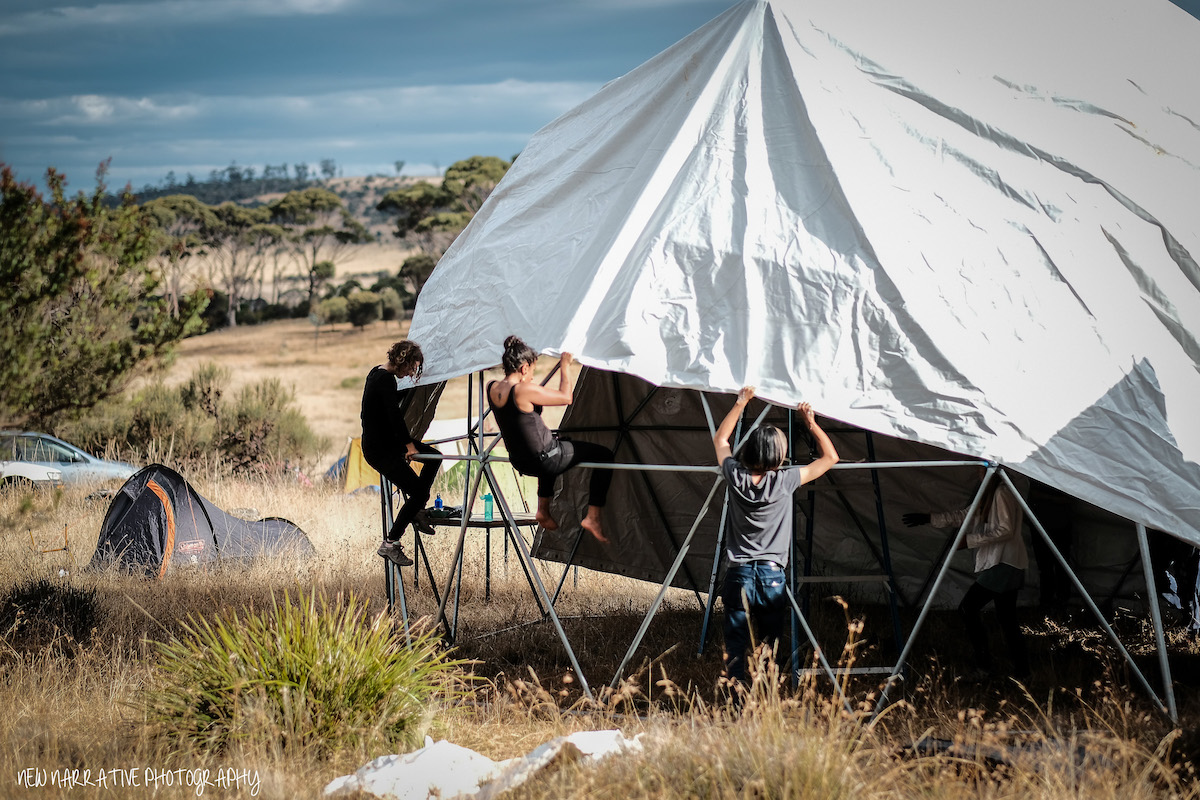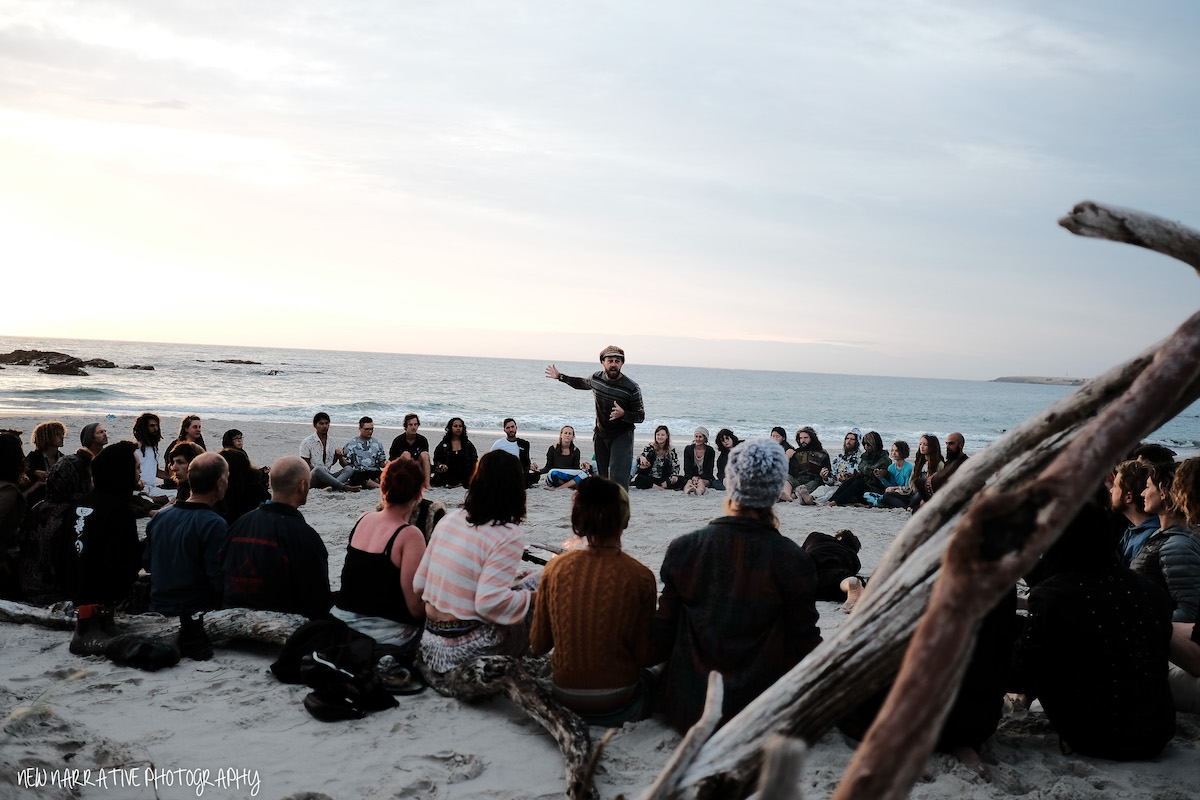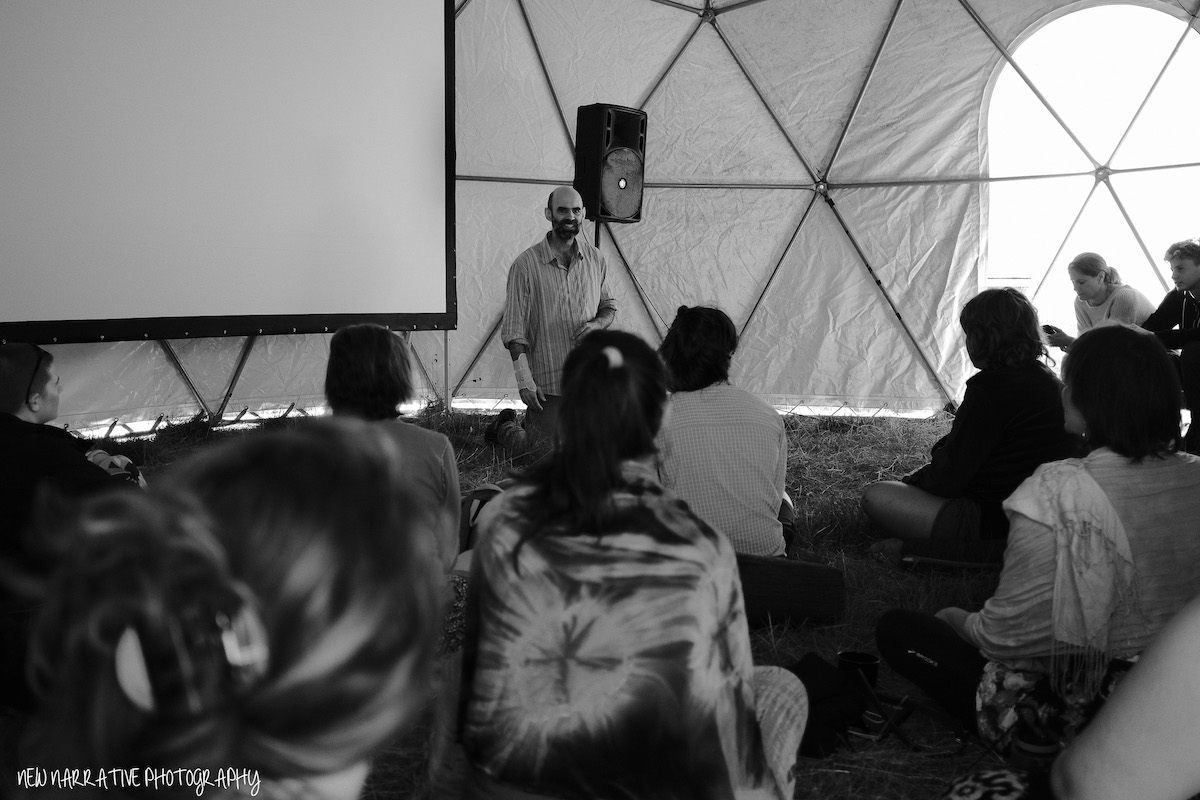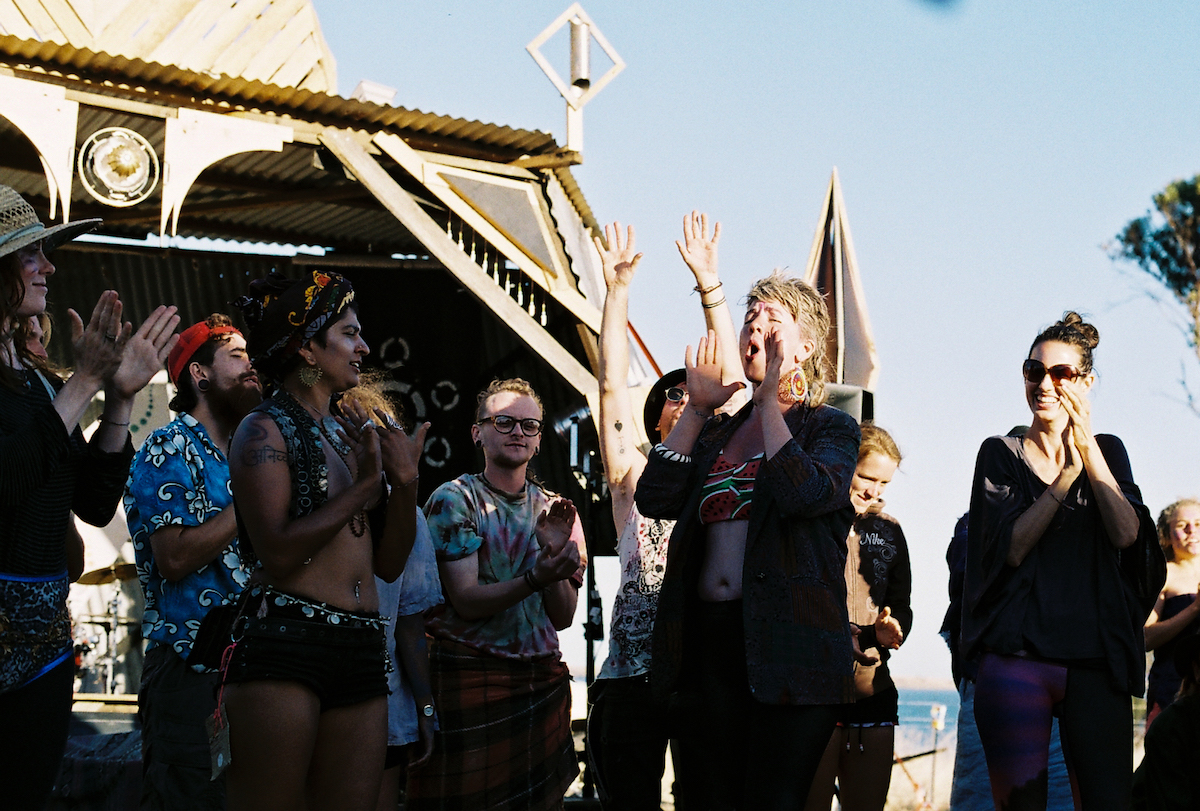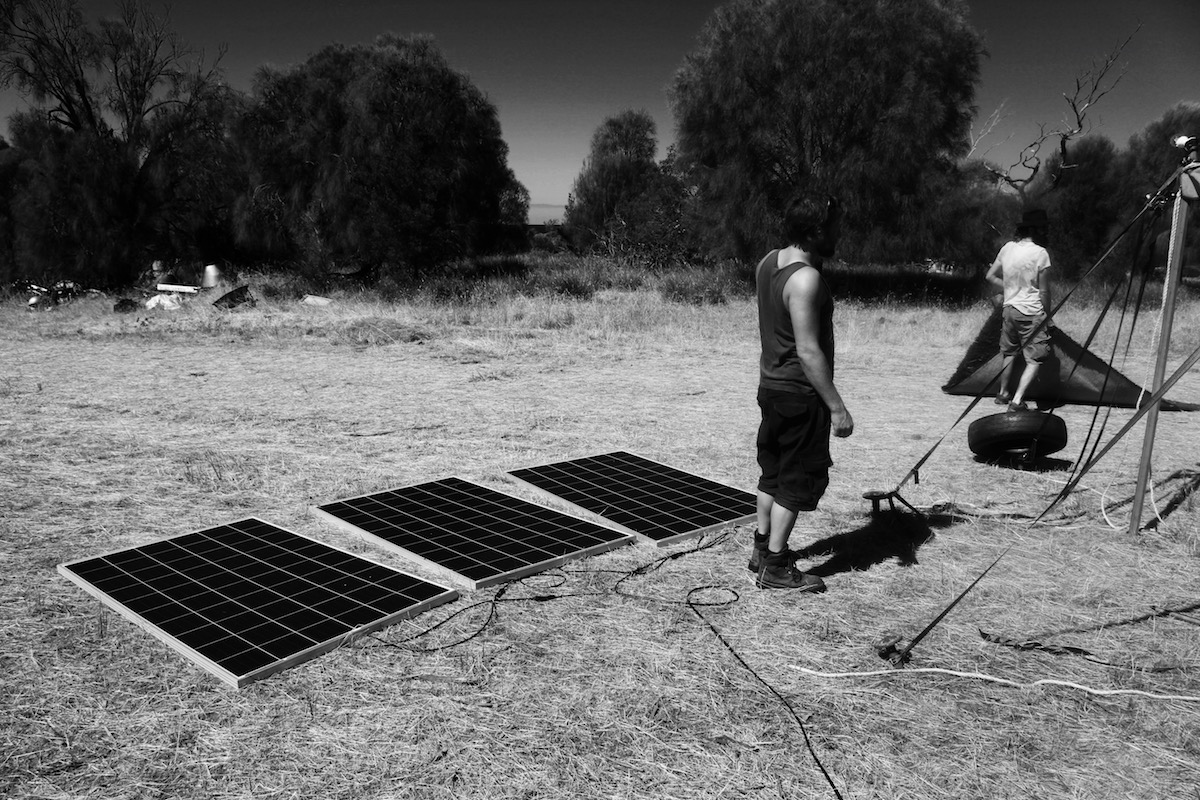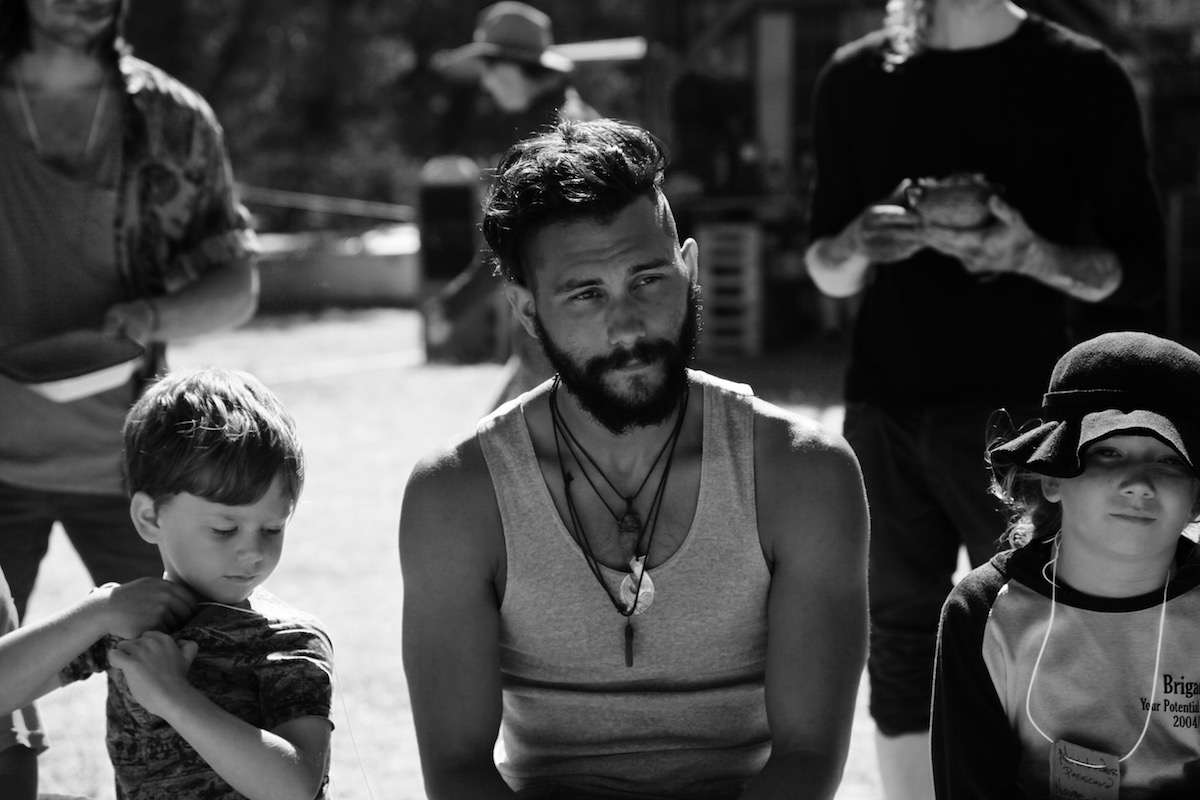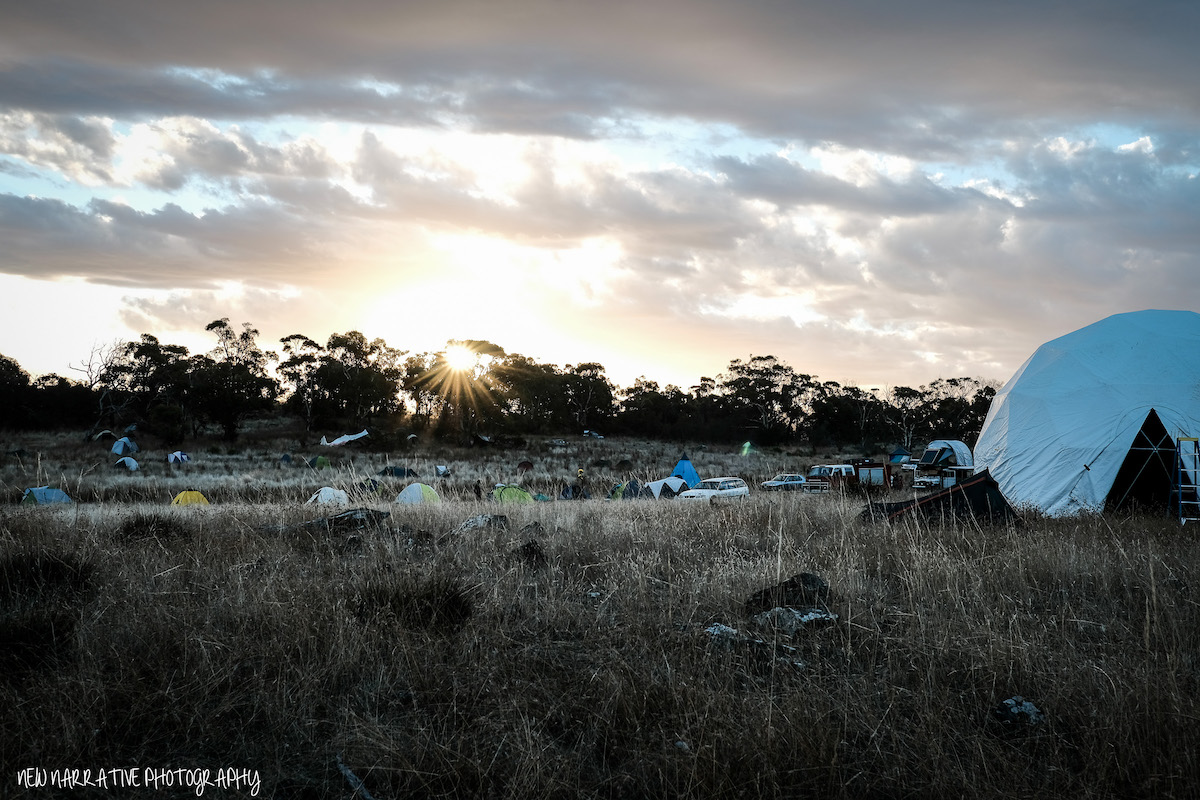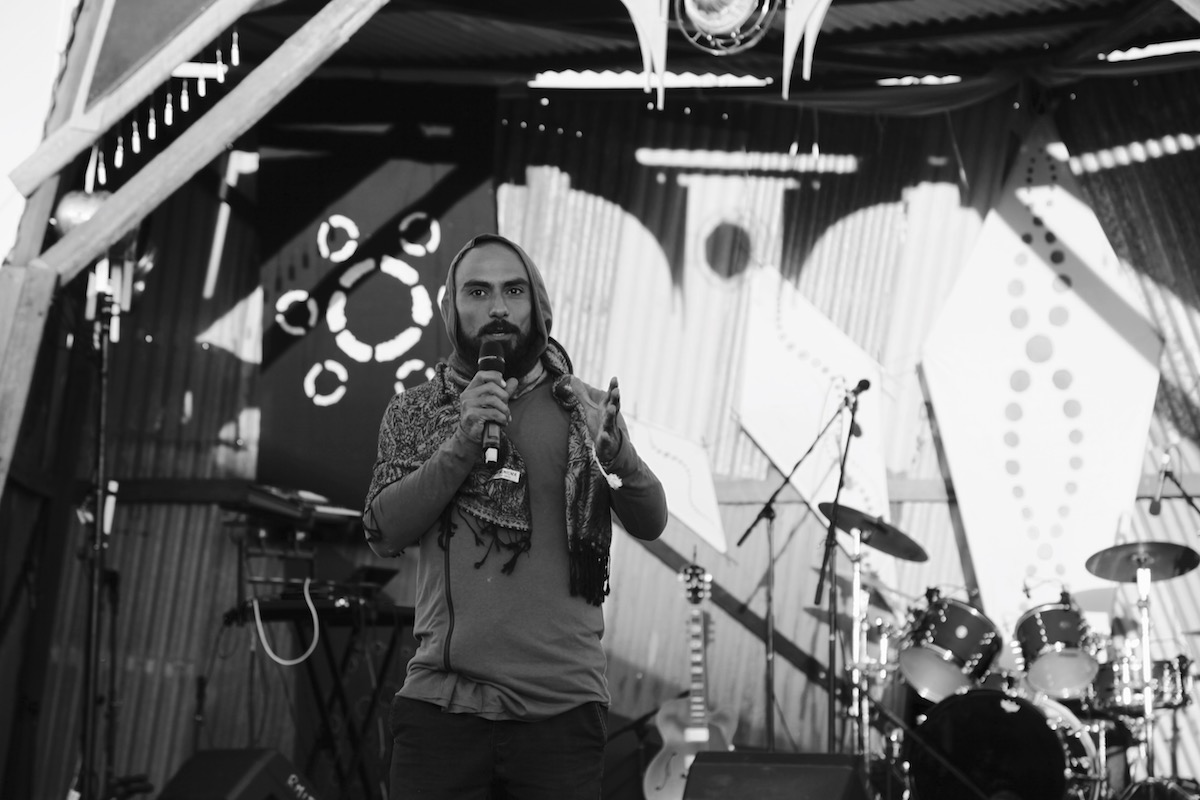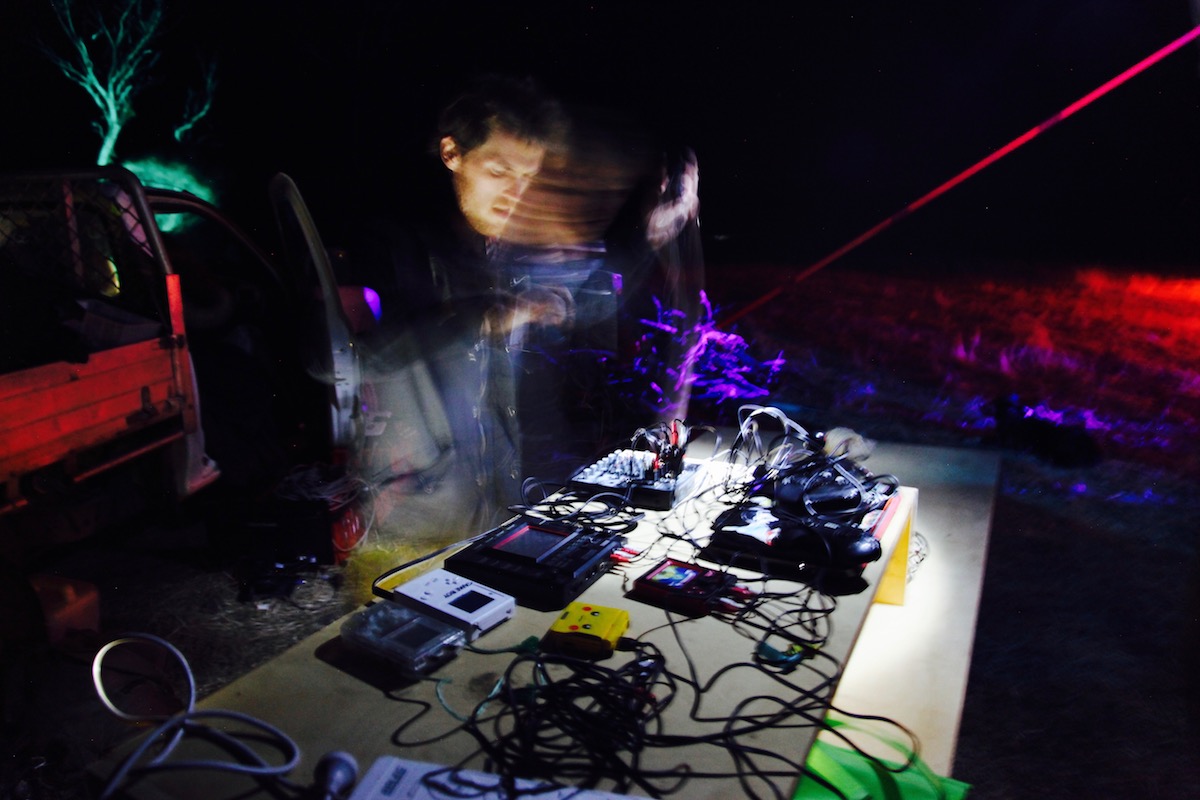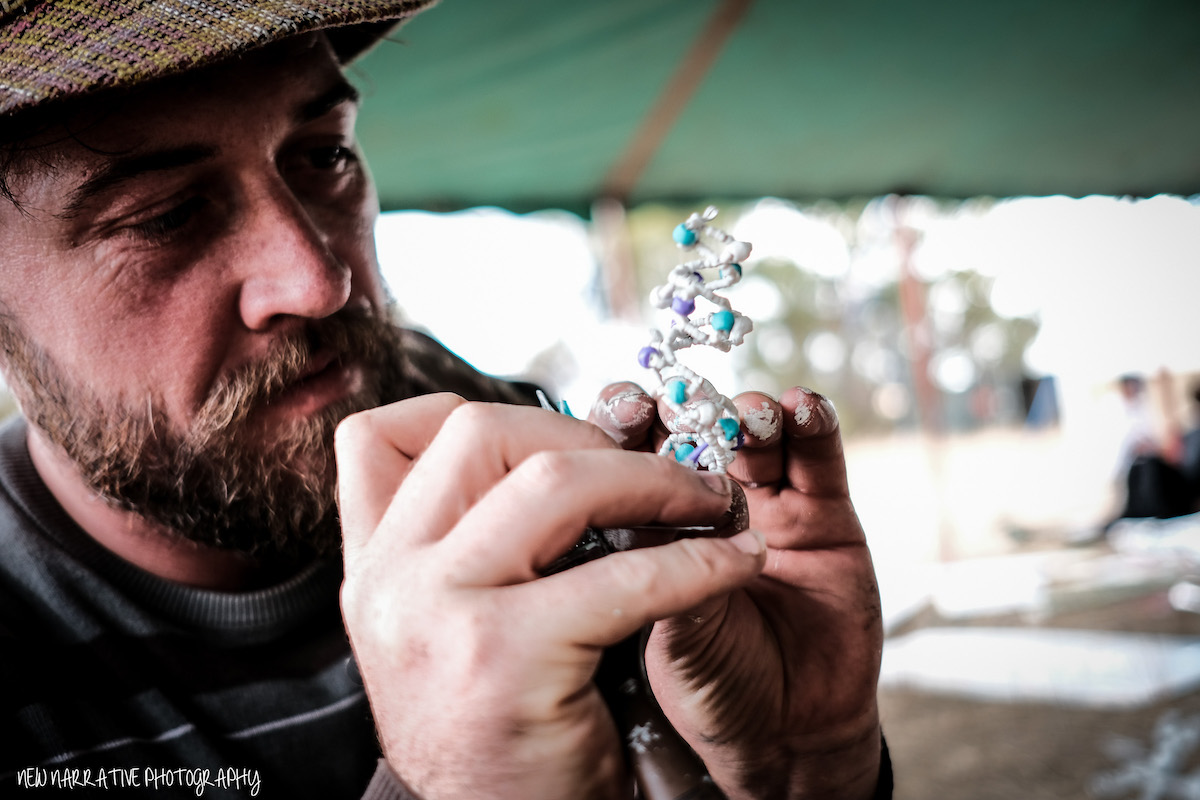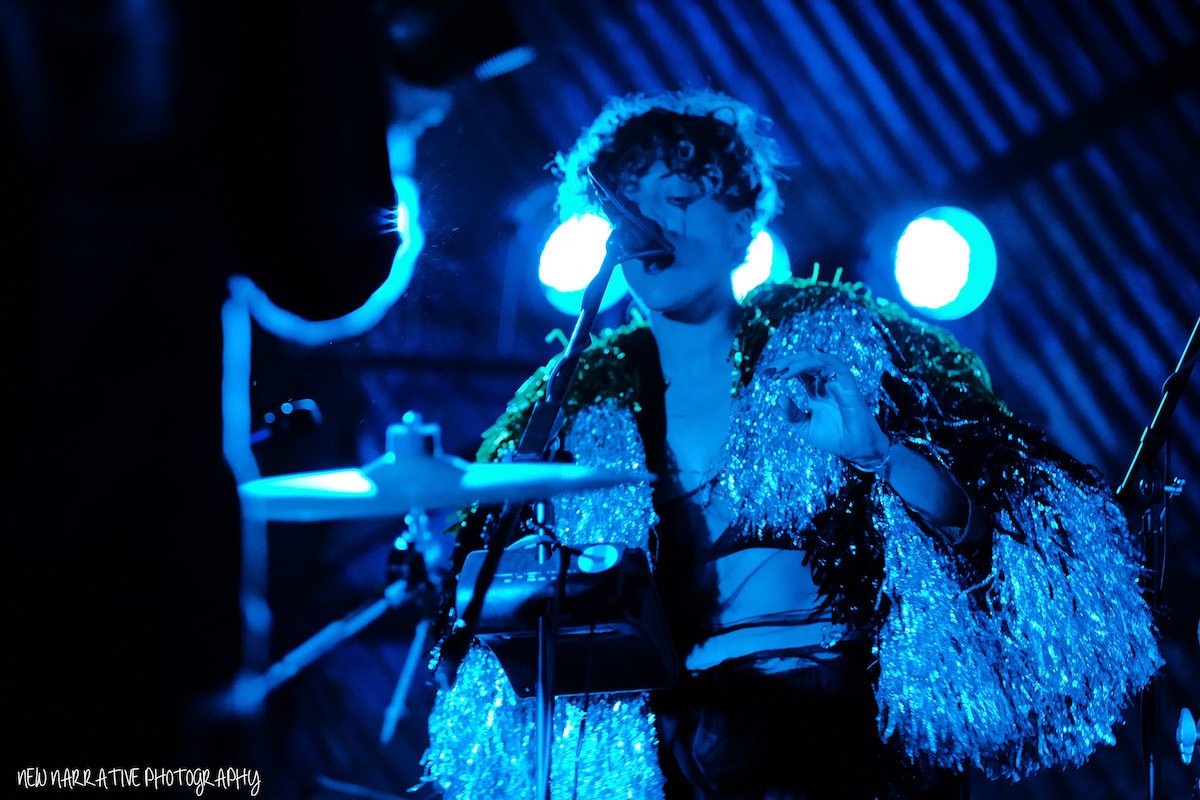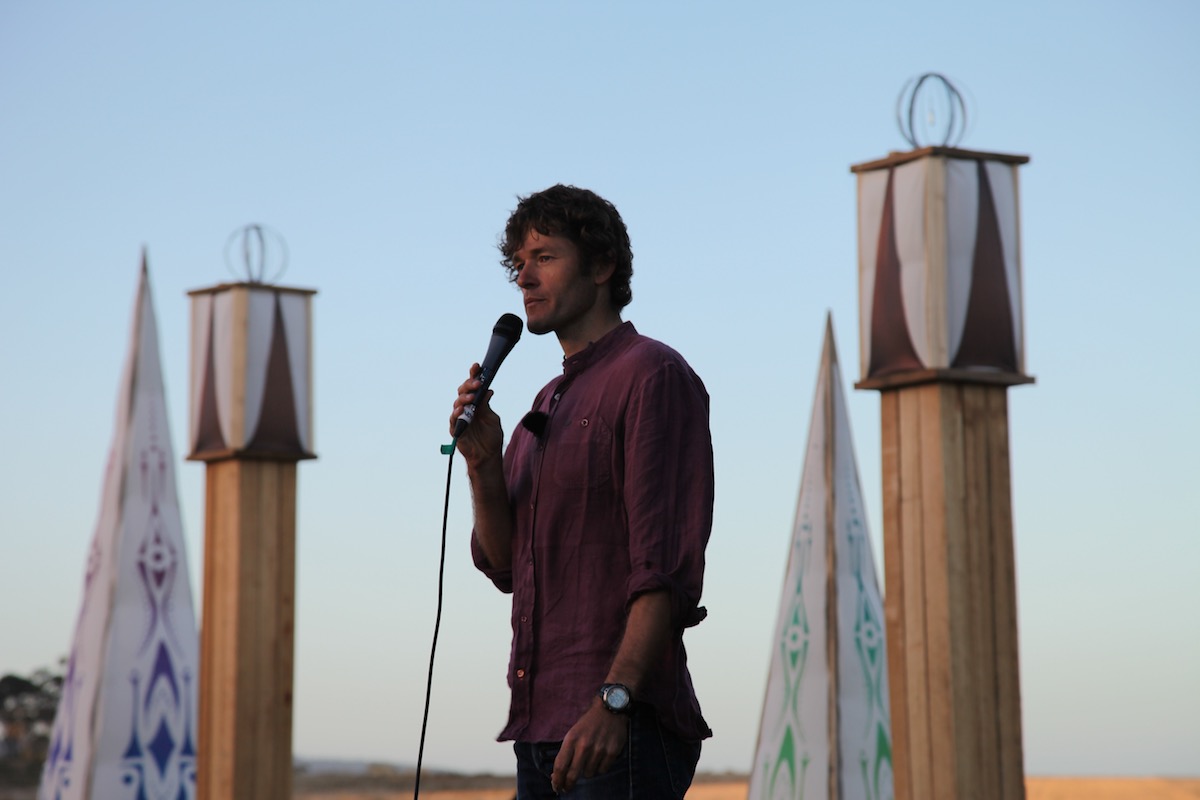 Photography by Bob de Reimer at New Narrative Photography & Saha Jones
Date and Time
Location
Refund Policy