New Year Vision Board Workshop 2018 - By Popular Demand
Description
A Vision Board Workshop To Connect You to Your Truth & Power of What You Want to Bring to Your Life in 2018.

Have you made a vision board in the past?
Did it activate your life and goals or was it forgotten or buried under the to do lists of 2017?
Here's what you get:
You'll learn to access your insight to gain clarity and focus for the year ahead.
How to create a board that will keep that focus for all areas you plan for in 2018.
Learn the "step by step" of activating the vision board with a tried and tested practice I've used for over 10yrs. Creating your board is only a small part of what you need to make it really work for you. The good news is the way to activate your Vision Board takes less than a few minutes of your day.
I'll give your creativity a boost with lots of ideas to make your vision board visually stunning. As an award winning scrapbooker I love sharing how to make beautiful things with paper.
Use all my favorite tools on the night to create your board on the spot. Extra images and embelishments also provided.
BOOKINGS ESSENTIAL - This is a maximum impact workshop so you'll receive a preparation worksheet 2 weeks before to get you started. So don't delay the January workshop sold out in 2 weeks. Limited spaces available.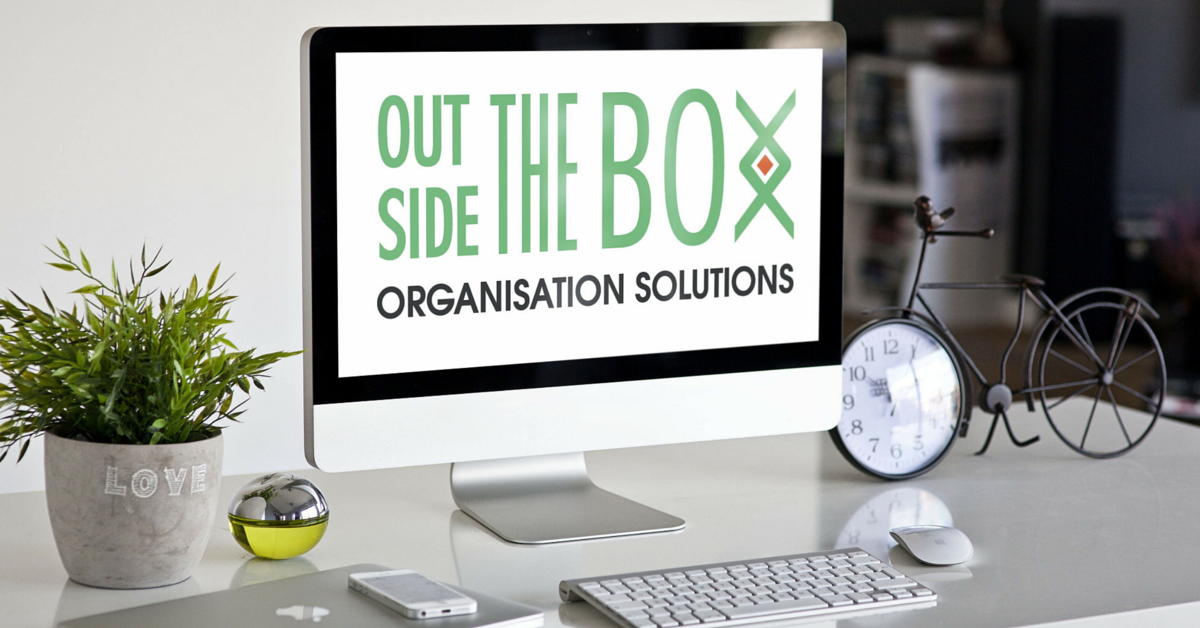 Where: WA State Library Francis St, Perth
When: Sun 18th Feb 10:30am to 1pm
Cost: $117
Early Bird: $67 until 4th Feb 2018 only 10 tickets available at this price so don't delay. In January they sold out!