Bringing youths together through two of the biggest cultural cornerstones of today – sports and technology.
About this event
Esports is not just about the players. Be it the talents and personality, or the people working behind the scene, there are much more to it! Interested to learn more?
Designed to bond communities through knowledge sharing, this one day workshop aims to generate positive relationships between experienced professional gamers and fresh members of the E-sports scene in Brisbane.
Tune in this interactive workshop to transform your passion and love for all things gaming into the perfect career in this growing industry.
************************************************
WORKSHOP
Workshop presented by the teams from Australian E-sports Association AND Australian E-sports League from Sydney.
○ The workshop will now available online only to the public due to COVID restrictions
○ Though we have changed delivery method to online , the content won't be changed
○ The workshop will be covering a wide range of knowledge such as commentating, governance, production management & operation, etc... More specific details on this workshop will be continuously updated !
************************************************
TIME & VENUE:
○ The workshop will start from 4pm and finish at approximately 6pm AEST (Brisbane time).
○ Participant can tune in to SAE twitch account to stream the content. A link to access the twitch stream will be emailed to you 24 hours prior to the event.
***********************************************
TICKETS: The workshop is FREE but registration is required.
Registration opens from 20th Dec 2021.
( Event image listing credit: Damon Ting)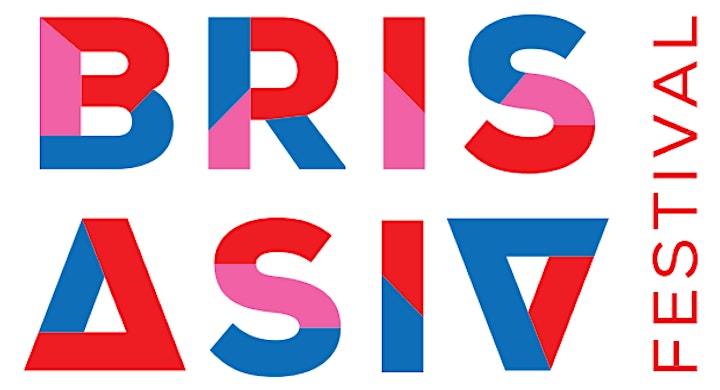 This event is part of Brisbane City Council's BrisAsia Festival 2022, where you can experience the best of Asia right here in Brisbane. You can find out more about this year's festival by visiting Council's website.
Brisbane City Council is following Queensland Health COVID-Safe guidelines. Please observe the current Queensland Health COVID-19 updates and restrictions for the Greater Brisbane area on the Queensland Health website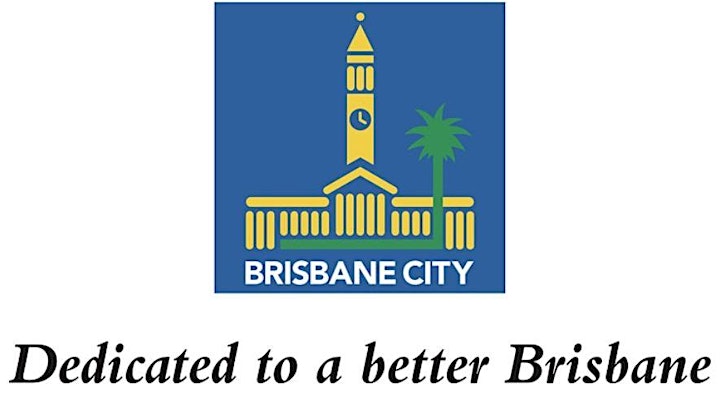 With special thanks to venue sponsor and partner: SAE Institute Brisbane