Description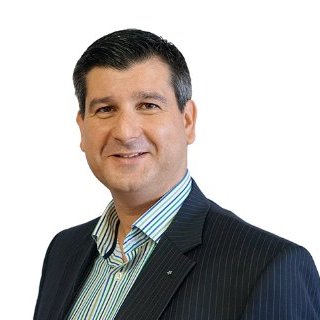 G'Day and welcome to Australia.
You know the saying, "If I knew then, what I know now"?
Well, if only we knew! Instead of finding out the hard way, we would have loved to have known this information when we first arrived.
We left a very foggy Manchester airport in 2011, arriving in the early hours in Brisbane some 30 hours later. We arrived with several suitcases and our baby son's buggy (stroller) - and that was it!
I've been a qualified mortgage broker in Australia since 2013. I have helped literally dozens of British, South African and even a Belgium arrival source the best home loan for their needs.
The things that new arrivals need to know in order to be in the best position to buy their home and even purchase an investment property.

What are the differences with Australian banks?

Do I need a credit report from home?

How long do I need to be situated in Australia before I become eligible for a mortgage?

What about debts from home?

What visas do not qualify for home loans?

What deposit do I need?

What are the costs involved?

Does my work status make a difference?

What is the buying procedure in Queensland?

Why do I need to put down a deposit?

Why do I need buildings insurance before I buy?

How do estate agents work in Queensland?
I could go on.
If you are a new arrival, or that you would like to know more about successfully applying for your first home loan in Queensland, then come on down!
Who this event is aimed at:

First time buyers.

New arrivals to Australia.

Permanent residents looking to buy a home.
Come and join me, Andrew Potter, originally from Yorkshire to answer these and many more questions. At the end of the session there will be a free guide to take home.