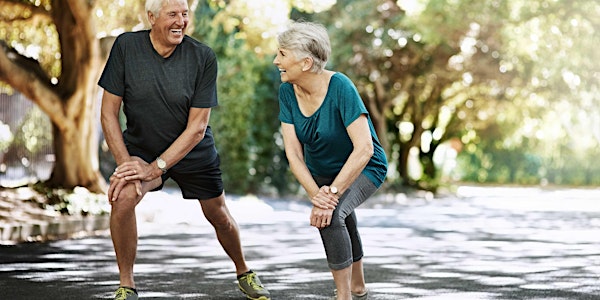 New Technologies and Dynamic Ageing Workshop
Join us (virtually) to learn about existing and emerging ageing technologies!
About this event
Ageing presents all kinds of challenges and opportunities. Being aware of existing and emerging technologies that can assist in providing a dynamic lifestyle is critical if we are to confront those challenges and maximise opportunities. This online workshop brings together clinicians and technologists to discuss this important area. It will also be an opportunity to explore how proposed developments at UOW's Innovation Campus can assist.
Speakers:
Gordon Wallace (University of Wollongong), Welcome and Introduction
Paul Wong (Applied Robotics), Industry 2.0 technology for mobility aids
Gursel Alici (University of Wollongong), Physically assistive robots or devices: our research and development capabilities
Sanam Mustafa (University of Adelaide), Utilising the colour of biology to measure and diagnose pain
Pascal Perez (University of Wollongong), Non-intrusive monitoring for independent living
Geoff Spinks (University of Wollongong), Mobility needs for the over-55s: What do consumers want?
Mark Cook (University of Melbourne), Neurology - Brain Stimulators
Peter Choong (University of Melbourne), Neurally Driven Prosthetics
Susan Dodds (La Trobe University), Ageing, vulnerability and technology - supporting an older population
Alison Jones (University of Wollongong), Health and Wellbeing Precinct
Registrations close 23 November 2020.
Email aces-events@uow.edu.au for any enquiries.