You're invited to take some time for you to rest and relax. The full moon is the perfect time to release that which no longer serves you!
About this event
Come along and join us in a special evening for some relaxing time out for you. Wear your comfy clothes, bring along water bottle. We have everything else here for you. Feel free bring along any of your favourite crystals to support you in the healing journey.What is aromaZen?Firstly, this is lush, enjoyable practice that is suitable for people at any stages of meditation.We promise it will support you to find inner peace and deep internal rest which supports you in building inner strength and a deeper insight into your true self
aromaZen restorative healing is a guided sensory meditation journey using Meditation and Vibrational Medicine.We use Luscious doTERRA oils, full breaths, body relaxation and chakra balance followed by a healing sound bath of drums, bowls & chimes to uplift you spirit and soothe your soul.Its a feast for the senses and will give you that extra spark you've been missing in your life.We truly hope you can join us!
Due to limited spaces being available, payment is required in advance to secure your place.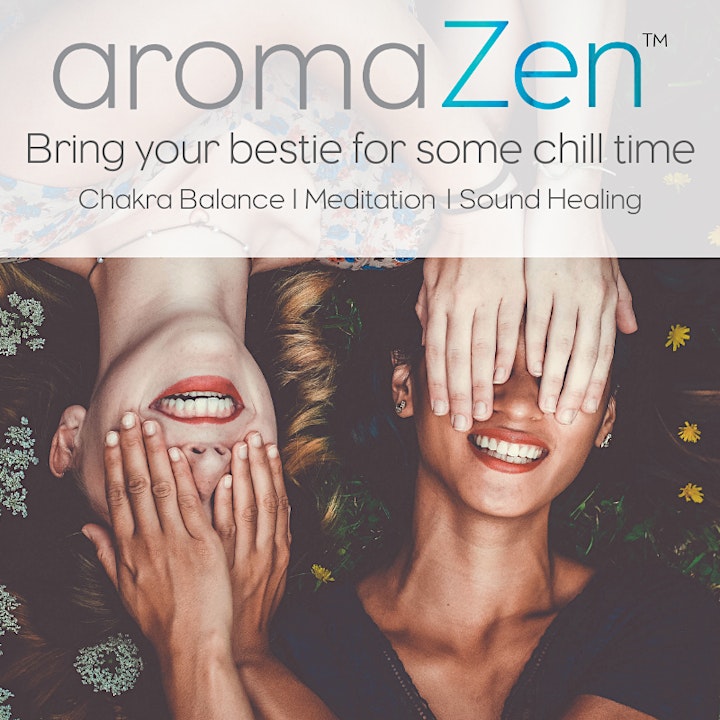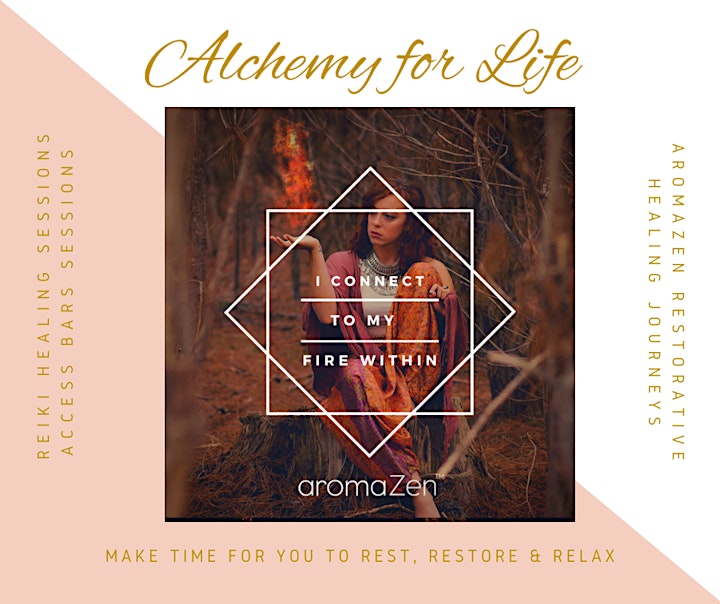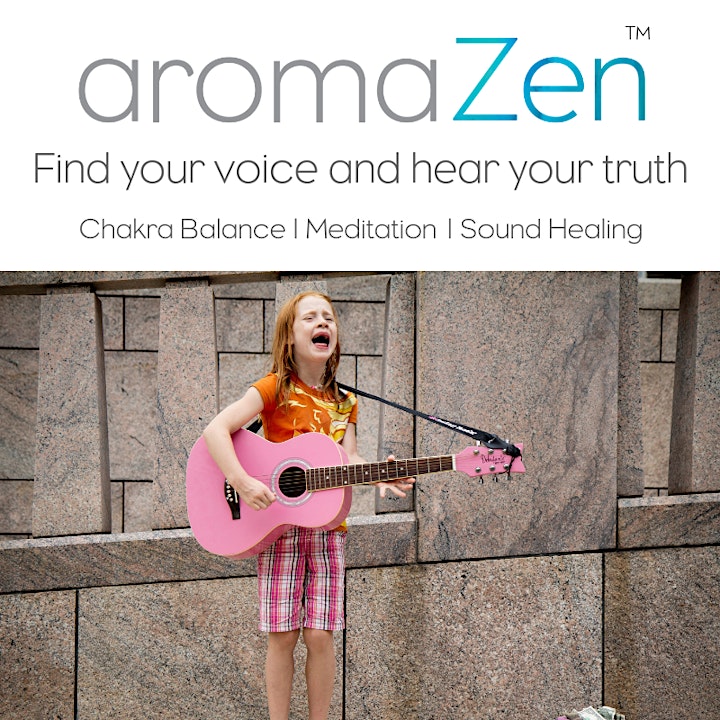 Organiser of New Moon aromaZen Chakra Balance - Meditation - Sound Healing
Kerrie MacDonald, affectionately known as "The Emotions Alchemist,' is the Founder of Alchemy For Life.  She is a committed Holistic Wellness Coach and Educator, Spiritual & Personal Development Teacher, Healer, Mentor and Inspirational Speaker. As a qualified Reiki Master/Practitioner Teacher, Crystal Reiki Master/Teacher, Crystal Healing Practitioner/Teacher, Medical Intuitive, Angel Intuitive, AromaTouch Practitioner, Law of Attraction Practitioner, Counsellor, & Holistic Wellness Coach.  She is exceptionlly passionate about incorporating these amazing modalities with doTERRA's incredible Essential Oils to support her clients and students on their journey back to Peace, Purpose and Passion.