New Lease Accounting - Novated Lease, One Tool for Many Tasks by Rod Wilson
Description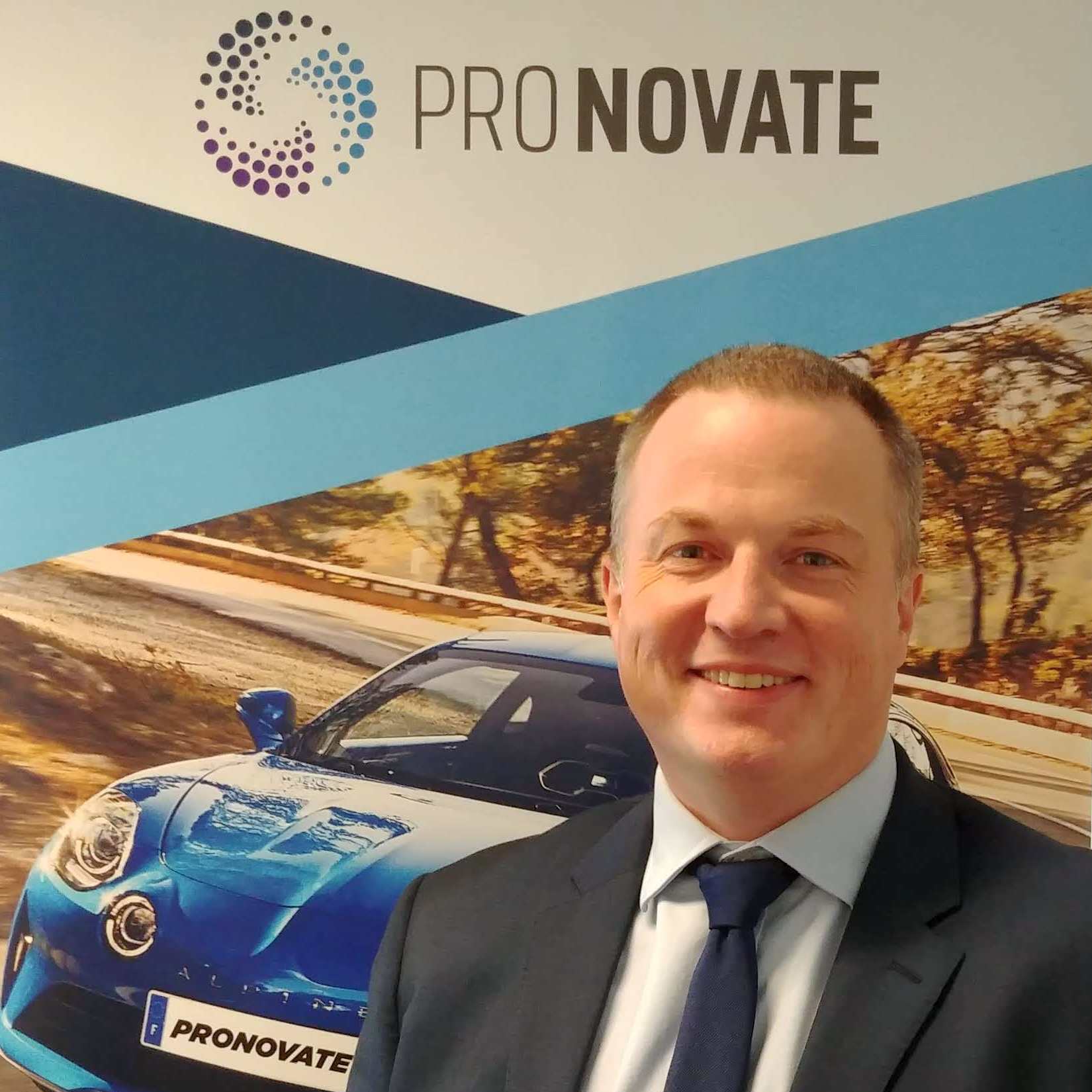 Are you ready for new lease accounting standards? Have you prepared for changes? Do you know novated leasing can be a tool for many tasks?
On Tuesday 17th July 2018, you will meet our speaker, Rod Wilson – Founder and Managing Director, ProNovate at CPA Office Level 3, 111 Harrington Street, The Rocks.
Rod has been dreaming about cars since he was a young boy. Starting his career in Corporate Tax at Deloitte, he later combined his passion with his expertise and founded Australia's most innovative Novated Lease Management business, ProNovate.
He has a passion for cars and helping others get the best deal possible, hence our motto … More Car for Less Money.
In the evening, you will discover the primary impacts of changes to AASB16 /IFRS16 leases standards. Rod has also prepared case studies on how employees can benefit from novated leasing. How much fleet investment and corporate savings can be achieved after adopting a novated lease strategy. Novated lease can be applied to a broad range of commercial business, not for profit organisations, government agencies, and many other types of legal entities.
Not only that, the car lovers will also receive first-hand car industry updates, tips on determining future values of the car, Whether we are experiencing automotive crystal ball - Electric Vehicles vs Diesel and Unleaded Vehicles.
Seats are limited. Light refreshment will be provided. Register now to secure your seat.
CPA WEChat Group members (2018/19) will be able to attend the event for free. Promotional codes will be sent out on 06 July.
Not a member yet? Register now!
Only $55 annual fee for free-entry to all of our events until 30 June 2019 (via Paypal) http://www.cpawechat.org/register/ or $50 via EFT to our bank account as below for exploring exciting monthly events and networking opportunities.

Name: WEChat Discussion Group
BSB: 012019
Account number: 464999983
Please email the screenshot of your payment to cpa.wechat@outlook.com
Should you have any questions, please feel free to contact us cpa.wechat@outlook.com
Connected with us:
Website: http://www.cpawechat.org/
Linkedin:https://www.linkedin.com/company/cpawechat/
Facebook: https://www.facebook.com/cpawechat
Twitter: https://twitter.com/cpawechat
Instagram: @cpawechat
微信公众号: 澳洲CPA东西方交流讨论组 (CPAWEChatGroup)