Description
New Leaders Program - Two Day Workshop
Tuesday, 12 May & Wednesday, 13 May 2015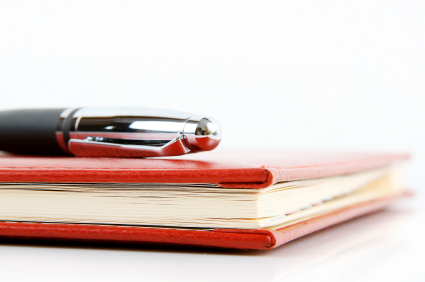 This two day workshop explores the qualities and skills of a leader as well as providing valuable practical skills, critical to leading small teams and contributing to a high performance culture.
Overview
Too often Organisations promote workers as a reward for good performance. Often expecting skills and competencies not yet developed. This can be crushing for both the employer and the employee. You may lose one of your best workers because they got things wrong, leading to a loss of confidence and the desire to lead a team. Leaders are not born, they are developed. This two day workshop explores the qualities and skills to become one.
Key topics include
Understanding different personality types

Attributes of a Leader

Styles of Leadership

Developing people and strong teams

The role of Coaching & Mentoring

Emotional Intelligence

Effective Communication

Conflict Management
Who should attend
Supervisors, New Managers, Team Leaders and people being groomed for future leadership roles.
Details
Date: Tuesday, 12 May & Wednesday, 13 May 2015
Time: 9:00am to 4:00pm
Location: Mamabulanjin Aboriginal Corporation, 640 Dora Street, Broome WA 6725
Cost: $760 (includes morning tea and lunch)
Contact: (08) 8953 2410 or info@mob.com.au
To find out more about us and our services, please visit or www.matrixonboard.consulting
Organiser of New Leaders Program Workshop - Broome May 2015
Matrix on Board Consulting is a division of the Matrix on Board Group which has been supporting capability in Australian nonprofits since 1997. We provide capacity building and sector development services to assist these organisations to adapt to change, build potential and have a positive enduring impact.