About this Event
We are delighted to invite you to our special International Graduating Class of 2019 celebration.
This will be a great opportunity to celebrate with your family and friends and connect with other international graduates before your big day.
Enjoy our interactive marketplace with our Instagram-able flower wall, live music, and lively photo booths to help you capture this special moment with loved ones!
You'll also get the chance to show your family around campus on an exclusive tour.
RMIT's alumni team will also be there to show you all of the things your New Alumni Pass can unlock.
Places limited, please register for any guests attending with you.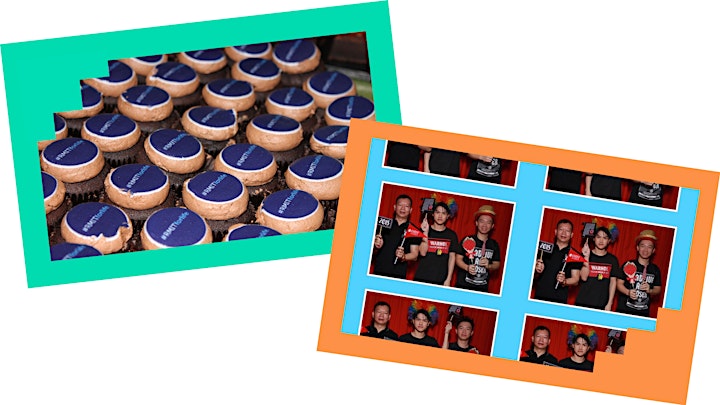 Event Details
Date: Tuesday 17th December 2019
Time: 11:00am - 12:30pm
Venue: RMIT NAS Academic Street (RMIT Building 9 & 10, level 4) , 360 - 392 Swanston Street, Melbourne VIC 3000
Cost: Free!
Booking essential: RSVP by 4pm, Friday 13th December 2019. Please register for any guests attending with you.