Description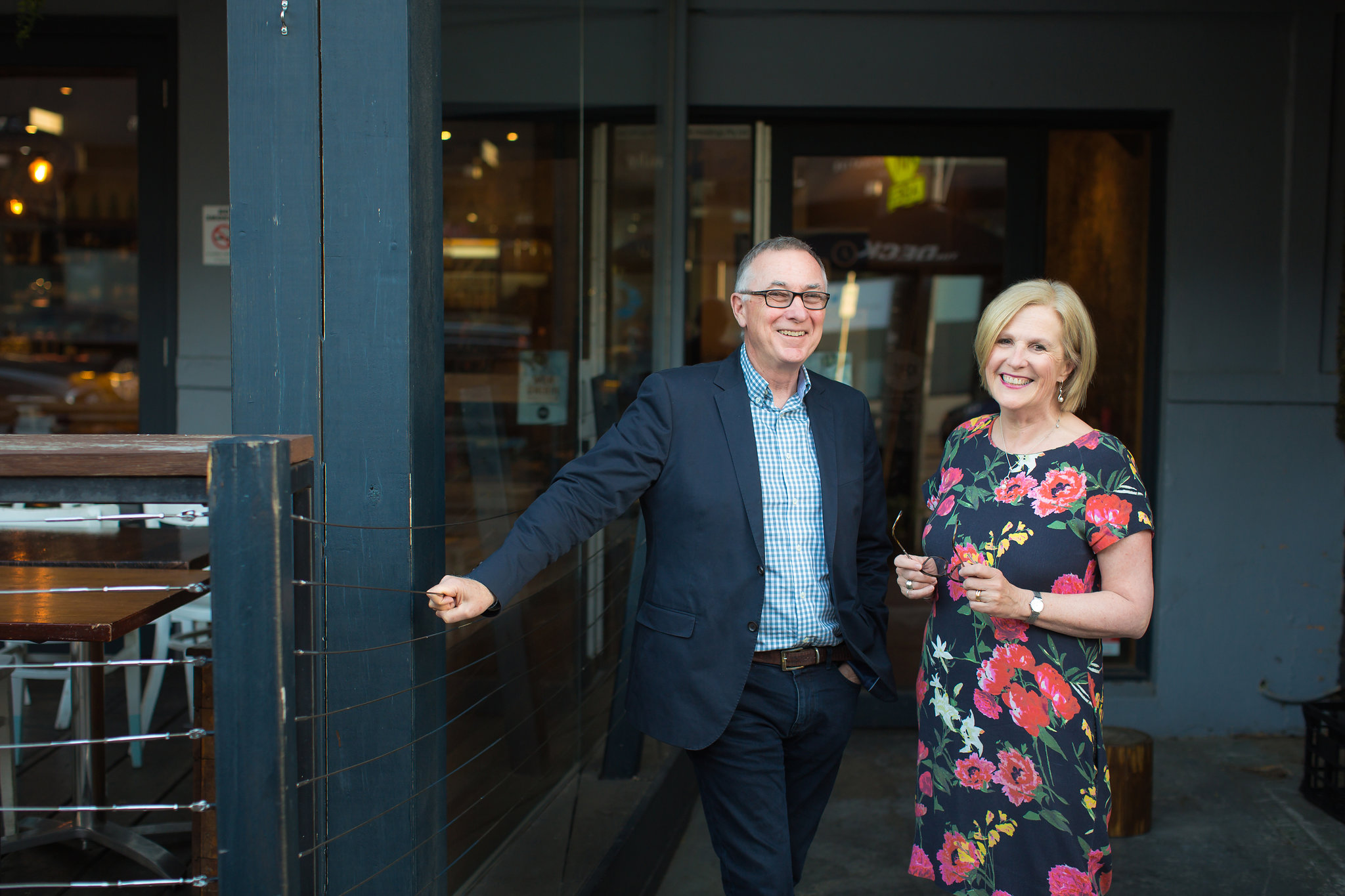 Join a group of Small Business owners for YTM's newest event format.
An opportunity to get connected, seek out future collaborations and benefit from the experience and knowledge of others as you engage in conversations to build you business.
Limited to a group of 12 you will enjoy the format which offers deeper conversations than at many other networking events, and the yummy morning teaas you discuss and learn about tools, systems and suppliers to build your business.
PLUS an experienced Business Mentor will share his experience and strategic thoughts to help you focus on your next steps.

Each session will include
• Coffee on arrival + tea, filtered coffee and juices -self serve throughout the morning + pastries and fruits
• 2 minutes each to share your number one pressing issue followed by 5 minutes feedback, suggestions, responses from the group
• "Hot seat focus" input from our experienced Business Strategist/Mentor for 10 minutes on the business issue most valuable to the group
• PLUS an opportunity to interact with others using the YTM's unique conversation cards to help you gain confidence and practice talking about your business in an impromptu and safe environment. This will help boost your confidence and gain clarity as to what you offer to your target audience.
Meet the YTM Team
Leigh Powell, Business Strategist and Mentor, will help tease out some of the issues and ideas you have around your business in a likeminded group of business owners who offer up and share thoughts on your Proposition, how to find target markets, the collateral and evidence you have to demonstrate you can solve a client's problem and more.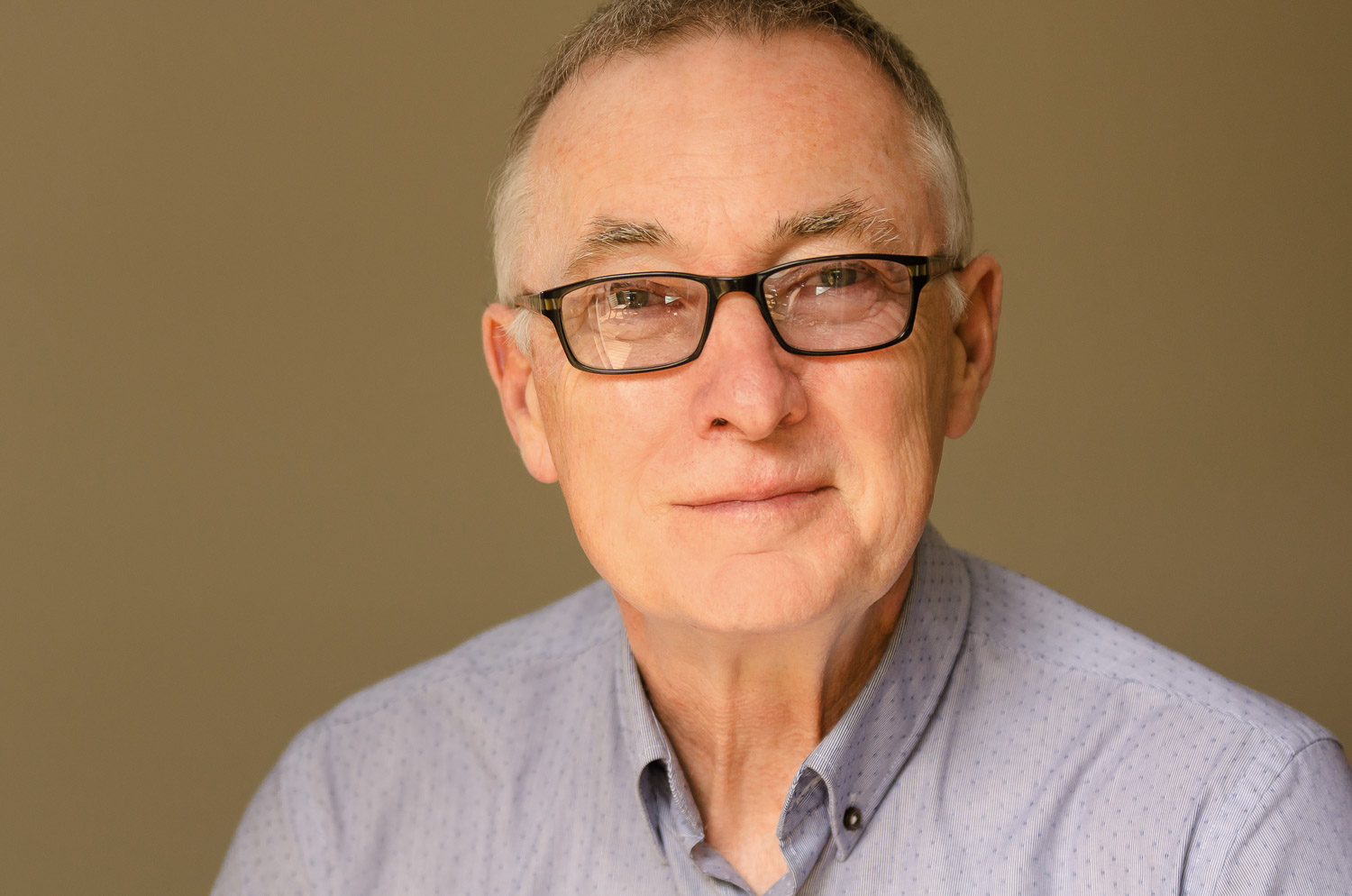 Kerryn Powell , known as "The Connector" and a network strategist, helps individuals, business professionals and organisations build real networks. Her ability to seek out solutions for any problem has developed through her career portfolio where she has also built a diverse network. Kerryn has also solved awkward networking conversations by creating the YTM unique conversation-starters which lead to participants sharing experiences, challenging and endorsing ideas, learning new things and creating exciting new synergies and opportunities as they boost their confidence and business.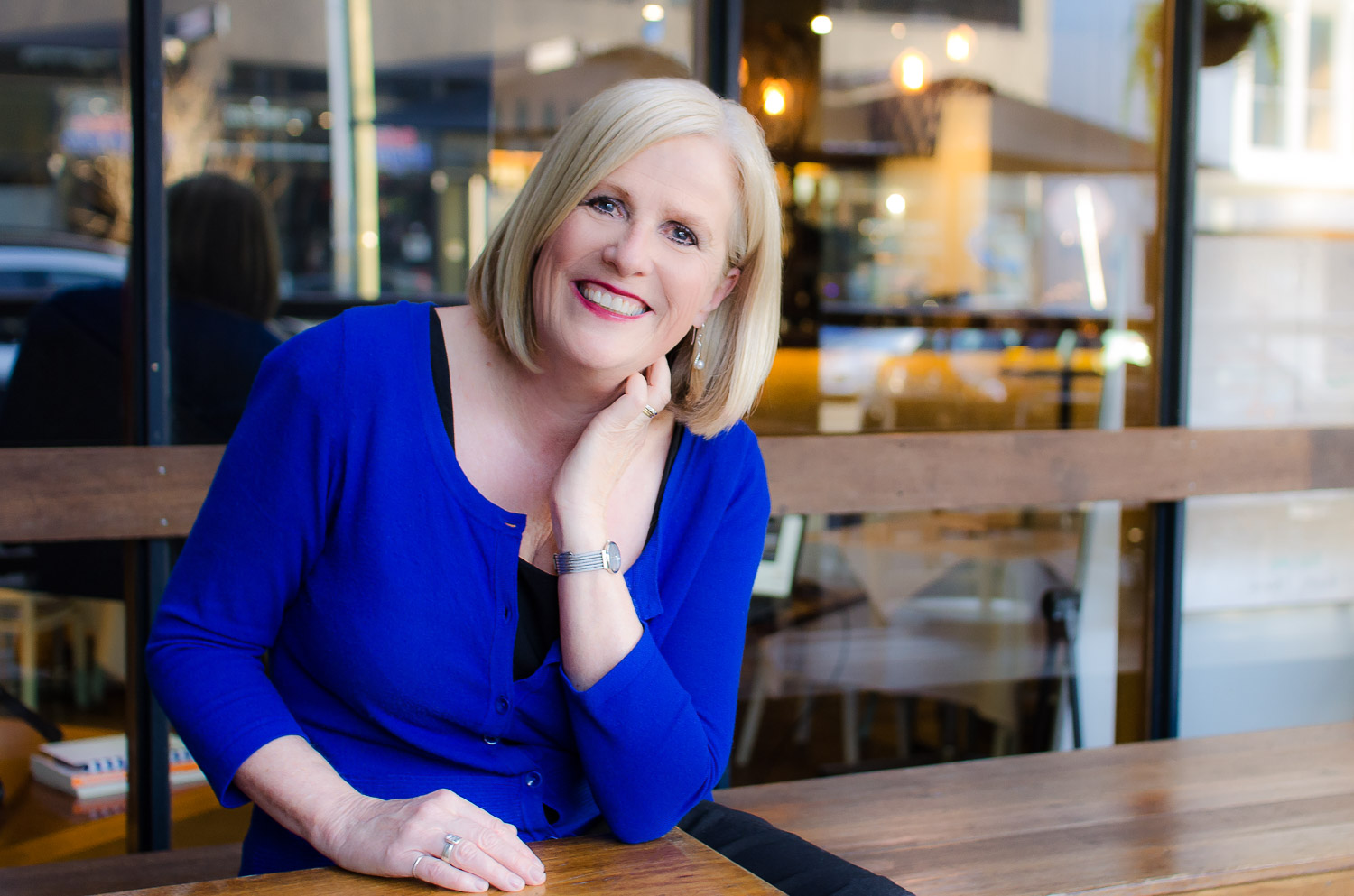 We look forward to working with you to help you build your confidence and benefit from a fresh perspective helping you grow a bigger and better business face to face .