Description
Neurosurgery: "Minimally invasive surgery using the AIRO"
General Practice CPD Evening
Date: Wednesday 15th November 2017
Venue: GG's Restaurant, 150 Clarendon Street, EAST MELBOURNE
Time: 6:30 pm– 9.00pm
Mr. David Oehme - Neurosurgeon
- "Minimally invasive spinal surgery"
Mr. Andrew Morokoff - Neurosurgeon
- "Intergrating the Brainlab for microscopic neurosurgery and brain navigation"
Mr. Yi Yuen Wang - Neurosurgeon
- "Navigating the complexities of spinal surgery with the BrainLab-AIRO"
PROUDLY SPONSORED BY: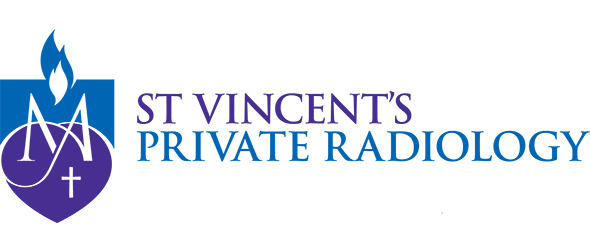 Please use the St Vincent's Private East Melbourne car park located at 102 Grey Street, East Melbourne. CONTACT THE GP COORDINATOR ON THE EVENING FOR COMPLIMENTARY PARKING PASSES.
Please alert the GP Coordinator of any DIETRY REQUIREMENTS
This activity is pending approval by the RACGP QI & CPD Program for an allocated 2 points/hour. TOTAL CPD POINTS: 4.
Please call GP Coordinator - Aengus Cassidy, 9411 7102, if you have any queries or concerns.
We look forward to seeing you there!