Sales Have Ended
Ticket sales have ended
Multiple emails will be sent to you leading up to the event, please make sure that emails sent from this address are NOT going to end up in your junk mail. Looking forward to meeting you at Semi-Summit Day! Ella Zhang Founder of the Institute of Growing Capacity Pty Ltd www.igrowingcapacity.com Founder of Neuroscienceforleaders Summit www.neuroscienceforleaders.com Email: ella@igrowingcapacity.com LinkedIn: linkedin.com/in/ella-zhang
Sales Have Ended
Ticket sales have ended
Multiple emails will be sent to you leading up to the event, please make sure that emails sent from this address are NOT going to end up in your junk mail. Looking forward to meeting you at Semi-Summit Day! Ella Zhang Founder of the Institute of Growing Capacity Pty Ltd www.igrowingcapacity.com Founder of Neuroscienceforleaders Summit www.neuroscienceforleaders.com Email: ella@igrowingcapacity.com LinkedIn: linkedin.com/in/ella-zhang
This is the event that leads up to the 5th Neuroscience for Leaders Summit on 16th -17th Oct 2021
About this Event
The Neuroscience for Leaders Semi- Summit Day is a One-Day full of deep-dive sessions with the speakers who have been the leading practitioners in the field, and whose expertise sits in optimising individual performance.(https://www.neuroscienceforleaders.com/)
This is your chance to learn directly from these leading experts about their groundbreaking discoveries and, most importantly, how you can start to apply their learning and wisdom in your life today.
In this One-Day event, we will focus on HOW to apply neuroscience findings to day-to-day life, so that
your diet won't create more stress in your body
your lifestyle and daily habits can enable you (or your kids) to learn and perform beyond expectations
you can manage the relationships with families and business partners more effectively.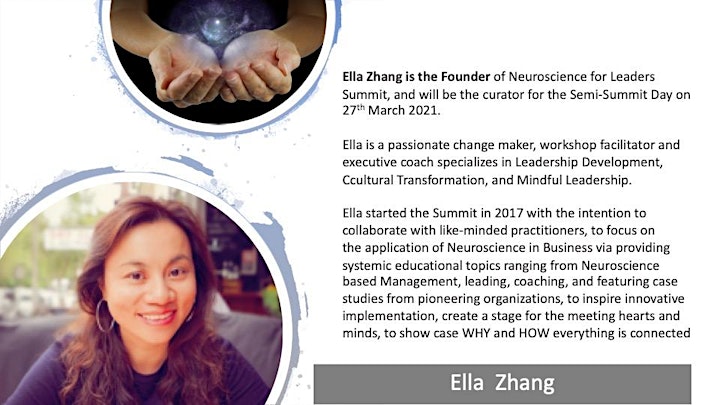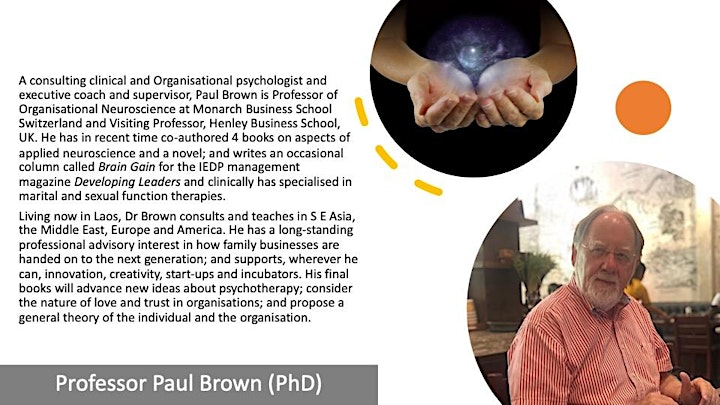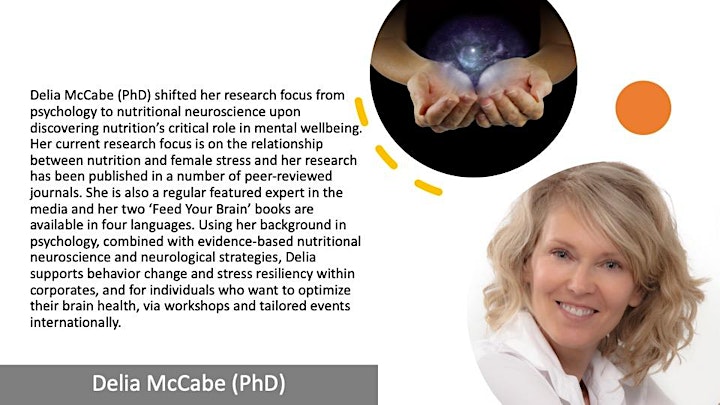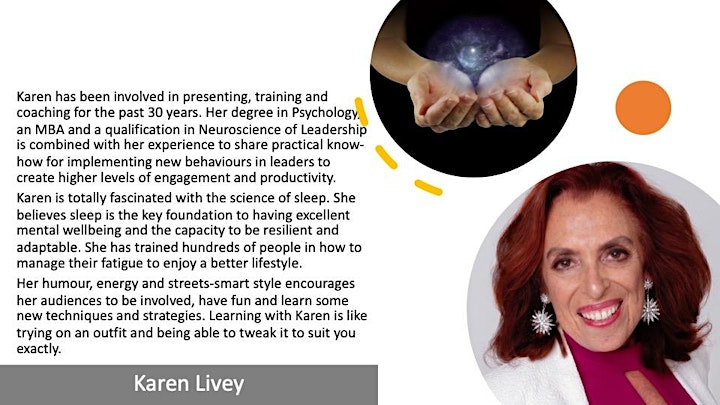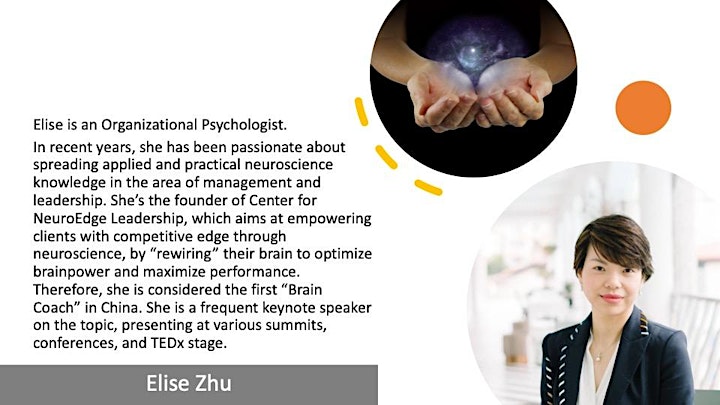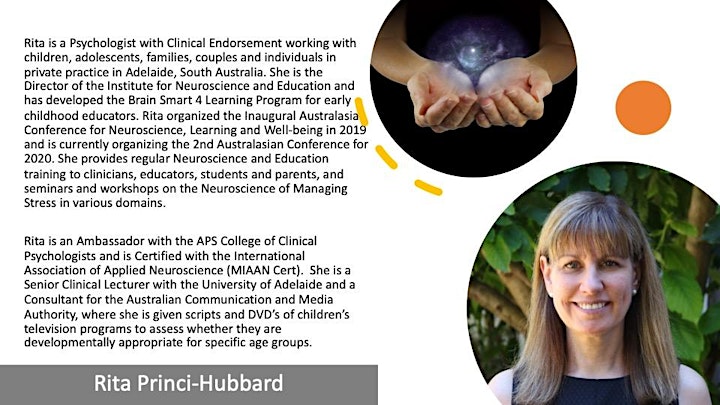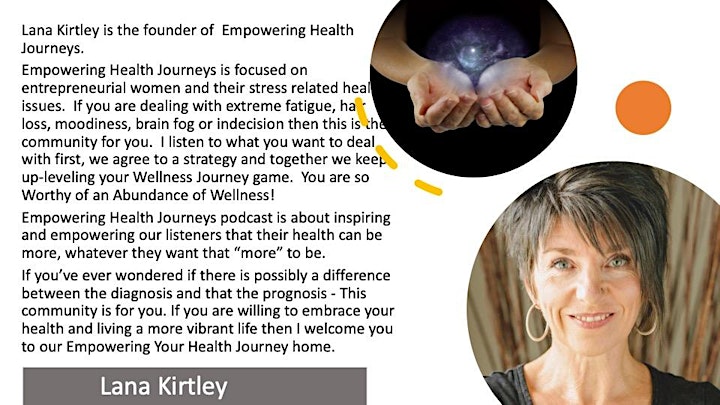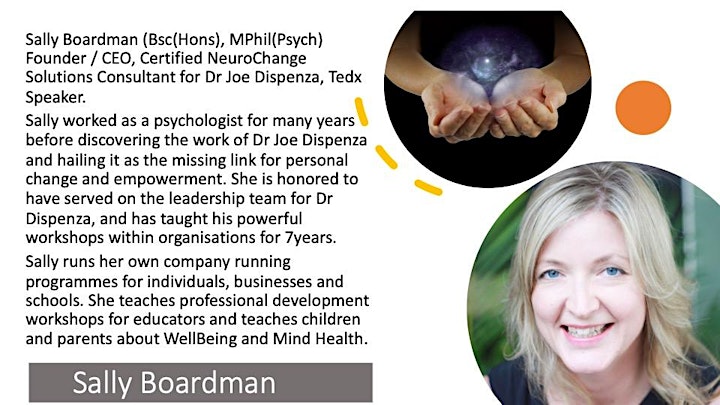 Different to our annual Summit, during this one-day deep-dive Semi-Summit day, each speaker will have 45 minutes to present, plus 15 minutes of Q&A.
From what we noticed in the previous 4 annual conferences, Q&A is always the best time to pack up the learning into customized applications in life.
If you are puzzled with conflicting information on the internet, in the market... bring them!
Session 1: What will Happen if you hit the Easy Button? by Lana Kirtley
Session 2: Why Stress Management is Useless in Today's World, by Delia McCabe (PhD, Neuro-nutrition)
Session 3: Families and how to arrive at them, by Professor Paul Brown (PhD, Organisational Neuroscience)
Session 4: Sleep Matters! Quality Performance Through Better Sleep Planning, by Karen Livey (Psychologist)
Session 5: Women's Brain and Resillience, By Elise Zhu (Organisational Psychologist)
Session 6: The Child-Parent Relationship: Exploring Behavioural and Neuroscience Variables that impact upon Child and Parent Wellbeing , By Rita Princi-Hubbard (Educational Psychologist)
Session 7 : Using your brain and body to create success, by Sally Boardman
*** Actual session time would vary to include breaks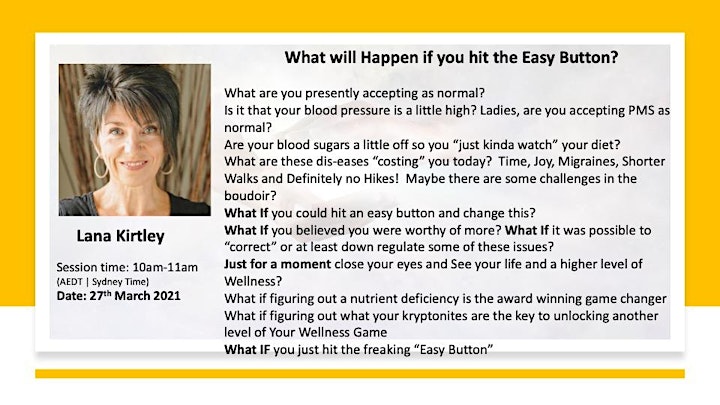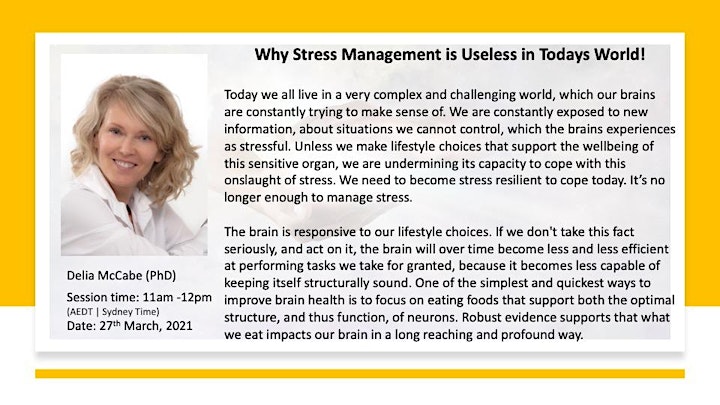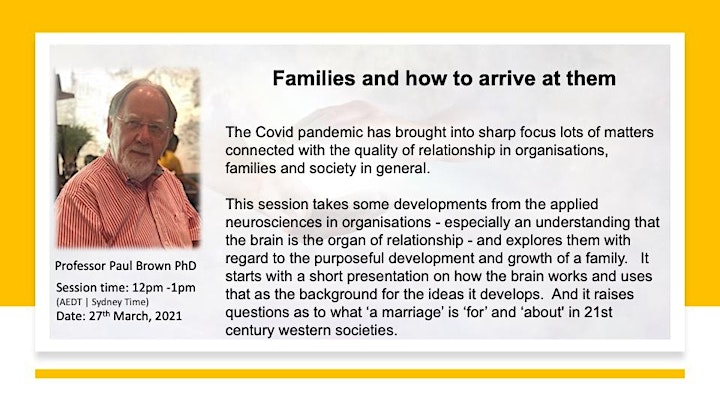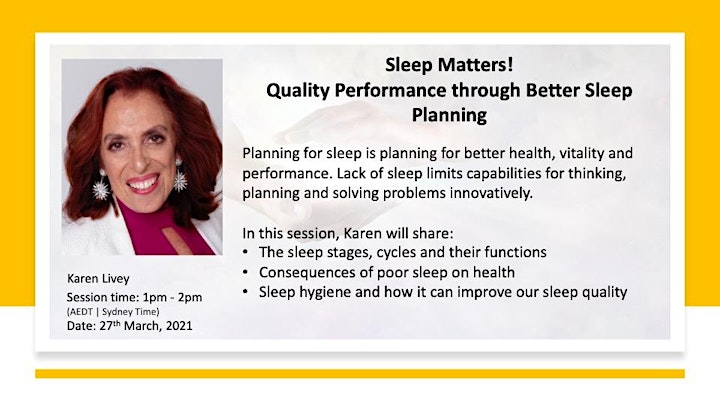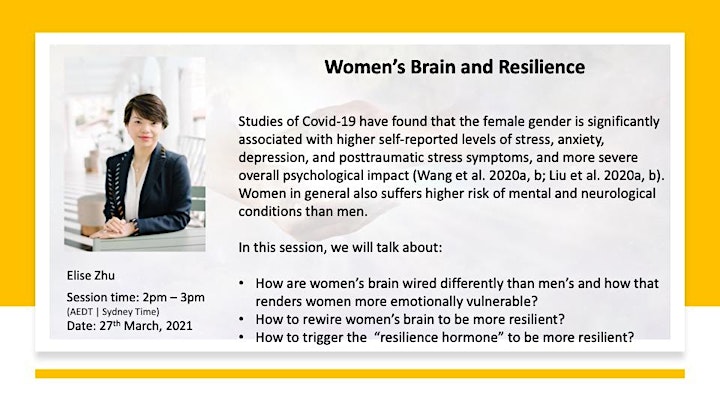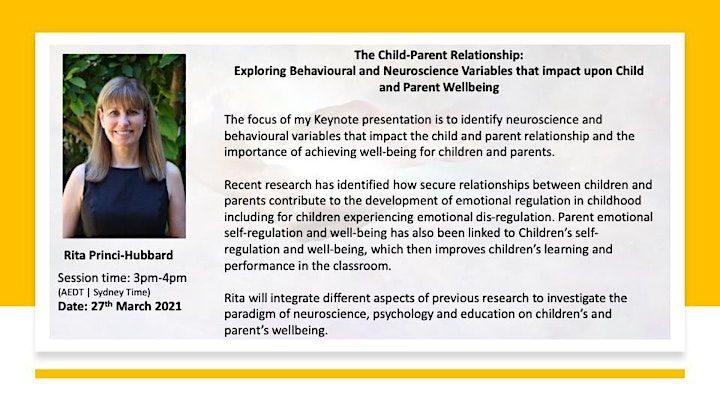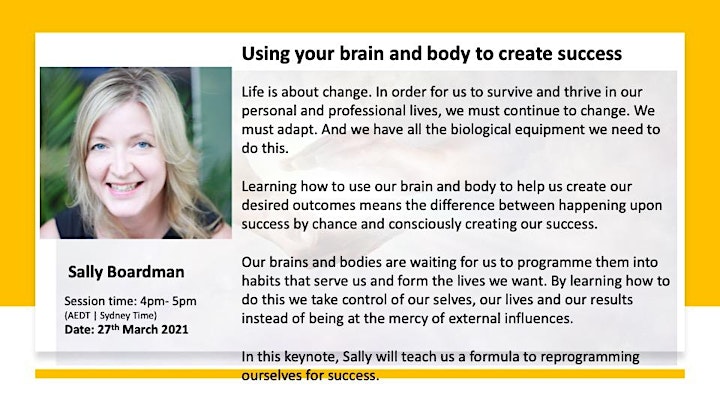 Date and Time
Location
Refund Policy