Neuroscience & Consciousness: biology and beyond! - Bhuva PhD

Thursday, 20 September 2012 from 6:00 pm to 9:00 pm (AEST)
Event Details
We are pleased to announce another presentation by Neuroscientist Bhuva PhD.  Bhuva is an expert in the field and also very good at presenting and group learning.  
This presentation attempts a partial revival of the age-old mind-body problem.
Is it the brain, that is conscious or is there something more to it?  What is the relationship between the mind and the body(brain)?

Despite several advances in neuroscience, particularly brain-imaging methods, neuroscience has yet to formulate an adequate biological theory of consciousness. Why is it so?
What are the necessary and sufficient conditions for such a possibility?

In this lively- presentation, we will cover several areas include philosophical, behavioural and neural perspectives on the topic.
In particular, we shall try to cover all the three distinct approaches and shall examine available experimental evidence.

Learning outcomes:


Participants, will

Develop an insight into the finer aspects of human brain function as well as philosophical basis of several viewpoints. 

Come to appreciate the current state of affairs in the vast field of consciousness research, in particular the neuroscience perspective.

Be able to read, understand and interpret the popular research literature.

Develop the skills to pose the relevant/right questions within the domain of neuroscience and obtain satisfactory answers.

Be able to interact with experienced researchers, including neuroscientists and research peers.

Develop some understanding of the scientific method.
Please go upstairs upon entering the RSL and turn to the right at top of stairs.  Walk around to the last function room and there you will find us.
You can order food and drinks which can be bought up to the event as desired.  We normally have a 15-20 min break however this may not be enough time to order food therefore if you want to order it is best to get it before the event starts.
If you are a student or unemployed and cannot afford the $20, please email for a subsidised donation instead.
Have questions about Neuroscience & Consciousness: biology and beyond! - Bhuva PhD?
Contact Mind Carnival
When & Where

Paddington RSL
220-232 Oxford St
Paddington, NSW 2021
Australia

Thursday, 20 September 2012 from 6:00 pm to 9:00 pm (AEST)
Add to my calendar
Organiser
We are a multi-channel digital creative agency comprising of a small high caliber team of experts in Big Data, Analysis and Strategy, Advertising and Design and Interweb Optimisation. Our tools, our methodologies and costings are completely transparent.

Our Multi Channel Network Dynamic Trading Arm provides advertisers with access to high value consumers across digital networks, social networks, search networks, broadcast and mobile.

We offer optimum campaign results for clients by providing high value customers with unmatched quality content using multiple platforms and the latest technology.
Advertising
Big Data Analysis
Data Tracking and Optimisation
Transparent Programmatic Media Buying
Search Engine Optimisation
Landing Page Testing
Mobile and email Marketing
Content and Communications
e-Commerce Solutions and Strategy
Graphic and Digital Design
Website Development
TV Commercial and Video Production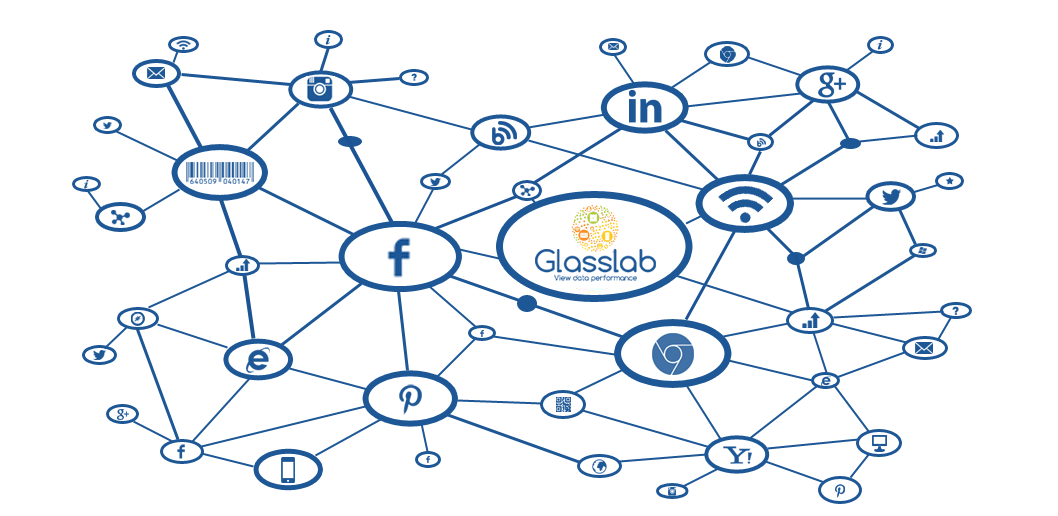 Glasslab - track and view your data transparently
For more information go to www.mindcarnival.com.au