This is a practical hands-on training day for qualified healthcare professionals looking to apply Neurofeedback in their own practice.
About this event
In this practical training workshop, participants will be given ample time to test and experience Neurofeedback technologies following evidence-based protocols. Participants will work in groups to gain practical experience in coil placement and control of Neurofeedback systems and settings.
This workshop can count towards BCIA accreditation. See Details below.
Participants will gain familiarity with the following Neurofeedback systems:
THERAPRAX MOBILE by neuroConn Technologies (SCP Neurofeedback protocol)
Brainquiry PET 4.0 System with Bioexplorer Software (SMR, Theta/Beta protocols) The practical set up of the Brainquiry PET system could, in theory, be transferred to other Frequency-Band Neurofeedback systems.
Learning components covered in the training day include: Frequency Band Neurofeedback: Preparing a protocol, Setting a Neurofeedback Filter, Electrode Preparation, Marking FZ & FCZ, C4, Electrode Placement, Alpha Check, EOG Check; SCP Neurofeedback: Marking CZ, Electrode preparation and Placement, Setting an SCP Neurofeedback session, eye-muscle-movement filter calibration from EEG, starting a session, measuring and analysing a session.
Hosted by Dr Trevor Brown (Neuroscientist) and colleagues.
PLEASE NOTE: Before attending this practical workshop, participants are expected to have completed the online self-paced course on the neuroCademy LMS course: "Neurofeedback in ADHD & Insomnia", for a full understanding of theory and background of TMS protocols and principles. The LMS enrolment fee is purchased separate to this practical workshop. Click here for further details or to enrol in the LMS.
BCIA (Biofeedback Certification International Alliance)
Participants who successfully complete all theoretical components (online LMS course) and this practical hands-on training workshop will have fulfilled the 36 hour didactic requirements towards BCIA certification. Please contact the organiser for further details to obtain BCIA in Australia or overseas.
This workshop is open to:
(Registered) Psychologists
Clinical Psychologists
Neuropsychologists
Psychiatrists
Students & Researchers in Human Sciences
If you have any questions about this training event please write to neurocademy-au@neurocaregroup.com or call (02) 8317 5034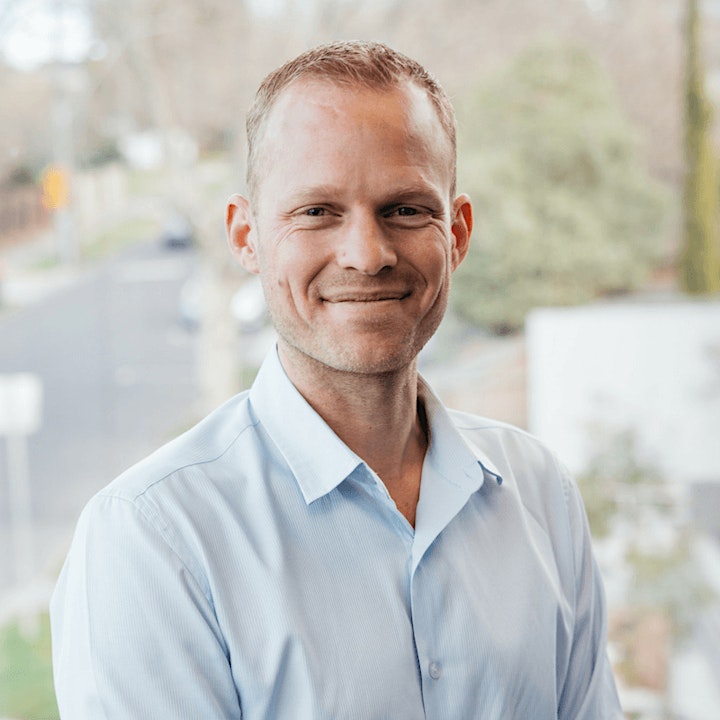 Organiser of Neurofeedback in ADHD & Insomnia: Practical Workshop - Sydney