Description
A Brain Awareness Week event where we partner with research and academic experts on Brains to help you understand yours better.
New in 2016 - we have a brain controlled computer, Muscle stimulation investigations, expert presentations and more.
With hands on activities to test your reflexes, balance and brain functions; demonstrations and presentations from our experts throughout the day; the opportunity to complete a brain dissection (an extra cost) and a range of Museum specimens to help you understand the processes of brain diseases.
The day is a self-directed interactive - so you don't need to come for the start or be there at the finish.
Not a day for the squeamish but brilliantly interesting. In past years people have been excited by the ability to talk to real experts about brain function, evolution, development, anatomy, and the latest research into understanding and defeating brain diseases.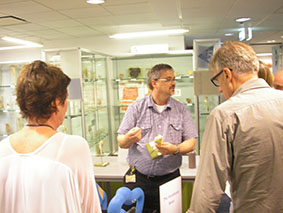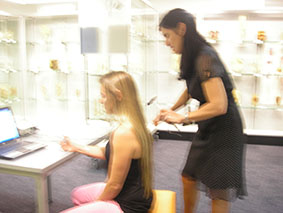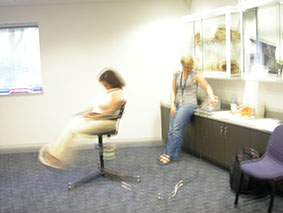 You might also be interested in our dissection workshop http://braindissectionbaw16.eventbrite.com.au