Description
Join us for our first Twilight event for 2018!
The best networkers in the world talk less than you'd think. What they actually excel at is the art of the ask, learning what is important to others and then delivering that value in ways that they enjoy. Be a part of this structured networking event where you'll learn a tool you can take to any networking event to walk in with confidence and create connections to help elevate your career and future career ambitions.
Join our facilitator Rachel Service, Founder at Happiness Concierge, as she outlines the most commonly held fears in networking, how to overcome them and tips to help you talk to anyone so you can make meaningful connections to help elevate your career.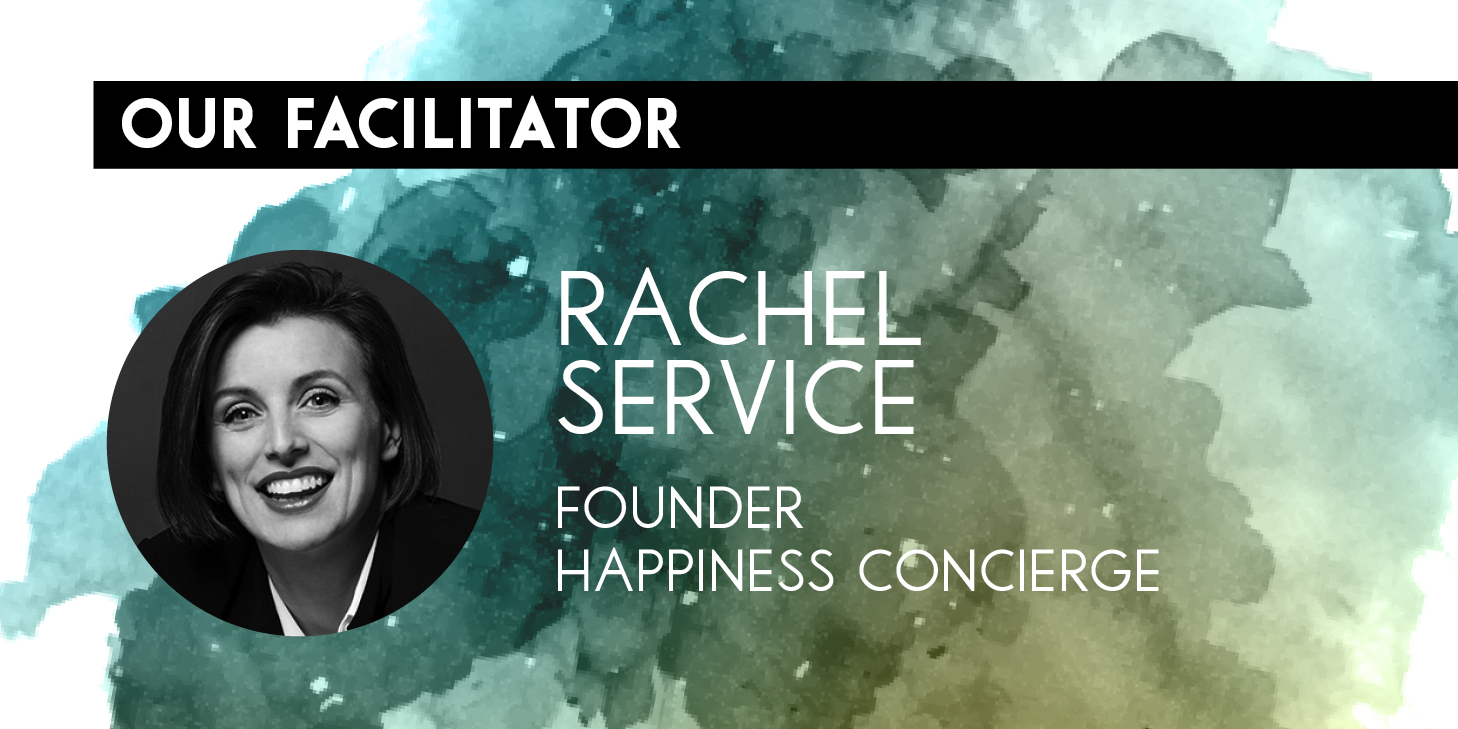 Rachel Service is the Founder of Happiness Concierge: a global training company that helps people ace work and life.
After suffering anxiety, depression and burnout in her 20's, Rachel realised work was killing her and created Happiness Concierge to change the working lives of professionals globally.
Rachel's training company, Happiness Concierge has transformed the working lives of individuals from the Reserve Bank of Australia, AGL, PowerCor, Good Life Health Clubs, Young Leaders Organisation, General Assembly and WINK Models.
Rachel Service also sits on the Advisory Board of Freelance Australia and in 2017, Rachel expanded Happiness Concierge into Asia Pacific and North America.
The Twilight Seminar Series is a Y Connect Advisory Committee initiative. Y Connect is a committee of professional women representing 17 organisations including: Assistant Sydney, ANZ, Colonial First State Asset Management, CBRE, Directionnering, EY, Fox and Hare Wealth, Herbert Smith Freehills, HSBC, Minter Ellison, Bank of America Merrill Lynch, Mirvac, NRL, Qantas, Savills, Westpac and Zurich.
For more information please call Leila 02 9285 6239