Description
Guest Speaker: Simone Douglas, Social Media AOK
Venue: Cafe Komodo, 118 Prospect Rd, Prospect 5082

Date: 12 April 2017

Time: 5:30 for 6pm start - 8pm

Join us as we explore the latest social media tips and tricks for businesses in the modern age of marketing.
Social Media for Business Workshop
Simone Douglas will facilitate an interactive workshop on what it takes to become a #SeriouslySocial business in 2017. You will learn the latest and greatest for all things social media in 2017, and understand how they can be applied within your business.
• Main social media platforms to use and why (Facebook, Instagram, Twitter, Snapchat, & LinkedIn)
• Significant launches or additions to these platforms in 2016 and how they can be used in your business
• Social media platform trends in 2017
Guest Speaker:
Delivered by Simone Douglas, CEO of Social Media AOK. Simone is the chair of the State Advisory Committee for the South Australian arm of the Australian Marketing Institute and on the Board of Fresh FM.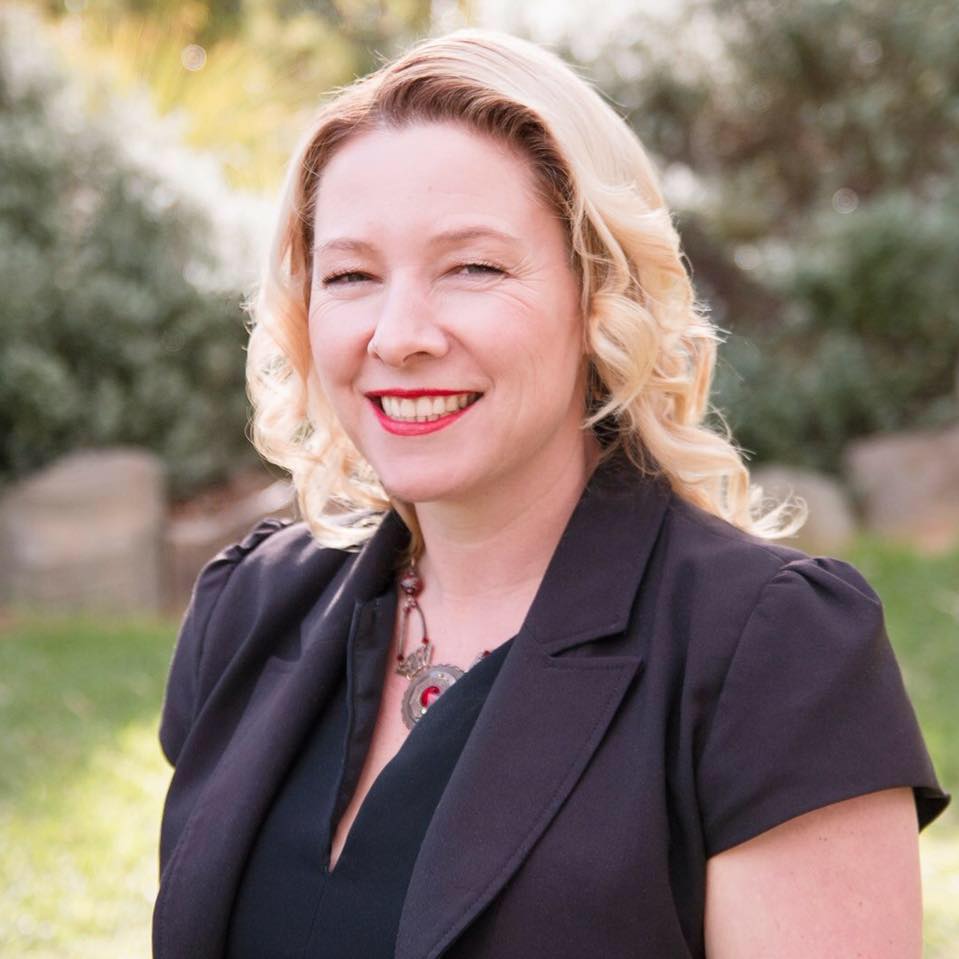 Simone's wealth of marketing experience combined with an extensive background in business, change management and process improvement has seen her work with a diverse range of large to small businesses.
** Spaces limited due to capacity, get in quick