Join us at Network-athon and learn about future work trends and how they can impact your networking strategies.
About this event
To access the event: https://live.remo.co/e/monash-alumni-network-athon/register
Building a supportive network is vital to career success. But what does networking look like in this new world?
With the nature of work and human interaction changing, you're invited to get equipped at Network-athon, an event for alumni using the interactive Remo platform.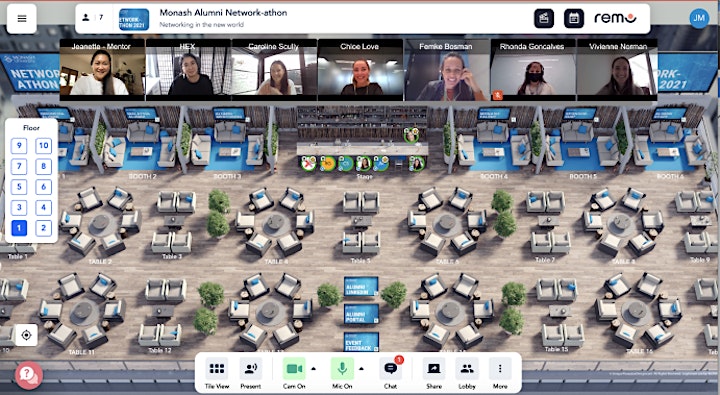 Alumna Jeanette Cheah, CEO and Founder of Hacker Exchange (HEX) will share innovative tips for networking and career growth, drawing on insights from her work with global leaders and entrepreneurs in innovation hubs from Silicon Valley, Tel Aviv, Singapore and beyond.
Join us to:
Build your network through facilitated exercises with Monash alumni
Understand the opportunities for innovation and learn how to overcome the challenges of networking in a digital world
Set yourself up for success with a personal networking strategy that is responsive to future work trends.
Register today to secure your place. Your career will thank you.
Meet our facilitator:
Jeanette Cheah
CEO and Founder Hacker Exchange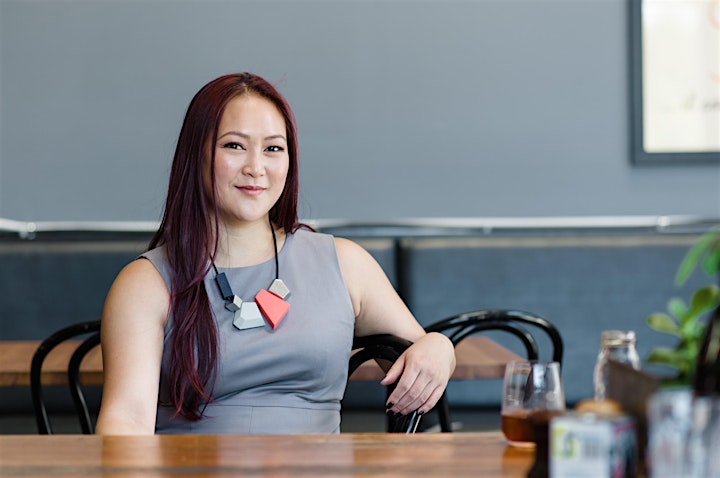 Monash alumna Jeanette Cheah is founder and CEO of Hacker Exchange (HEX), a next-gen education organisation teaching crucial innovation, entrepreneurship and employability skills to future global leaders.
Passionate about driving tech inclusion and diversity in business, Jeanette won the Entrepreneur category as one of the '40 under 40 Most Influential Asian Australians' in 2021, and received the 'Women In Tech - Global Ally' Award 2019 in Portugal. She's on the Entrepreneurship Advisory Panel for Monash University's Business School and represented Australia at the G20 Young Entrepreneurs Alliance in Argentina.