Netball NSW Parramatta Holiday Skills Clinic (5 to 12 years)*
Description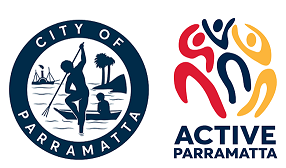 Registration for this event will open Monday 24 June at 9:30am
Whether you're a netball pro or a netball rookie, Netball NSW's Parramatta Holiday Skills Clinic is here to sharpen the skills, keep kids active, and encourage participation in a fun, social, and friendly environment.
Netball NSW bring accredited Development Officers to clinics all over NSW to deliver programs that benefit participants, local Netball Associations, and communities. We at Netball NSW have received many reviews about both the content of the programs and the knowledge and enthusiasm of our Development Officers.
In each program we develop many aspects of both netball and life skills. These include physical and emotional development, social skills via fun games, coordination, balance, and strength, as well as specific netball skills such as passing, shooting, and positional play. All programs can be easily scaled to suit all ability levels and ages.
Should our participants love our programs and want to be involved more, we can supply information about the closest Netball Association to your son or daughter can get involved in netball and become a weekly participant in the local community.
*We aim to make our school holiday programs accessible to children of all abilities. This activity is organised by trained facilitators who are able to deliver activities that respond to children with a range of needs. If you have any questions about physical access or inclusion in any of our school holiday activities, please call us on 9806 5343.
Location: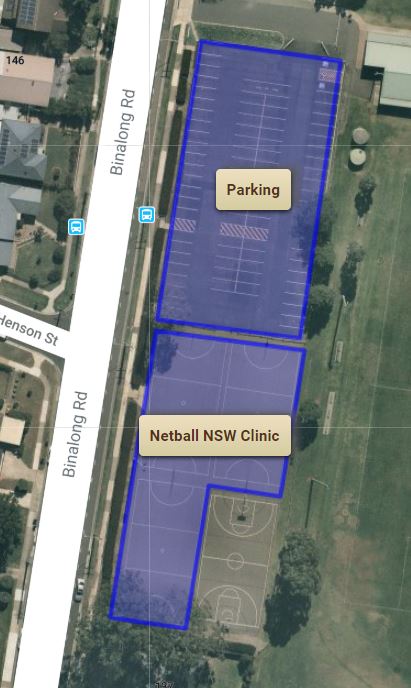 Proudly partnered with: