About this Event
Haven't heard of us? Check out our reviews here!
It's a new season; we're all fired up and ready to hit every part of flavour country, from the ocean to the forest.
Whisky Uncovered has always put fun at the top of our agenda. And we've found ourselves gravitating to like-minded individuals time and time again; individuals such as Nelly Robinson, chef and owner at nel. Restaurant - arguably the 'funnest' person in food.
Breathing new life into Sydney's dining scene, nel. is pioneering a global-infused culinary experience that has set Sydneysiders' tastebuds alight. Spearheading the kitchen, chef Nelly and his team are widely celebrated for their unique dining experience. Nelly's robust understanding and appreciation of the best produce is showcased in every dish and is guaranteed to throw guests into a food frenzy.
Guests at our November experience have all this and more to look forward to. Partnering with Glenfiddich Australia ambassador Ross Blainey, the experience is based around the journey a stag may take from the edge of the vast, cooling ocean to the centre of a rich, dense forest. Chef Nelly's food and accompanying spirits will be curated to reflect this creative idea.
We're laying down a spectacular 5-course whisky and food pairing menu, plus welcome cocktails, paired canapés, all wrapped up in Whisky Uncovered's signature afternoon experience! Plus a few of our trademark surprises, of course.
So don't miss out; early bird pricing applies until October 16th. Book now!
Photos courtesy: May Lawrence Photography, Cole Bennetts Photography, nel. restaurant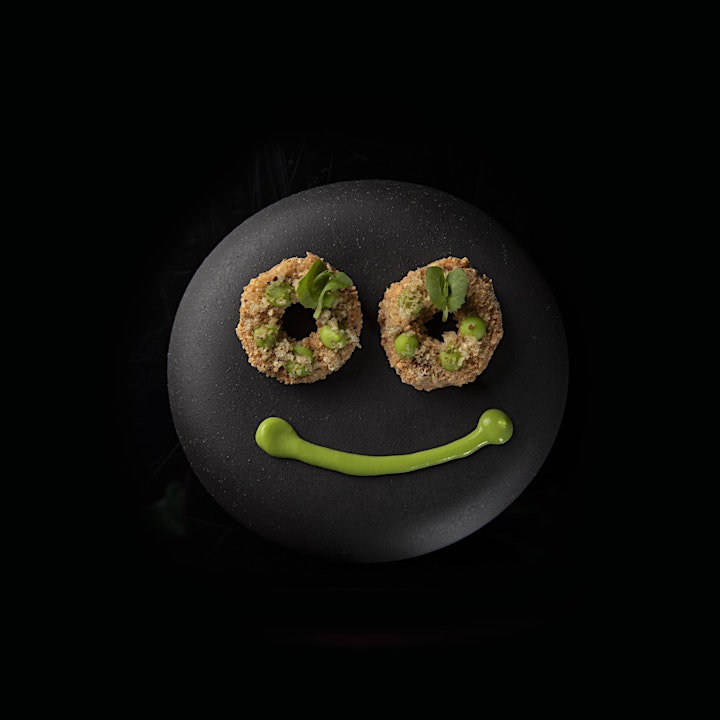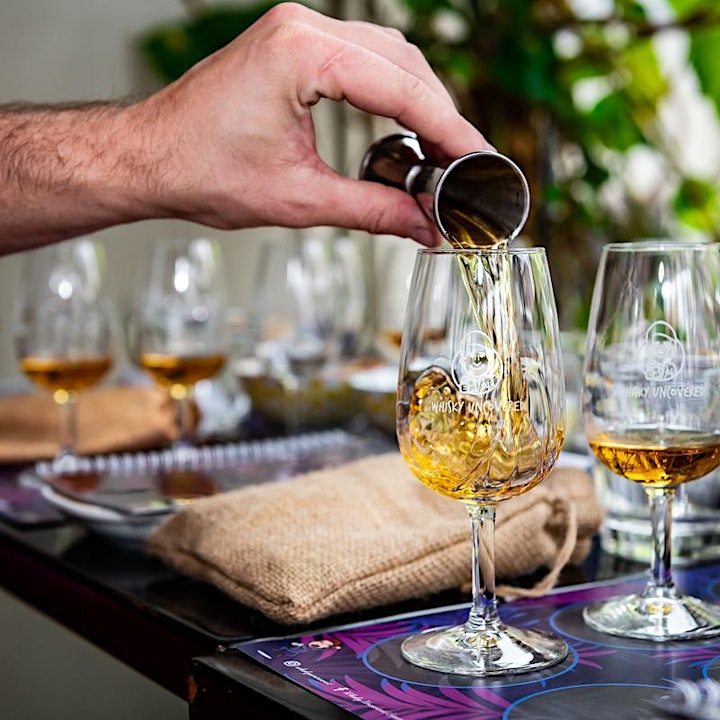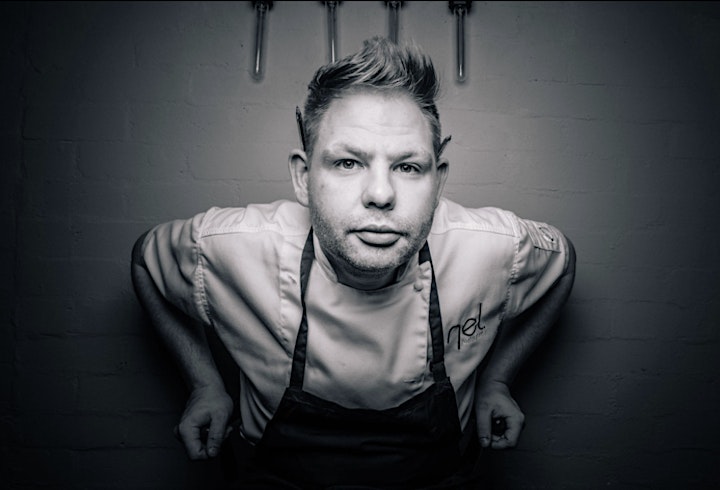 About Our Chef: Nelly Robinson
Nelly began his career as a kitchen hand at the tender age of 14 at Michelin- starred restaurant Northcote Manor (UK), He stepped into the kitchen full time at 15 to start his apprenticeship. Trained by chef patron Nigel Haworth and his team, including Warrick Dodds and Mark Birchall, Nelly was the first to complete an apprenticeship at Northcote. Nelly then worked around the world in more Michelin star restaurants in the UK and abroad.
At 29, Nelly opened nel., offering guests a unique dining experience with an innovative flair. Well known for his role as nel. restaurant's executive chef and owner, Nelly has found his feet as one of Australia's top chef personalities. His attention to detail, especially when it comes to guest interaction, has earned him a loyal following of international and local guests.
Nelly has been invited to cook as a special guest at many Australian and international events. Including Obsession 18 in the UK, with him cooking alongside some of the cooking greats from around the world. His recent adventures include Bangkok and Abu Dhabi – as a competitor in the Taste of
 Abu Dhabi World's Best Dish competition with 11 leading chefs from around the globe. In 2016, he took over Vinum restaurant in PER AQUUM's Huvafen Fushi luxury resort in the Maldives, for an exclusive dinner and masterclass. In 2017, he designed a menu that was featured at a corporate event for the Taste of Sydney festival. He has also had the honour of cooking for Queen Elizabeth II at her 90th birthday celebrations at the British High Commission in Canberra. In 2015/2016 nel. was voted best restaurant in Australia by Timeout by the people of Australia and was also given #1 best restaurant of Australia by Dimmi/TripAdvisor in 2016.
Notably, Nelly was a finalist in the Chef of the Year Gault & Millau 2017 Award. This follows his nomination as a finalist in the 2016 Awards, receiving an impressive 16.5/20 from the judges in 2017.
courtesy nel. restaurant
photos courtesy: Cole Bennetts Photography, nel. restaurant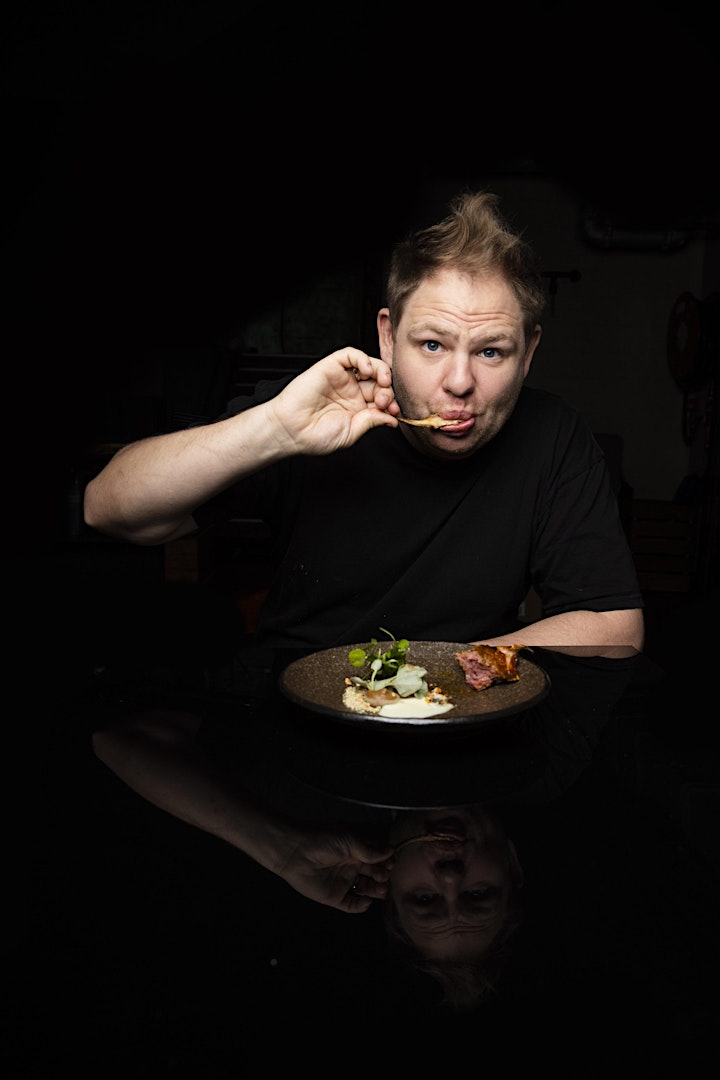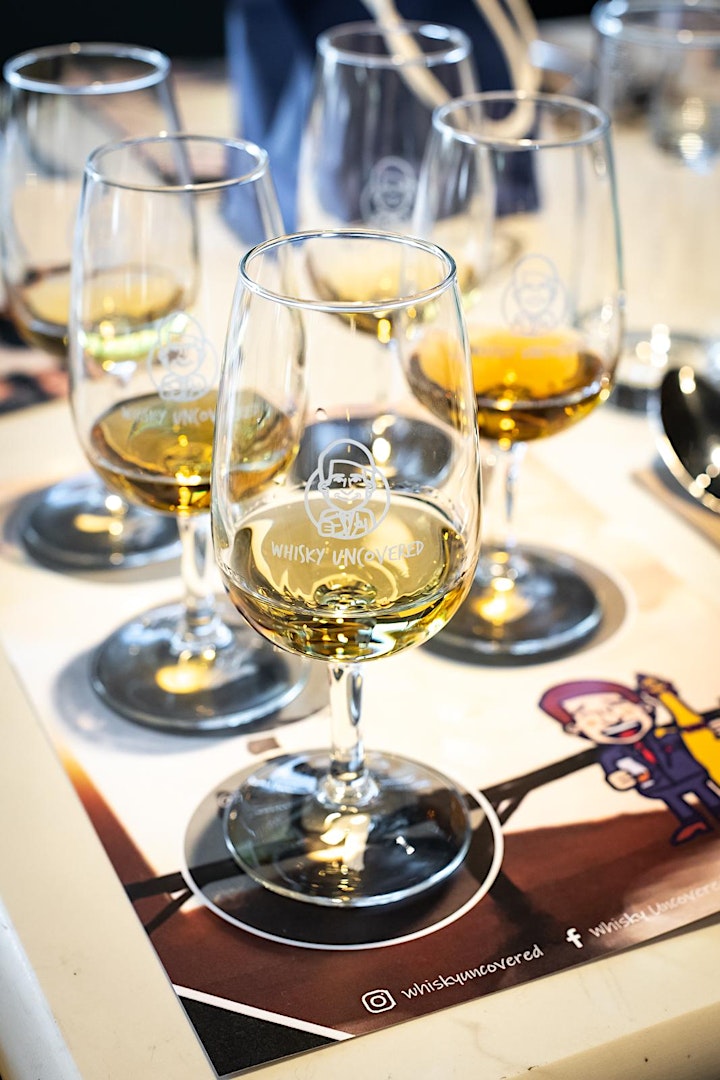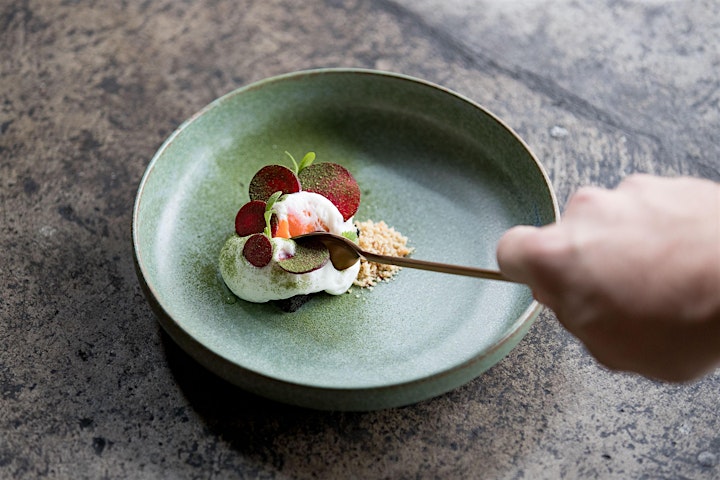 About Our Ambassador: Ross Blainey
Ross grew up near Glasgow, Scotland and has always had a passion not only for whisky but the culture behind his beloved national spirit. From over ten years working in the industry, Ross believes the most important thing to remember in whisky is to enjoy it! Ross now spreads the unique craft and culture of Glenfiddich down under, across Australia and New Zealand.
Whisky Uncovered has partnered with Ross on several occasions; each time seeking to 'push the boat out' and deliver a truly unique and special experience for guests; most recently at the conclusion of the 'Warm Fuzzies' series: Home and prior to that, as part of the world-first 'Spring Symphony' Australian tour with Danish dramophiles Whisky Sound.