Neko Planet Sydney

Saturday, 12 April 2014 at 8:00 pm

-

Sunday, 13 April 2014 at 5:00 am (AEST)
Event Details
Neko Nation presents the launch of Neko Planet!

Prepare for out of this world entertainment as Neko Planet brings over LELE, GPK and Sisen over for one absolutely amazing and unforgettable experience as some of the finest in Japanese music come over to Australia for a rare experience for Australians that is not to be missed!
From the same team behind Neko Nation, expect mindblowing sound, amazing lighting and beautiful decor.  Dress to impress, whether it's your best cosplay or your favourite outfit, we've got awesome prizes from our amazing sponsors to win, plus expect free sushi from our amazing catgirls!
More information can be found at www.nekoplanet.com.au
Now to introduce the amazing acts from around the planet that we've brought to Australia for Neko Planet!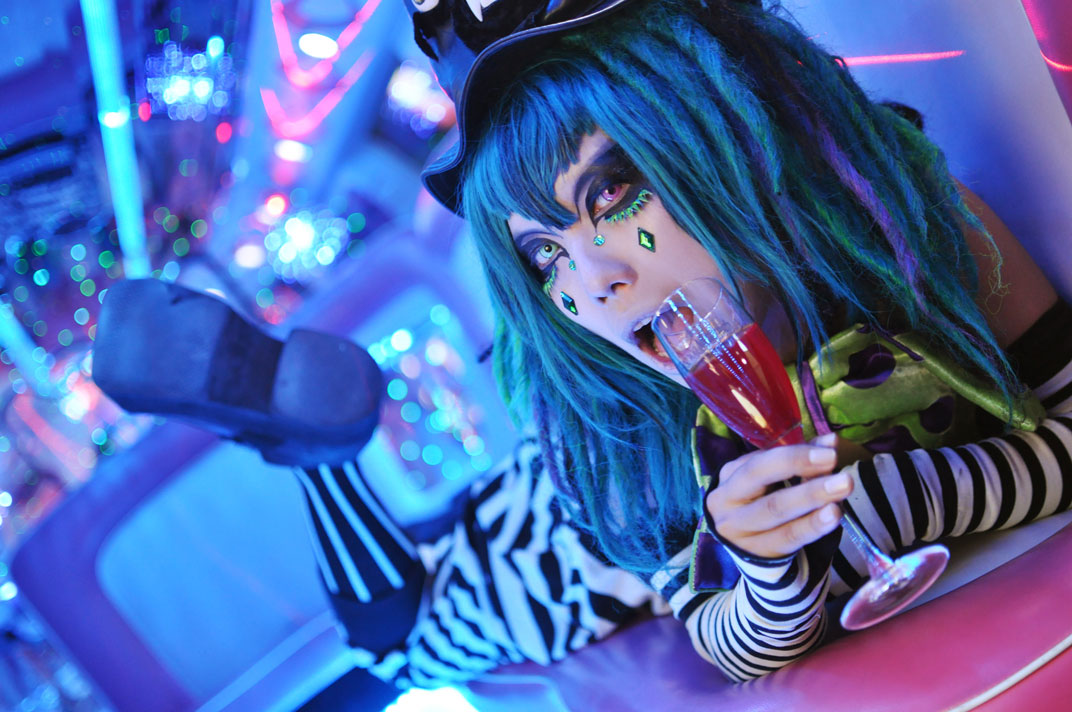 DJ Sisen (紫泉)
SiSeN started spinning in 2003 as a hobby, but he has been taking it seriously now for over 10 years. He has been involved in a side project since 2005 called Seileen, a collaboration of his mixing and his friend/artist Selia's vocals and styling. SiSeN was heavily involved with the creation of the Tokyo Decadance tour that goes around the world to expose club kids to the underground club and fashion scene of Japan. With help from fashion friend and designer Takuya Angel, SiSeN wears the design of clothing while he spins to show a traditional yet modern, youthful and new Japanese style. These days he has continued a new venture with Japaranoia in Germany.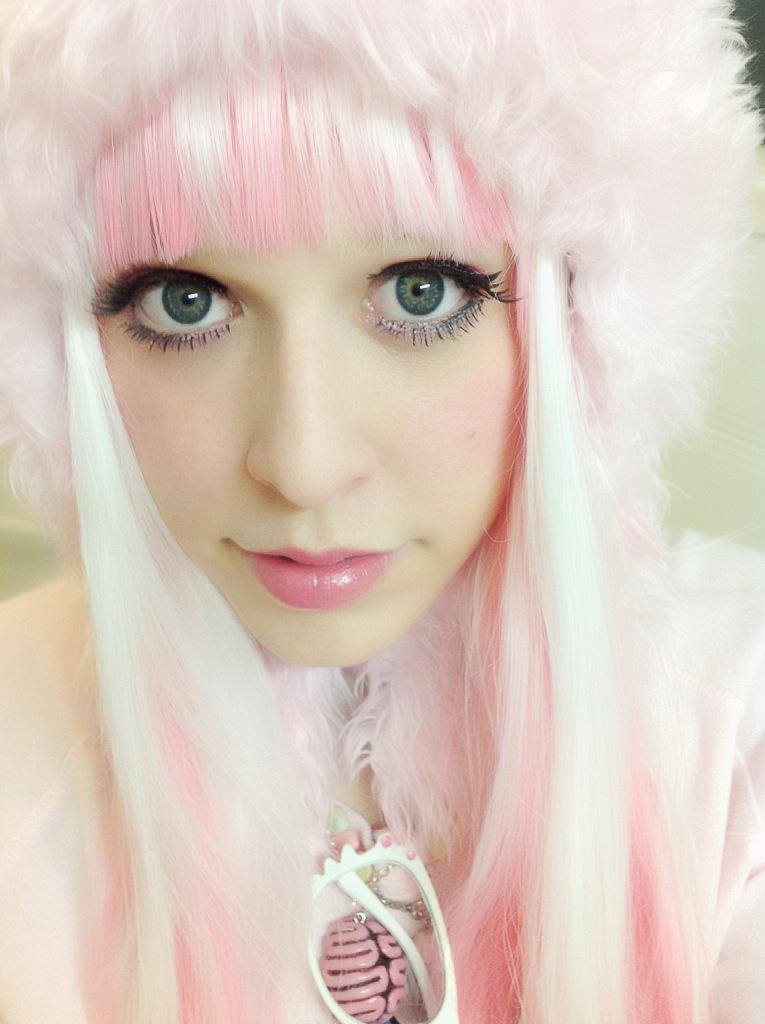 LELE (リリー)
Inspired by all things edgy and pink, 22 year old singer/songwriter, graphic designer and retro game collector LELE (リリー) is ready to get back on stage for her very first Australian tour! LELE's unique blend of Electronica, Breakbeat and 90′s Disco Pop has been well received by fans worldwide. LeLe has spent the last twelve months recording her amazing debut EP, performing in Japan and has played spectacular shows at Neko Nation Brisbane in 2013.
Links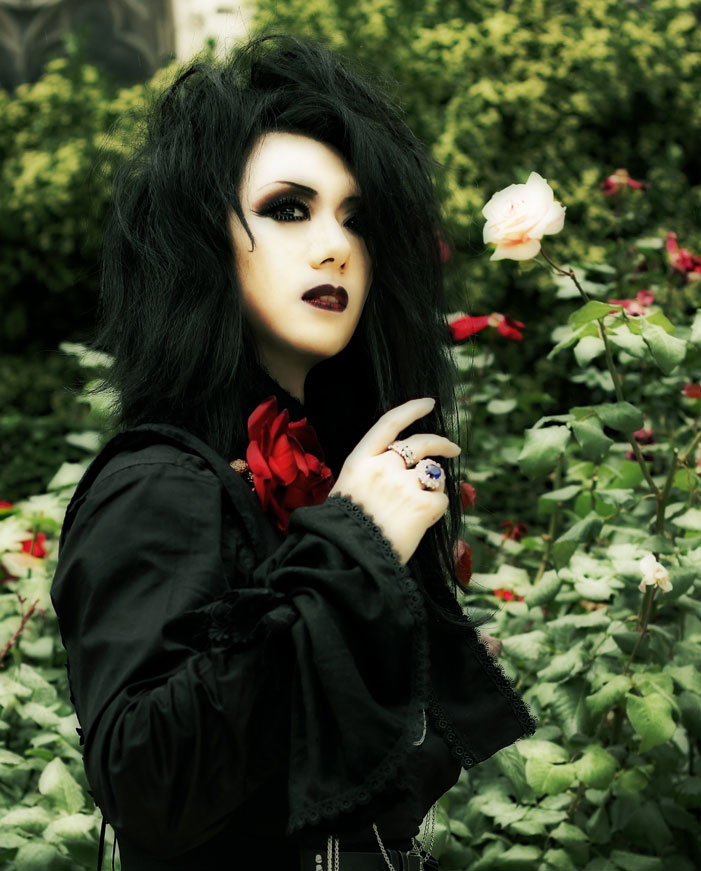 GPK (Gothique Prince Ken)
Gothique Prince Ken is the solo act which explores the boundary of absolute human condition and raw emotion. With hardcore beats juxtapositioning strong melancholy melodic themes, creating an unique world of divine ecstasy and awe inspiring transcendence. GPK originally started making music in 2007, his unique blend of EBM, darkwave, industrial and gothic rock, gave the act a unique sound, mixing dark electronic beats, gothic sounding guitars and a beautiful visual kei-esque voice, GPK's sound was unique and later that year, he partnered up with Kiwamu from Blood to create GPKism, releasing EP's and albums under the Darkest Labyrinth label. Their success brought them to play in shows in Japan, North America, South America and Europe.
Links
Facebook
Darkest Labyrinth (Label)
Soundcloud
Links
Facebook
Mixi (Japanese)

Supported by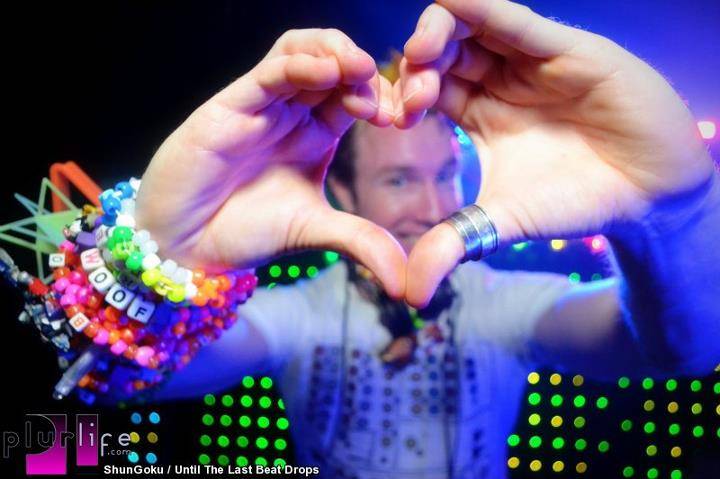 S3RL
Known for his intense stage presence and floor filling musical abilities, be sure to watch out for S3RL as he mixes up a storm and continues to keep the crowd jumping with all his future productions.  A well known name in the happy hardcore scene, he has made his name well known in the anime and pop culture scene for his tracks such as "Pika Girl", "MTC", "Kamehameha", "Princess Bubblegum", "Neon Genesis", "Butterfly" and much more .  2013 has proven to be a huge year for S3RL having recently just toured USA at raves and anime conventions.  2013 saw S3RL play in front of record Neko Nation crowds in Perth, although we're making sure that the rest of Australia doesn't miss out as for Neko Planet this time it's Brisbane's and Sydney's turn for S3RL!  Get excited, S3Rl always puts on one absolutely amazing and epic set!

AR12
Founded in 2012, AR12 managed to get their names out quickly through working on a remix of legendary industrial act Grendel. They released their For The Shallow EP in 2013, which attracted a great amount of interest and were chosen to support Grendel for their Australian tour on the East coast in 2013. They later performed with Shiv-R in Sydney and also headlined the Incursion Halloween event in Perth.  Neko Planet is proud to get AR12 on board for Sydney as their music and performances and stage presences are brutal, harsh and get crowds moving!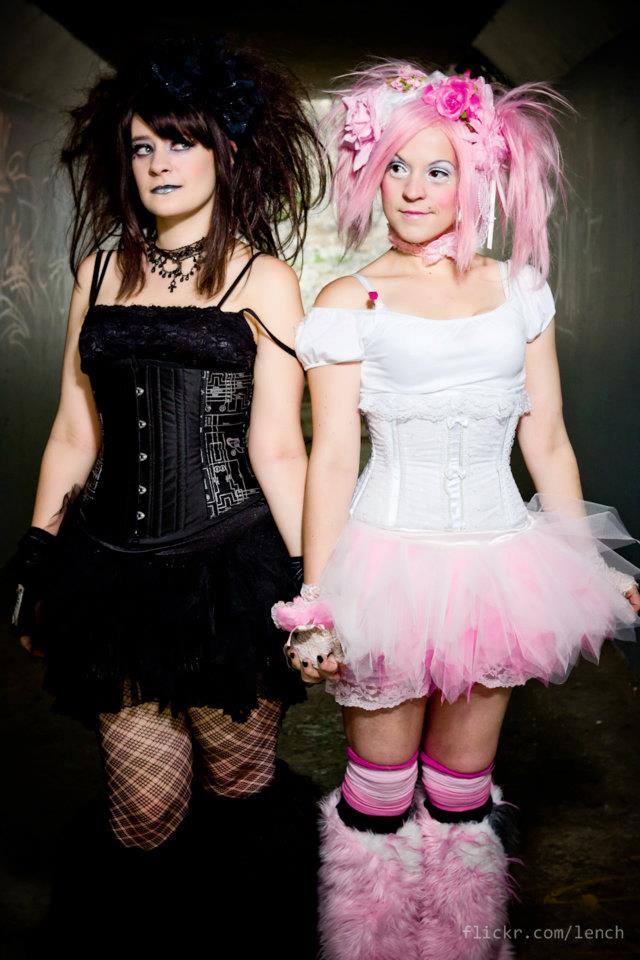 Insanis
Insanis was founded by Mellie and Rach, 2 Sydney chicks that found their unusual style was not the norm out in public and on the dance floors of the Sydney club scene. Instead of becoming disheartened, the embraced their uniqueness to forge themselves a place in the local scene. They knew that they were doing more and dancing harder in their crazy looks than the average event attendee, so Insanis was created.  Combined together, they stun dancefloors with their absolutely jaw-dropping outfits and stunning moves who will help support some of our musical acts at Neko Planet Sydney.
Neko Planet Sydney
Saturday, April 12th, 8pm
Imperial Hotel, Erskineville
18+ Event
Featuring
DJ Sisen (紫泉) (JP/GER)
GPK (Gothique Prince Ken) (JP/AUS)
LELE (リリー) (QLD)
Supported by
AR12
Insanis
S3RL
Tickets
Earlybird Tickets: $29
(limited quantities available till Jan 31st)
Pre-Sale Tickets: $39
Door Sales: $49
www.nekoplanet.com.au
Facebook Eventpage

Sponsors
Beserk
Madman
Pixel Closet
Siren Visual

Neko Planet 2014
Perth - Wednesday, April 9th 2014
Adelaide - Thursday, April 10th 2014
Brisbane - Friday, April 11th 2014
Sydney - Saturday, April 12th 2014
Melbourne - Sunday, April 13th 2014
FAQs
Are there ID requirements or an age limit to enter the event?
Neko Planet is an 18+ event. Neko Planet takes place in a licensed venue, according to the liquor licensing act, only the following current (not expired) ID is acceptable
- Proof of Age Card
- Australian Driver's License
- Passport (Any nationality)
What is the dress code for Neko Planet?
Cosplay is highly encouraged! We are very open minded with our dress policy, please cover up all your appropriate parts and wear enclosed footwear.  Dressing up is highly encouraged and could leave you in the running to win awesome prizes!

What is the weapons and props policy for Neko Planet?
Weapons are strongly discouraged at our events, unless made out of weaker materials (foam, cardboard) and look non threatening, (guns and swords are generally a no-go, compared to staffs and wands).  Our policy is similar to many cosplay conventions although we tend to be a bit stricter, due to the darker environment, people dancing and alcohol.  Security has the final say in regards to props and weapons.  We're likely to be a bit harsher than Neko Nation events due to denser crowds near the staging area

What are my transport/parking options getting to Neko Nation?
Via public transport,

How do I bring an online ticket to an event?
There is either the option of printing it out on a computer or showing it via the free Eventbrite app available for iPhone and Android.
Is there a way to buy a physical ticket in person?
Neko Planet will not be selling physical tickets in stores for this event.
Is my registration/ticket transferrable?
If you wish to sell your online ticket, you will need to transfer the ticket into someone elses name, please see this link on how to do so: http://help.eventbrite.com/customer/en_us/portal/articles/430100, if there are unforeseen circumstances at the last minute, you can use the ticket under the original ticket purchasers name, however it is highly reccommended the former process is done if you wish to ensure nobody else can use your ticket. Tickets are an all in purchase and can not be refunded.
Where can I contact the organizer with any questions?
Via the Facebook event page (https://www.facebook.com/events/442953122493951/), Eventbrite page or website (www.nekonation.com). Please note, we will not answer any questions within 48 hours of the event due to production work.
When & Where

Imperial Hotel
35 Erskineville Road
Erskineville, NSW 2043
Australia

Saturday, 12 April 2014 at 8:00 pm

-

Sunday, 13 April 2014 at 5:00 am (AEST)
Add to my calendar
Organiser
Welcome to Neko Nation, a party where we bring an anime wonderland to real life!   Neko Nation is a unique nightclub experience for those who love anime, cosplay and Japanese culture to dance, drink and party the night away in a safe environment.
Ever wanted to hear your songs from anime and video games?  Want to go to a club in cosplay and be surrounded by other cosplayers?  Want to be able to party and interact with other awesome anime fans?  Then Neko Nation is the place to be!
Our events feature DJ's playing a variety of gaming, anime, K-Pop and Japanese music, prize giveaways, a cosplay friendly environment, unique anime and gaming cocktails, AMV's, amazing decor, lighting, sound and Neko Nation's famous super sexy kawaii catgirls who serve delicious free sushi throughout the event!
There is nothing else like Neko Nation in not just Australia but the world, it's a unique event that has attracted amazing talented performers locally and around the world including the likes of TeddyLoid, S3RL, Yui Kanan and The Living Tombstone just to name a few.
We hope to see at one our event soon!  (ノ^ヮ^)ノ*:・゚✧