Description
Australia's mega anime party is finally back!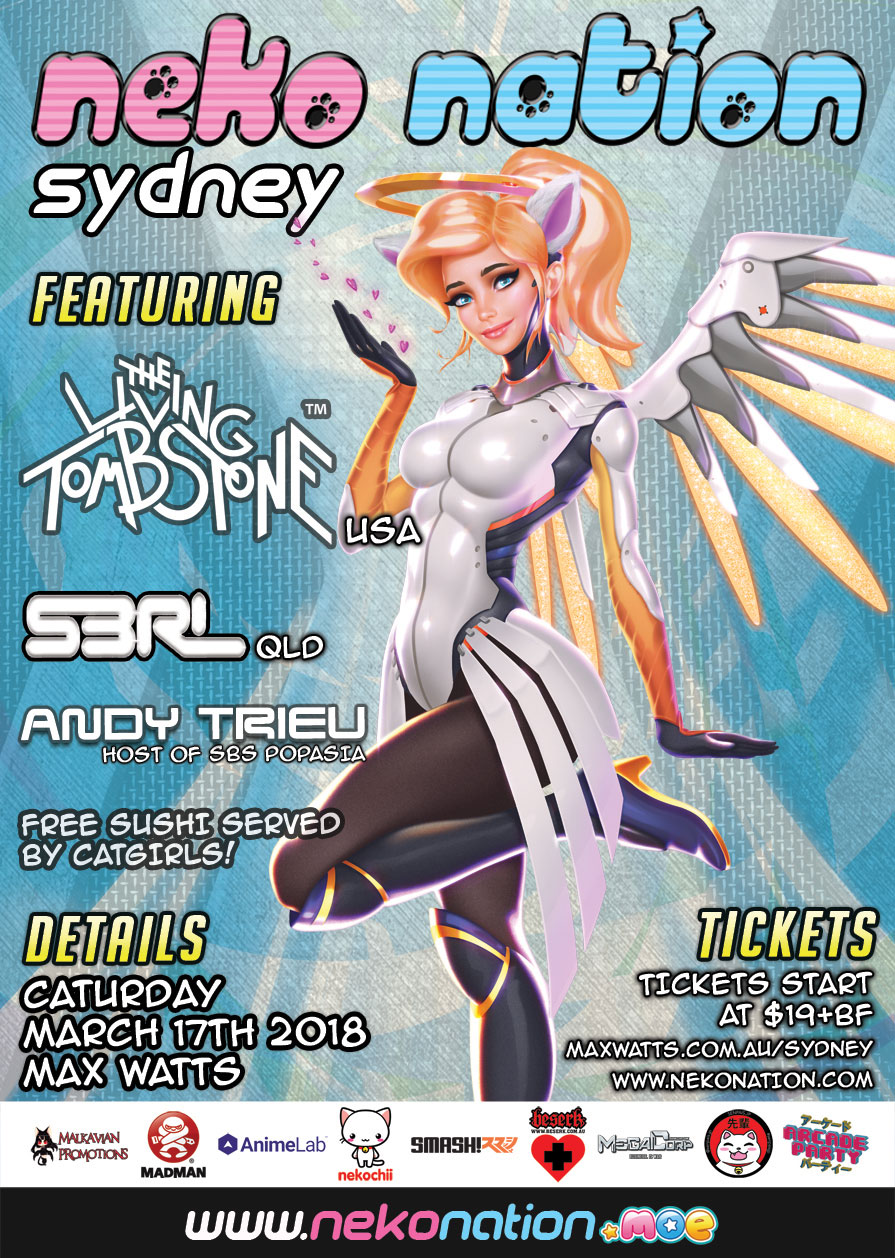 Welcome to Neko Nation, a party dedicated to cosplayers, anime fans, gamers, fans of Japanese music, culture and fashion, this is the place to be! Neko Nation features amazing DJs specialising in music from anime, video games, pop culture, Japanese artists and K-Pop. We've got places for you to chill out, take photos, play video games and even get a drink from the bar. Plus we've got our famous catgirls and catboys serving free sushi!
Neko Nation Sydney will have an all star lineup of DJs including: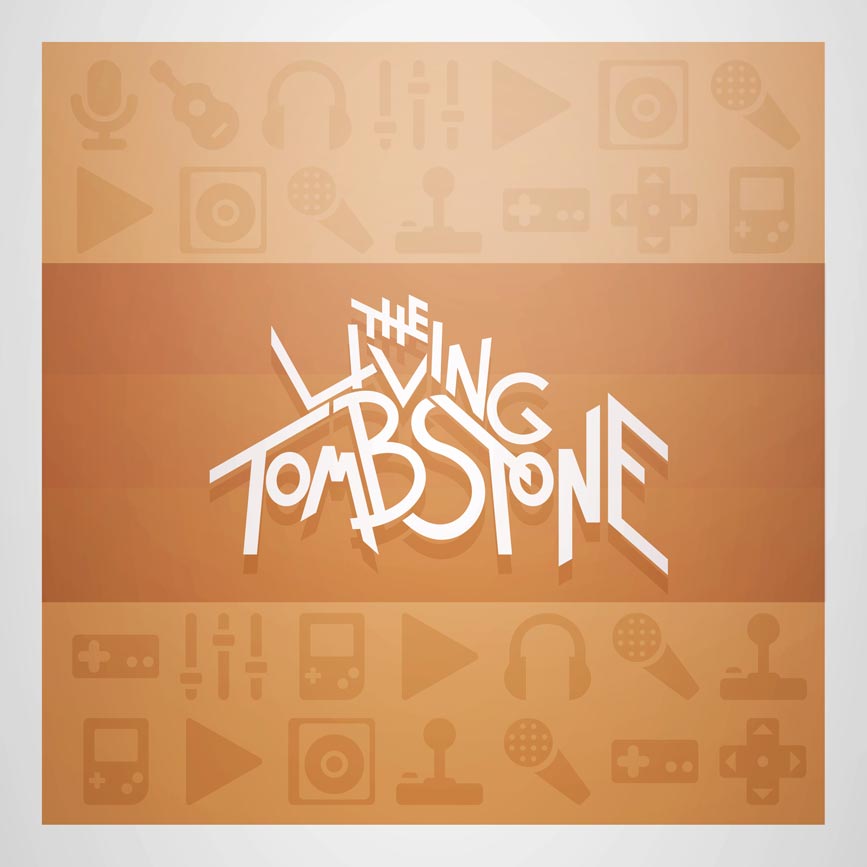 The Living Tombstone (USA) / (Australian Debut!)
He is one of the most talented producers in the world when it comes to video gaming and pop culture remixes and covers. His career started off in the My Little Pony fandom, where he rose to fame through his tracks such as Discord, Pinkie's Brew and Dubstep Dishwasher. To prove he was more than a one trick pony, he found tremendous success with his work with Five Night's of Freddy's and his Spooky Scary Skeleton's remix. In recent years, he's worked with the likes of H3H3, Markiplier, Gumi, performed across multiple continents and has had even more releases with recent releases focusing on Mario, Splatoon and Overwatch.
Neko Nation Sydney will be The Living Tombstone's very first Australian live performance and it's certainly a performance you don't want to miss!
https://www.youtube.com/user/TheLivingTombstone/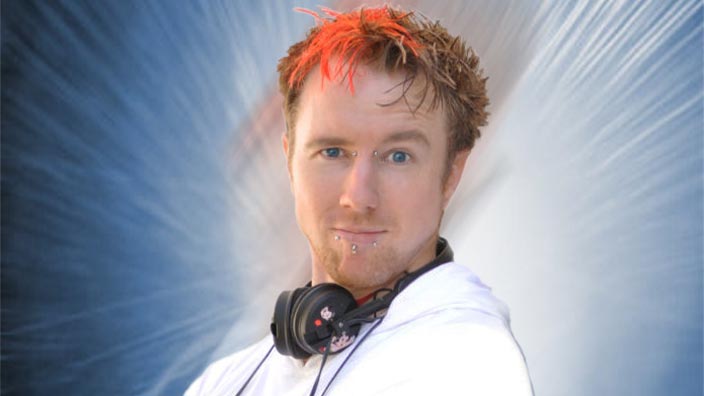 S3RL (QLD)
One of the biggest names in the world when it comes to happy hardcore. He first dabbled in music creation on the Playstation 1, grabbed professional tools and got signed to the Nu Energy Collective in 2005. He gained a lot of traction in Australia and worldwide in the happy hardcore community with his fast and euphoric beats but this was only the beginning. Inspired by his love of old school fighting games and love of pop culture, he found gained a great following in the pop culture community for tracks such as "Neon Genesis", "Princess Bubblegum", "Pika Girl", "Techno Kitty", "Space Invader", "Neko Nation Anthem (Remix)" and more!
https://www.youtube.com/user/S3RL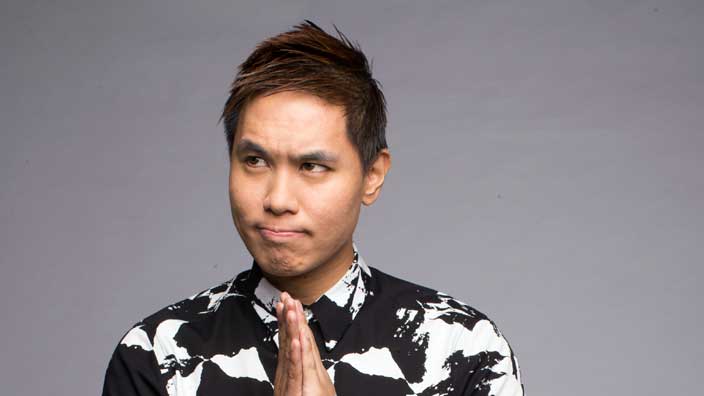 Andy Trieu
A martial arts champion, Kid's show TV Host and was once of CLEO's Top 50 bachelors but most people probably know him and as the face and host of SBS PopAsia. Andy is without a doubt the biggest authority when it comes to K-Pop in Australia and will be making his Neko Nation debut in Sydney!
https://twitter.com/andy_trieu
They will be joined by Sydney's pop culture superstar D-Jadeabella fresh off her US performance, Kenaz with his hard hitting gaming beats and more to be announced! Neko Nation will also be supported by an amazing array of performers who will be announcing in the upcoming months who will be supporting our DJs on stage.
Full DJ and Performer Guide
http://www.nekonation.com/sydney-djs-performers/
Max Watts
We're also excited to be moving to our brand new venue, Max Watts Sydney. Located just outside the CBD in the Entertainment Quarter, this new venue has a mega stage, super sized dance floor, multiple floors with a balcony so you can watch the action from afar. We've got triple the bars of the last venue, multiple chill out zones and we will be debuting an exciting new audio, lighting, décor, tech setup!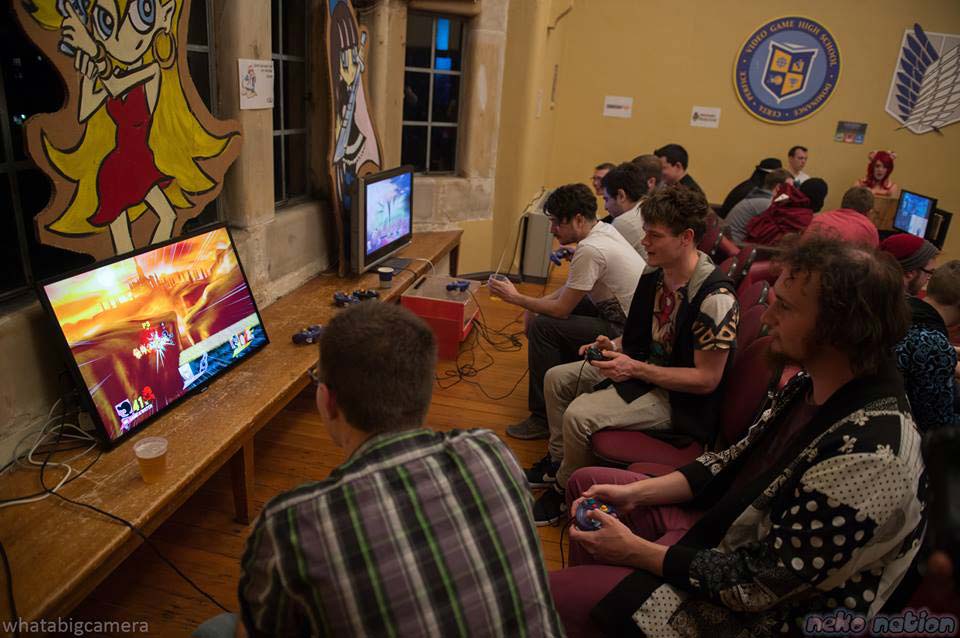 Chillout Zones
The action just isn't on the dance floor, we've got amazing chillout areas away from the dancefloor, you can game on throughout the night with our new gaming room. We've got a special photobooth setup for the night to get awesome photos of your amazing outfits and cosplays, plus enjoy a drink from not 1 but now 3 bars with an upstairs area to get away from the action.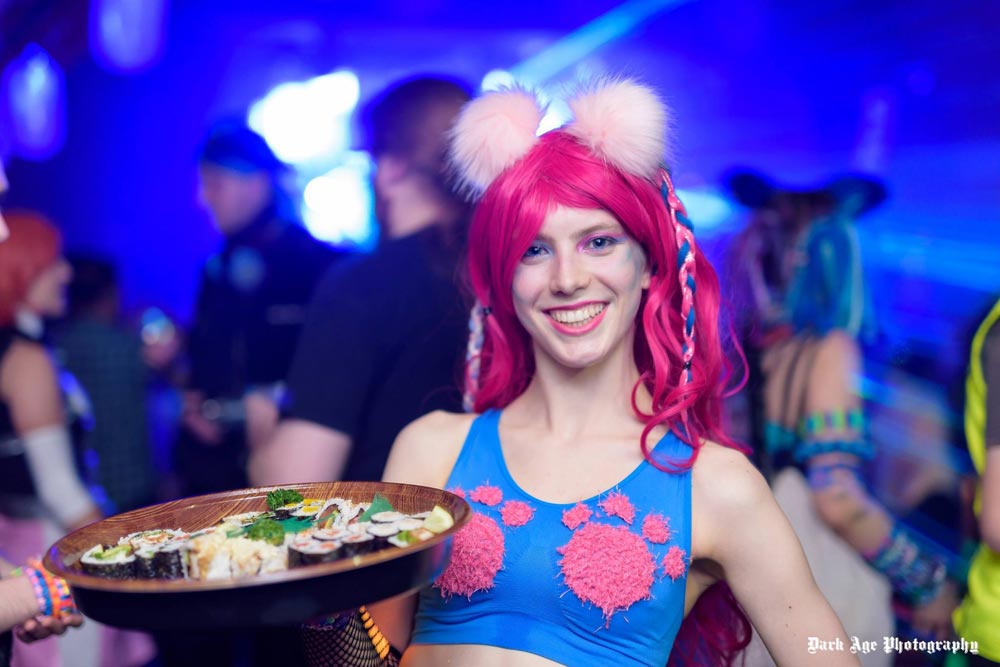 Free Sushi served by Catgirls!
Need a late night snack? We've got you covered, we've got free sushi served by our catgirls and catboys, so you'll have the energy to go throughout the night and if need be, they'll be sorting out sugar rush with free candy and cupcakes later on in the night too! One of the biggest highlights of the year for anime fans, cosplayers and convention goers alike, Neko Nation is a night that you absolutely do not want to miss!
Full Catgirl and Catboy Listing
http://www.nekonation.com/sydney-catgirls-catboys/
Sponsored by
AnimeLab
Arcade Party
Beserk
Madman
Megacorp
Senpai Decals
SMASH!
The Decora Factory
Neko Nation Sydney Details
18+ EVENT
Caturday, March 17th 2018
7pm-2am
Max Watts Sydney
Entertainment Qtr, Building 220,
122 Lang Rd, Moore Park, NSW
Full Event Details
http://www.nekonation.com/events/sydney/
Ticketing
Earlybird tickets: $19+bf
Second Release: $29+bf
Final Release: $39+bf
Door: $50
Prep Guide (getting there, what to bring, FAQs)
http://www.nekonation.com/sydney-prep-guide/
More Info about Neko Nation
http://www.nekonation.com/