Description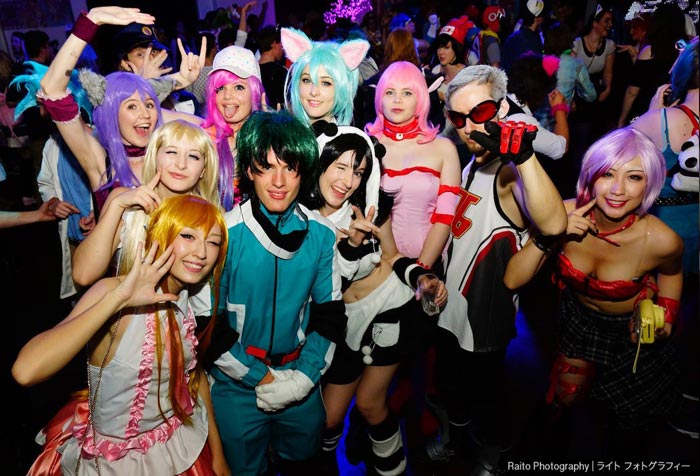 Welcome to Neko Nation, a party inspired by the anime nightclubs of Akihabara. Welcome to our world featuring awesome K-Pop, Japanese, gaming, anime songs and remixes delivered by our awesome Neko Nation DJ's. Taste and devour amazing sushi served up by our sexy and cute catgirls plus there's also lots of candy served by catboys too. Plus there's lots of anime themed cocktails plus prizes, competitions and AMV's on the big screens and this all takes place in the mega 2 storey Gilkisons Dance Studio complex! (ノ´ヮ´)ノ*:・゚✧

Official After Party of the Madman Anime Festival!
Neko Nation is proud to announce that we will be the official after party for the Madman Anime Festival. This new anime convention is one of the biggest and most exciting events to happen in a long time in the anime and cosplay scene and we are proud to announce that we will be doing after party events for their shows, starting in Perth!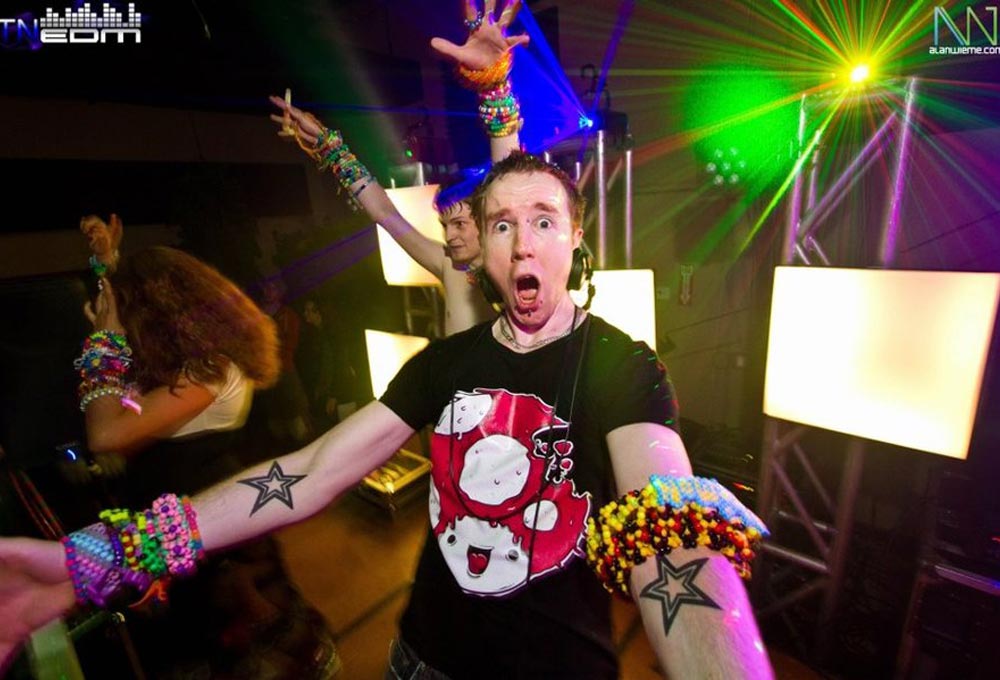 Featuring S3RL!
One of the world's most legendary happy hardcore producers. His pop culture hardcore hits including the likes of Pika Girl, Princess Bubblegum, MTC, Neko Nation Anthem remix and more! S3RL has come off the back of an absolutely incredible 2016, he was the official support DJ for TeddyLoid, did an absolutely mega tour in America and recently had a successful DJ tour in Japan and 2017 is only going to get bigger and better as S3RL will be playing at his first official Australian anime convention after party!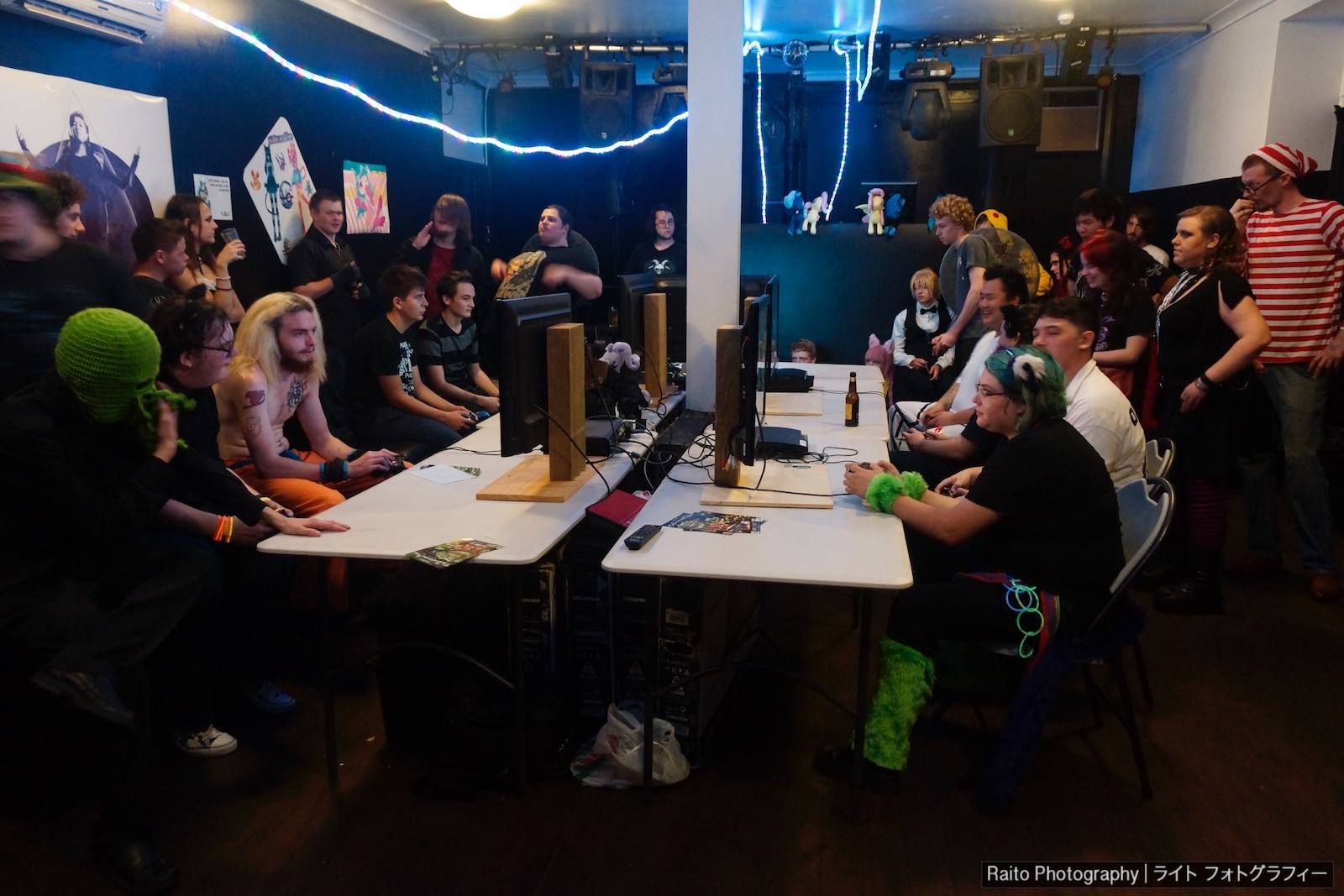 On the upper floor we have the awesome Pyon Gaming arena with their video game arena. Get ready to rumble, race and get your game on with multiple TV's and a variety of different consoles. This is an absolutely awesome way to chill out and game on against friends and other fellow Neko Nation goers! That's not all, expect amazing fire and dance performances, plus free balloon artristry and glowstick giveaways.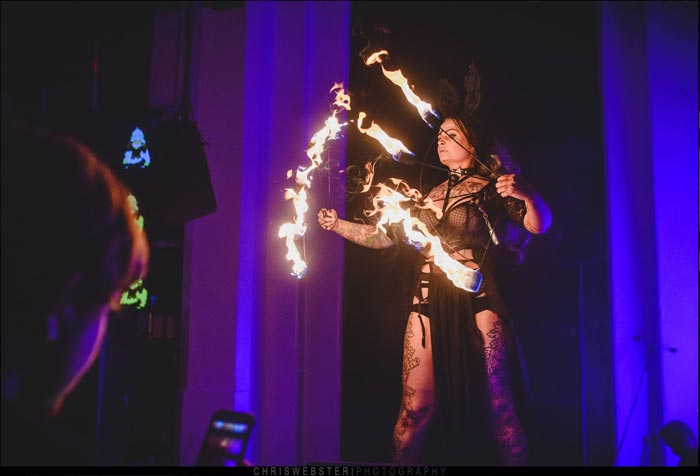 Welcome to a party that feels like a magical anime wonderland being brought to life! For anime fans and those with an interest in Japanese culture this is an event not to be missed, considered by many to be one of the major highlights of the anime scene all around Australia. Neko Nation welcomes veterans and newcomers with a friendly and loving atmosphere, this is one night not to be missed! ヽ(=^・ω・^=)丿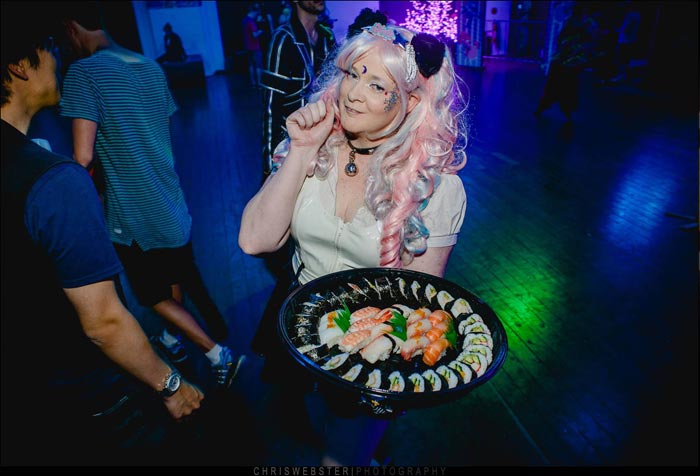 Neko Nation Purrth
Caturday, March 4th 2017
7pm-2am
Gilkisons Dance Studio
45 Murray Street, Perth
Madman VIP Pass Holders: Free!
Pre-Sale Tickets: $20
Door Tickets with Madman Anime Festival Pass: $20
Door Tickets: $30
18+ Event
Sponsored by:
AnimeLab
Beserk
CosplaySky
Madman
Malkavian Promotions
Pyon Gaming
Tokyo Underground