Description
Join our Neighbourly rides for Newbies of any age for a fun and social ride. We ride for 40 minutes at a leisurely pace to help build confidence on your bike. Running weekly every Sunday morning we explore the local parks, bike paths using safe routes.


ARE YOU A NEWBIE RIDER?

● Just bought a bike and need an incentive to start riding?
● Looking for places to ride locally?
● Want to discover where to ride
● Meet other newbies over coffee after the ride
● Anyone is welcome - Kids, adults, friends and families
● Supportive & confidence building rides


KIDS
Children under 16 years will need to be accompanied by a parent or guardian
For safety reasons can you please add each child to the number of tickets as we limit the ride to strictly 20 registered riders.


MEETING POINT
The sculpture on Southbank Promenade, located between Southbank Promenade, and 24 Southgate Ave, Southbank.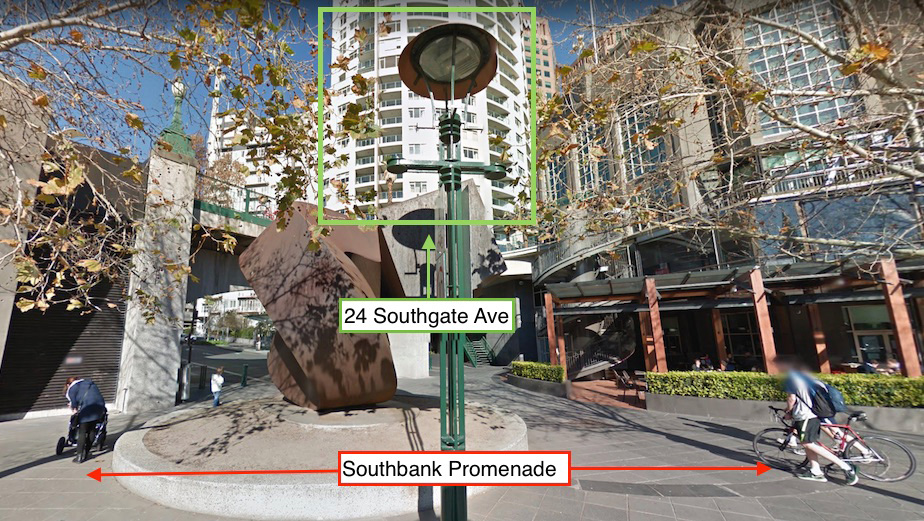 PARKING
There is plenty of parking in the back streets of Southbank or paid parking at the Eureka Tower.


ARRIVE 8:15am for a 8:30am departure
If you can allow 10 -15 minutes before we depart to allow times to introduce oursleves and answer any questions you may have and to communciate a pre-ride brief.
As people may have other engagements we aim to leave on time and be back no latter than 9:30am.
BRING

● Plenty of smiles
● Your bike (in good working order with a bell)
● Helmet (mandatory and it's the law)
● Lights (front & rear are advisable for added visibility)
● Covered shoes, ie runners or sneakers, no thongs or bare feet
● Water bottle
● Sun tan cream & weather protective clothing in case it rains or gets cold
PREPARATION

● Pump up the tyres
● Oil the chain
● Take your bike for a short ride to make sure everything is working well


DONT HAVE A BIKE?
Melbourne Bike share have over 50 stations located throughout the CBD and surrounds:
melbournebikeshare.com.au, just bring your credit card ($7/hour) and a bike helmet available from 7/11.
Freddy's Bike rentals is on the northern bank 1.1kms away near the intersection of Kings Way & Flinders St
freddysbiketours.com.au

PARKING
There is plenty of parking in the back streets of Southbank or paid parking at the Eureka Tower.

CLOTHING
Comfortable clothing and shoes (runners, recreational shoes etc) and a means to avoid long pants being caught in the chain


COFFEE
Join us for a coffee after the ride


WEATHER & UPDATES
If it's raining, the temperature is above 34º or strong winds (above 25knots) the ride will be cancelled and an update sent via Eventbrite to all registered riders.


IF YOU CANNOT MAKE IT
We have only 20 spots availble to get the group size small so we understand if things change and you cannot make it so please let us know via SMS or email so we can make your place available to another rider
CONTACT
Your Neighbourly Ride Leader is Andrew:
Email: nr_southbank@bunchrides.com - Mobile: 0419 948683
www.neighbourlyride.com


BY REGISTERING YOU AGREE TO OUR TERMS OF SERVICE
By registering youI have read, understand and agree to the Terms of Service and waiver
http://home.bunchrides.com/registration-terms-of-service

OTHER INFO
Our Neighbourly Rides are insured and our Ride Leaaders have Working with children accrediatation.